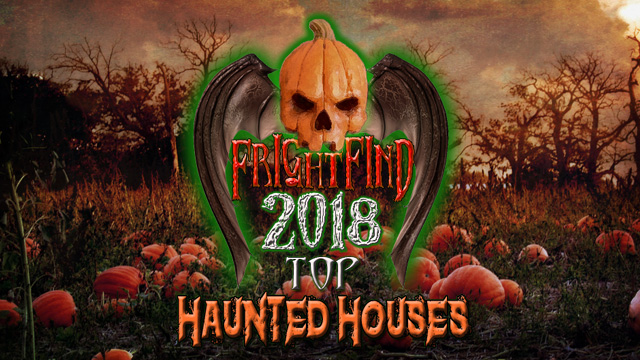 Many will visit, but few will leave the Slaughter House.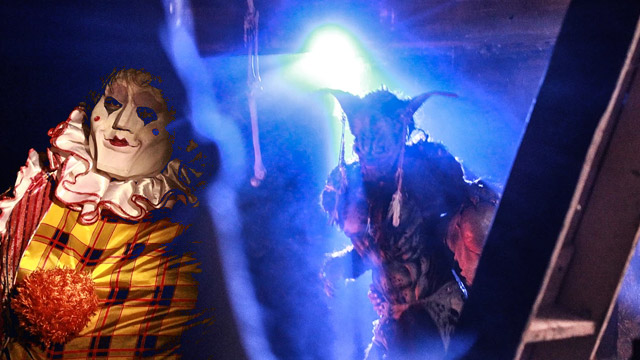 Enter the home of murderous couple Leather Head and Mother Mary in Albuquerque's NM Slaughter House…if you dare. Their "perfect" child Nina, the only survivor to be left untouched by her sadistic "parents," serves as your guide through the winding maze of booby traps that serves as their twisted home-sweet-home. However, the other children who were not so lucky are still waiting for their next meal within the house's walls… and the adrenaline-fueled flesh of terrified visitors make for the perfect snack. With a record of 192 forfeits in one night, the NM Slaughter House does offer you the chance to escape the clutches of Leather Head, Mother Mary, and their cannibalistic brood, but for those who foolishly decide to stay, there's no telling as to what might just happen to you.
FrightFind It: NW Slaughter House in Albuquerque, NM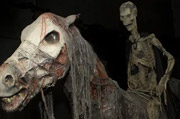 "Be aware, evil awaits"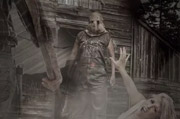 All new for 2018, Carn-Evil haunt themed carnival games. Win a severed head maybe?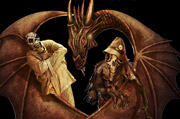 Food, music, beer, escape room, and dragons?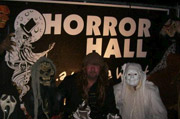 The Horror Hall is a No Touch Haunted House. Bring the kids!
See all our Haunted Houses in New Mexico >>