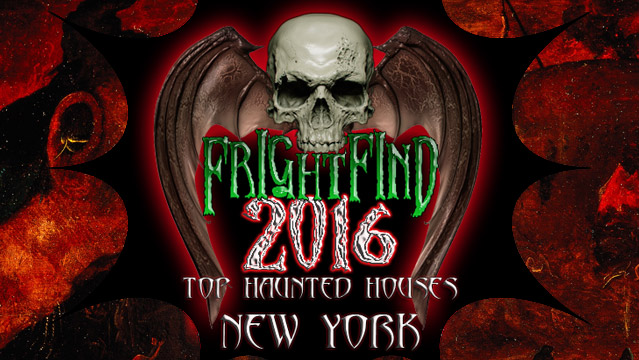 Not Your Parents Hayride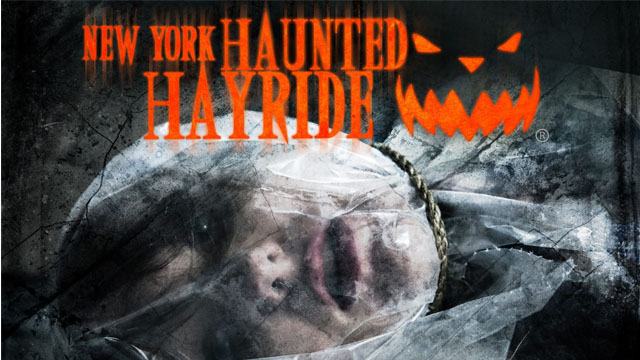 One of the most popular and critically acclaimed haunted attractions in the country, it strikes fear in the hearts of some of the most tenacious people in the world—New Yorkers. With its massive budget, thanks in large part to Mark Cuban of Shark Tank, this hayride has it all: ghosts, demons, Deliverance-esque hillbillies, cultists, you name it. Once you make it to the end, grab a (very dim) lantern and try out the brand new House of Shadows, a complicated pitch black maze filled with disfigured creatures of the night. Lastly, unwind a little it in Purgatory, where you can pick up a couple concessions and relax—that is, unless you get picked to participate in one of the reenactments of famous horror movie scenes. Even if you don't have polished acting chops, you'll luckily have already gained plenty of experience screaming your head off.
FrightFind It: NY Haunted Hayride in New York, NY
More Top Haunts in New York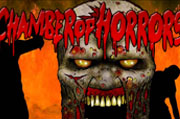 Part haunt, part art gallery, Chamber of Horrors has a lot going on. They even have Family Days for your little ones.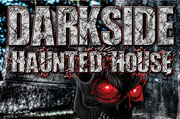 Long Islands Biggest and Scariest Haunted Attraction!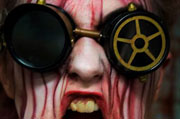 7 attractions at this bad boy. Children under 12 should stay home for this one.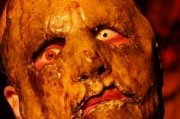 This is a busy haunt. Show up early. It may take over 2 hours to get through all they have to offer. If you can handle it.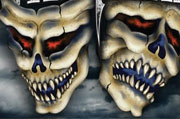 This haunt has the scares for the adults and the Not So Scary Kids Adventure for the little guys. I guess mom and dad can get their face painted too.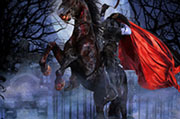 This is an awesome haunt! I don't want to spoil it for you, but they have a dude riding around on a horse without a head. The guy, not the horse. Their Great Room Escape is pretty amazing as well.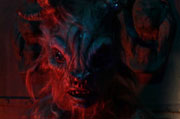 9 attractions at 1 location, including 3 escape rooms. Need some technology in your haunt? Try the Last Ride: Motion Simulated Ride To The Grave.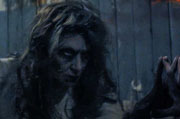 New York's only full contact haunted house. Yes, you will sign a waiver. Yes, you will be touched. What do you have to lose?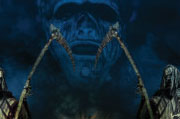 Upstate New York brings you Tagsylvania; a haunted house, haunted trail, 3D circus show, and now, an escape room. You have 45 minutes to survive. Good luck!
See all our Haunted Houses in New York >>