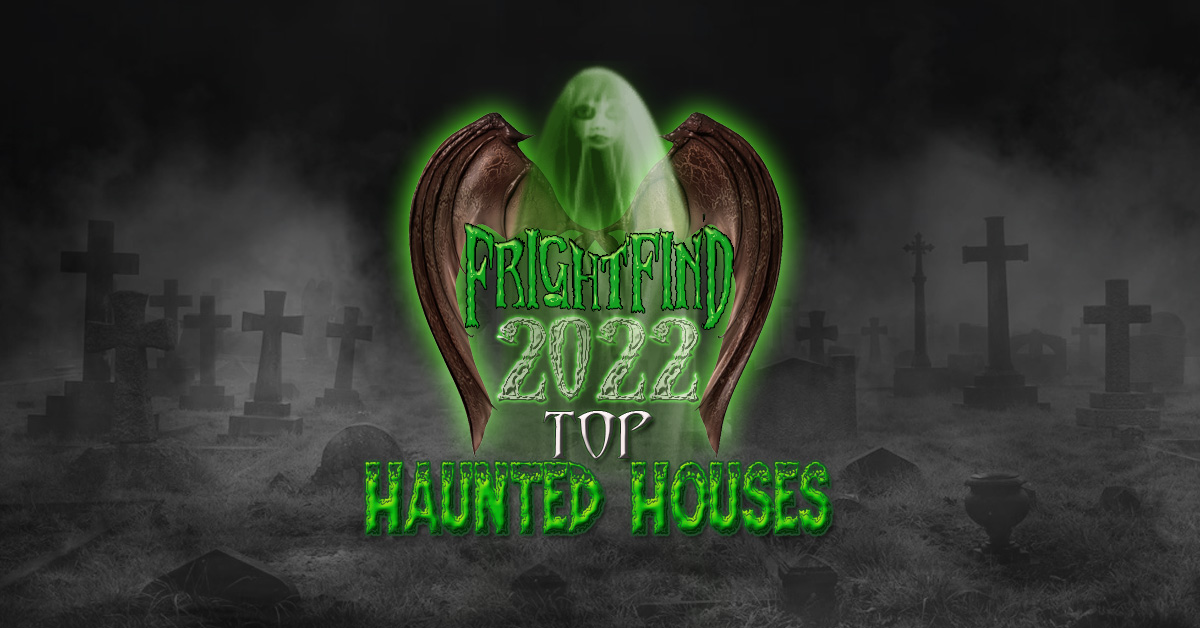 Come See Where Fear Lives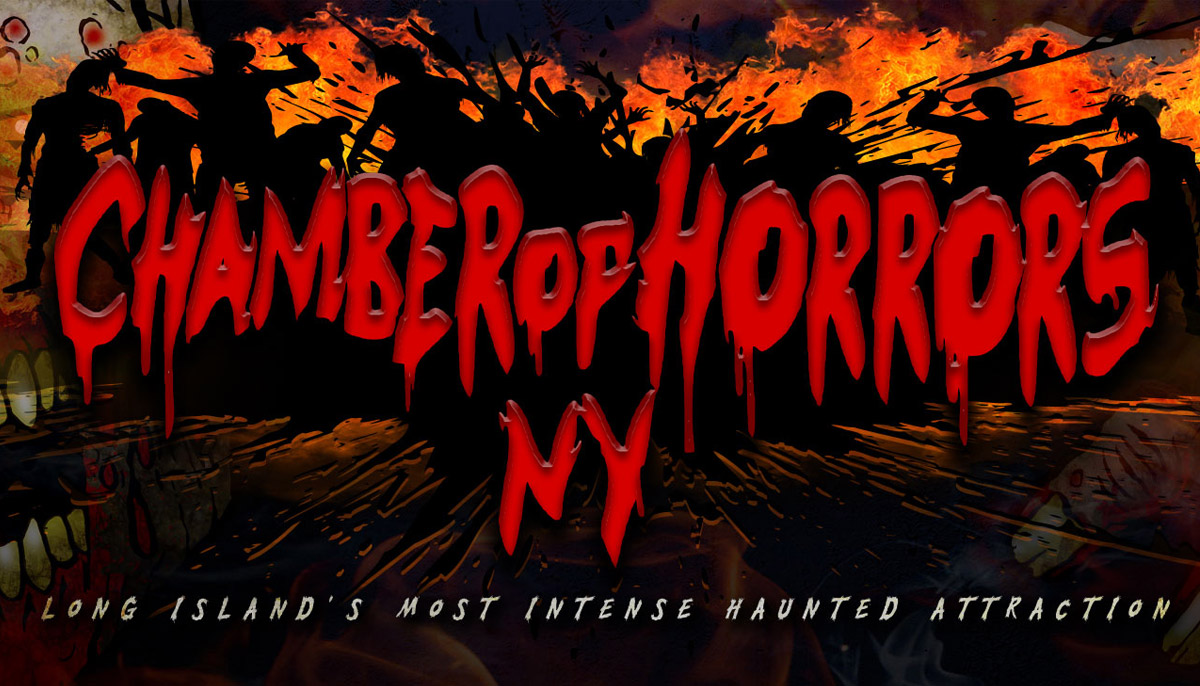 Voted Long Island's #1 Largest Indoor Haunted Attraction, the Chamber of Horrors brings you the scariest in haunts.  Admission to this fright fest will grant you access to not one, not two, but three haunted attractions as well as a haunted stage show.  Step inside the dreaded Board Room where your senses will be bombarded with gory visuals that will paint a most sinister backstory to the three attractions you will tour.  Silent Evil has you fleeing in terror around the haunted traps of an already evil magician turned serial killer.  Cold Blood will make you tread ever so slightly through an elaborate pathway, avoiding detection from one of nature's cruelest creatures.  Before you enter Malevolence, makes sure you pack some holy water!  You are going to need it as you enter a run-down church that is now a stronghold for Satan himself.  RIP Passes can be purchased for a premium and will have you drenched in your worst fears in no time!
FrightFind It: Chamber of Horrors NY in Hauppauge, NY
Runner Up: Darkside Haunted House in Calverton, NY
More Top Haunts in New York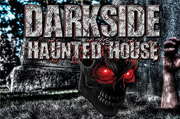 20 years of fear and darkness.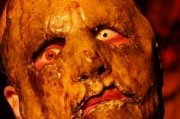 This is a busy haunt. Show up early. It may take over 2 hours to get through all they have to offer. If you can handle it.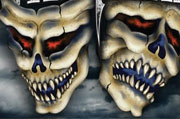 This haunt has the scares for the adults and the Not So Scary Kids Adventure for the little guys. I guess mom and dad can get their face painted too.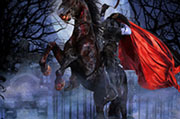 This is an awesome haunt! I don't want to spoil it for you, but they have a dude riding around on a horse without a head. The guy, not the horse. Their Great Room Escape is pretty amazing as well.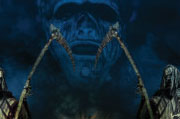 Upstate New York brings you Tagsylvania; a haunted house, haunted trail, 3D circus show, and now, an escape room. You have 45 minutes to survive. Good luck!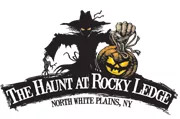 Celebrating 10 years of terrifying New York.
See all our Haunted Houses in New York >>