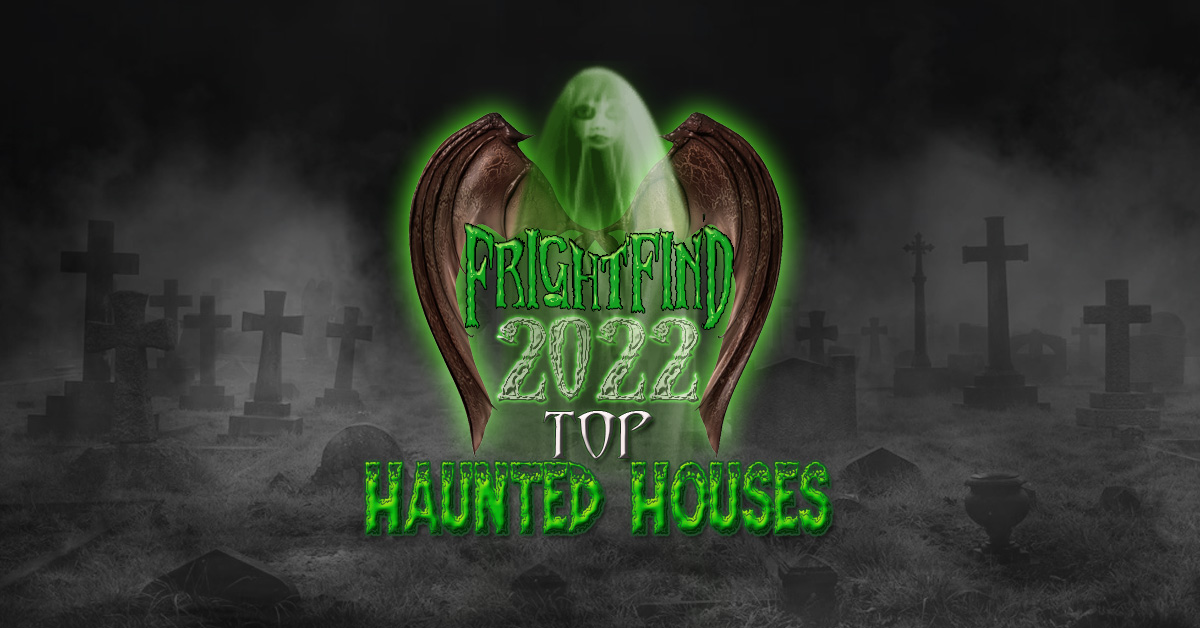 Come Get Your Fear On!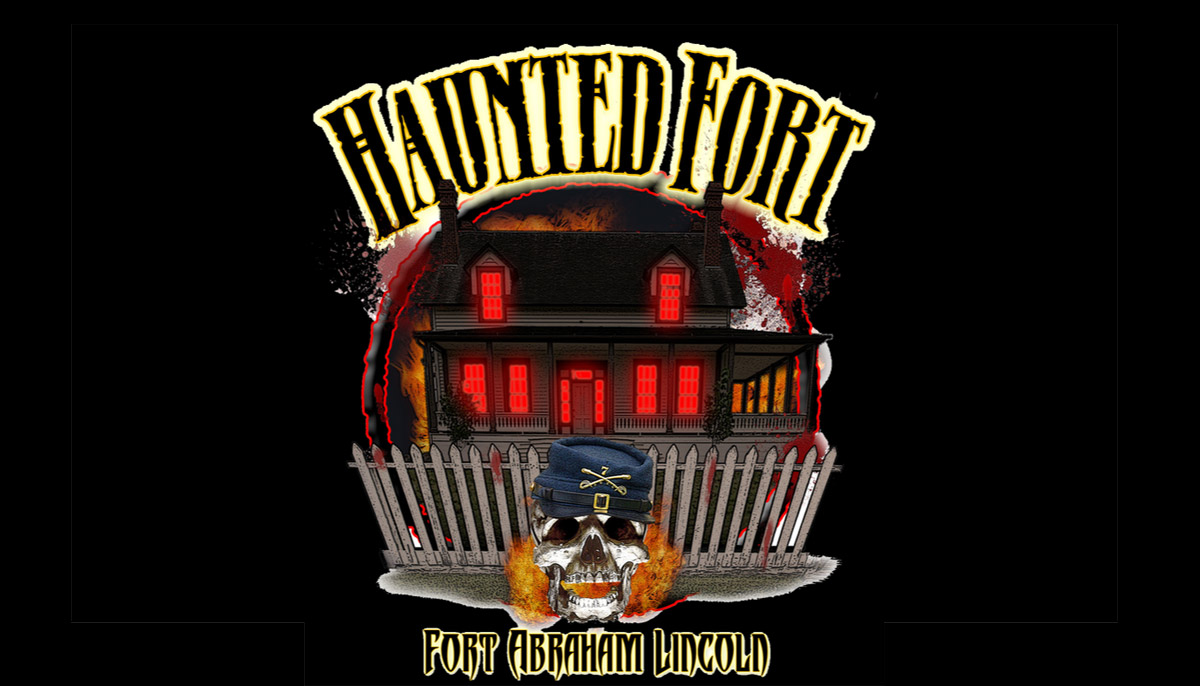 Fort Abraham Lincoln State Park in Mandan is a tourist hotspot for most of the year when thousands come from all over the country to take in the historical splendor.  That is until the Halloween season hits and this location becomes a total fright fest!  Celebrating its 18th year in scaring North Dakotans senseless.  All are welcome to venture out to Haunted Fort where you can try your bravest to endure four different haunted houses packed into one.  The Old Circus Freakshow, Custer Manor, Post Asylum, and Guard House II provide not so subtle levels of fear and horror that even some of the most veteran haunted attraction goers have been known to flee midway through.  Darkness Unleashed is a special night when there's no light at Haunted Fort and you have to endure the many terrors of the night in total darkness. If you're 21 years or older and survive the scariest night of your life, descend into The Cellar where you can enjoy a cold craft beer!
FrightFind It: Haunted Fort in Mandan, ND
Runner Up: Acres of Terror in Leonard, ND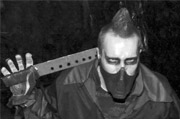 All ages are welcome. They will scare anyone!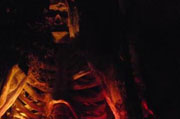 This is a FREE haunt! As long as you show up with some canned food for the YWCA's Women and Children's Shelter. Awesome!
See all our Haunted Houses in North Dakota >>