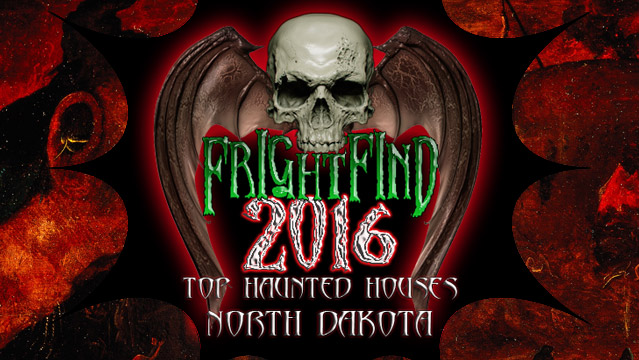 If They Build It, You will Scream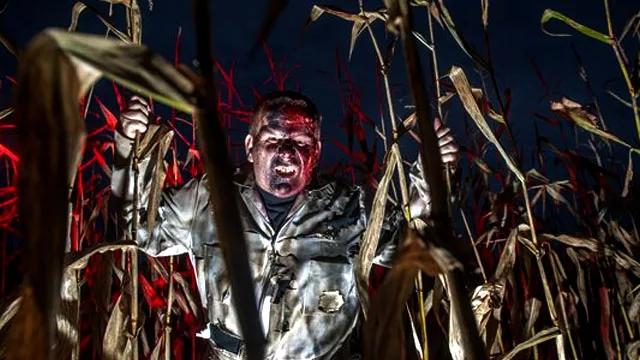 Located in Leonard, North Dakota, this haunted attraction has a whole lot of personality. You'll scream, you'll laugh, you'll cry, you'll scream some more. Walk through the woods, the corn field, and old Leonard High School to meet some incredibly developed, zany, oh-so-spooky characters. Then, immediately turn tail and run far away from them.

FrightFind It: Acres of Terror in Leonard, ND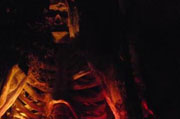 This is a FREE haunt! As long as you show up with some canned food for the YWCA's Women and Children's Shelter. Awesome!
See all our Haunted Houses in North Dakota >>