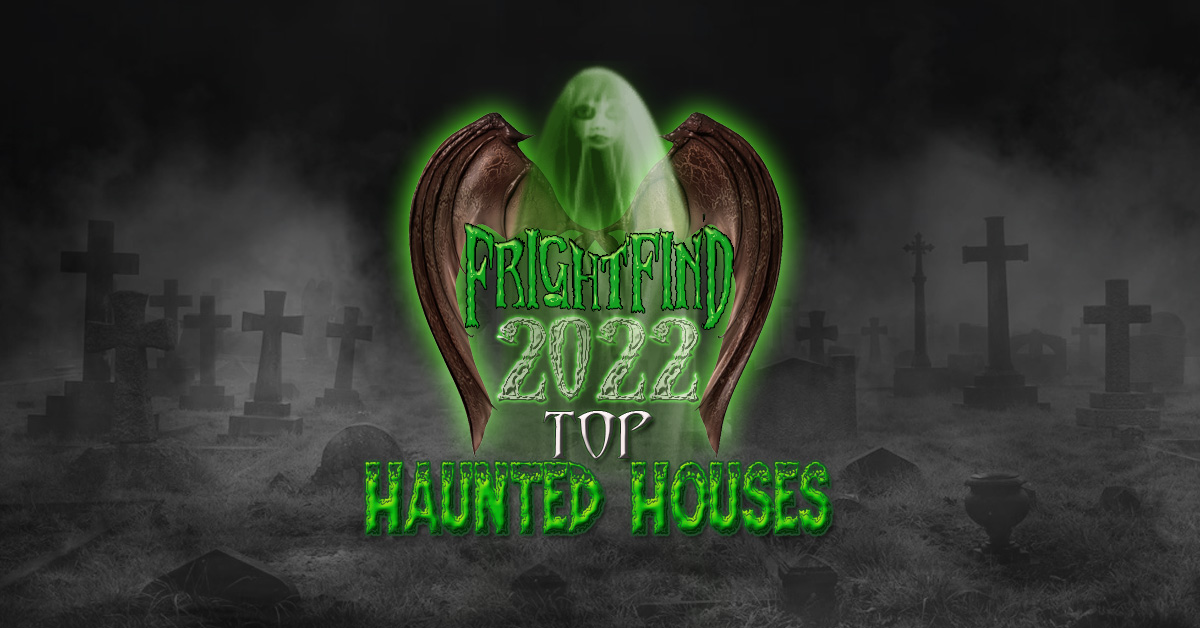 Welcome To Nightmares 101!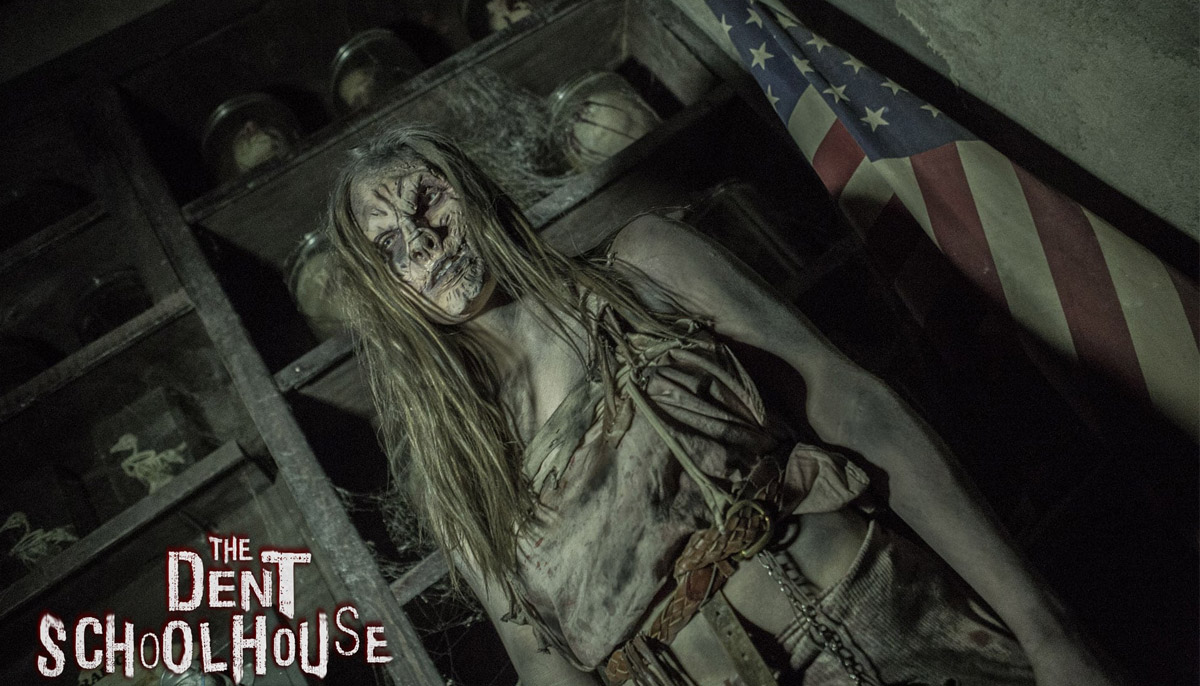 Selected by horror magazine icon Fangoria as one of the best haunted attractions in America, Dent Schoolhouse certainly does not disappoint.  Built in 1894, the schoolhouse was actually the site of a serial killer spree committed by the janitor all those decades ago.  A general admission ticket will grant access to you and your bravest friends, allowing you to roam through the halls all the while avoiding the most sinister and horrifying of creature creations in all of Cincinnati!  This haunted attraction also doubles as a real-life paranormal haunt due to the sordid history associated with the building. Paranormal groups and ghost tour bookings are an absolute must during the Halloween season and can be done by simple reservation.  Tickets are available for purchase now so come and get the finest in horror education!
FrightFind It: The Dent Schoolhouse in Cincinnati, OH
Runner Up: Haunted Hydro Dark Attraction in Fremont, OH
More Top Haunts in Ohio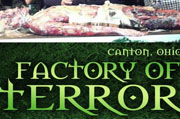 Winner of the Guinness World Record 3 years as the Longest Indoor Haunted Attraction in the world!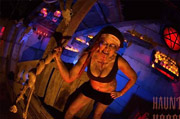 HAUNTED HOOCHIE is one haunt that isn't afraid to cut you open just to see what makes you sick!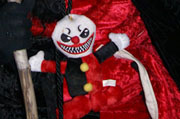 33rd year scaring Ohio.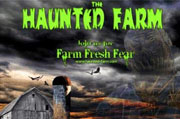 Three attractions all for the price of a movie. Don't skip this one.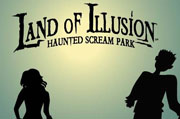 This may be the deal of the year. 6 haunted attractions, one haunted trail, zombie paintball, and something called a Demon Drop (you have to see it to believe it). All for one price!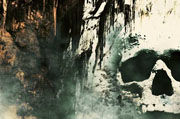 If haunted houses and corn mazes aren't your thing, try wandering through a haunted cave instead. 80 feet below and containing over 30,00 live bats! I'm Batman!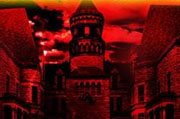 It's held at the very haunted Ohio State Penitentiary. Can you escape Blood Prison?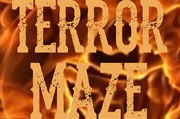 This backyard haunt holds it's own with the big boys.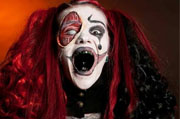 A Halloween Tradition for 40 years! 
See all our Haunted Houses in Ohio >>