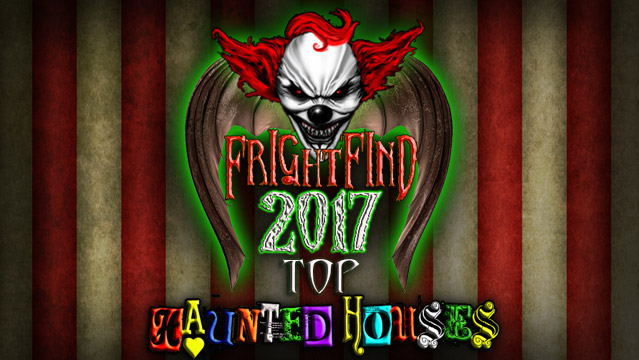 South Dakota Top Haunt: Fear Asylum
Don't be scared. Some people make it out.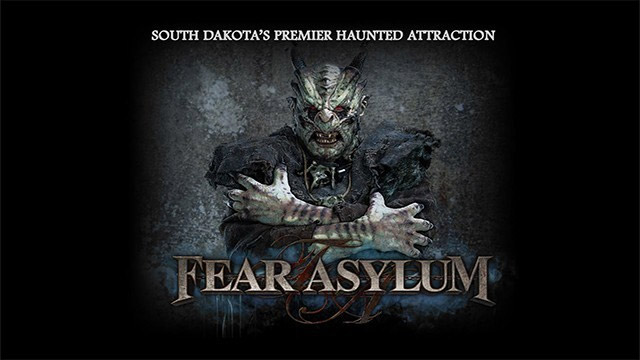 Returning to the top spot after a one year hiatus, Fear Asylum is unlike any haunted house you have experienced before. This Escape Room will entrap you and up to 8 of your friends, locking you within the confines of a mind-bending maze of puzzles and props. If you have what it takes to escape, you'll relish the chance to maneuver through the 1000 square feet of movie-quality sets, props, puzzles, and special effects.
FrightFind It: Fear Asylum in Brookings, SD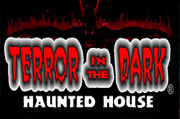 Best value in the Black Hills.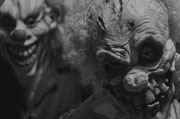 The Sioux Falls Jaycees have conducted the Annual Haunted House project since 1974.
See all our Haunted Houses in South Dakota >>