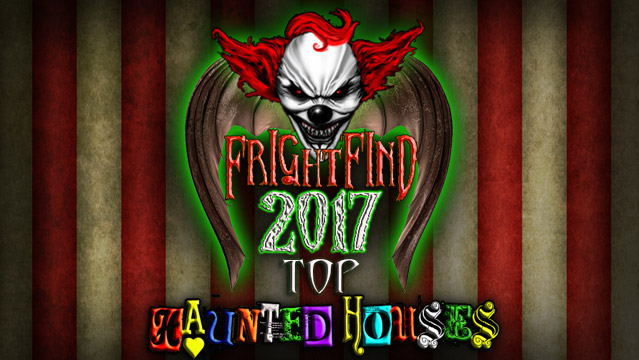 Are you insane enough?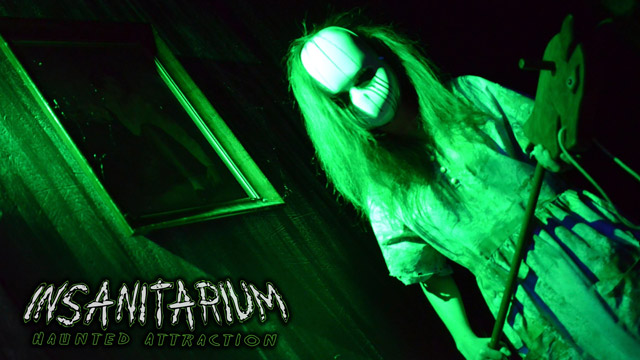 Kicking off our 2017 favorite haunts is none other than Pinson, Alabama's award winning INSANITARIUM. You'll visit the lair of the demented Dr. Ausnemen, the mad scientist whose evil undead still lurk the grounds. But rumor has it the deranged doctor has also created a machine which allows INSANITARIUM's victims..er, visitors to witness creatures only seen in nightmares.  INSANITARIUM promises to step up the scares each and every year to deliver the ultimate fright fest for the whole family (although parents are advised the attraction may be more appropriate for those 13 and up).
INSANITARIUM is also updated and redesigned every year so returning guests will always get a new spook. Rain check? No need. INSANITARIUM offers covered waiting areas with availability to snacks and refreshments to boot. INSANITARIUM also supports their local arts by working closely with Pinson Valley Effects, PVFX, a special effects group geared to offering young artists real world experience in costuming, prop making and set design.  So come on down, the doctor is in!
FrightFind It: Insanitarium in Pinson, AL
More Top Haunts in Alabama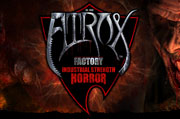 Industrial strength horror in Leeds, Alabama.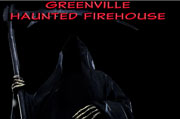 Proudly supports the Muscular Dystrophy Association and the American Cancer Society and scares the heck out of you at the same time.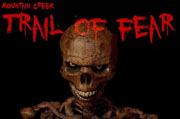 Journey the haunted trail throughout 35 acres of land, then wander through the darkness on a Haunted Hayride.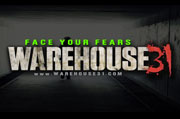 30.000 feet of twisting, turning and terrifying in Birmingham.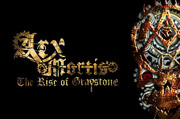 Located in the town of Killen, Alabama. Killen is right.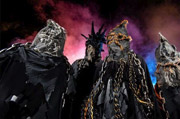 More than just a haunted House.  A haunted cave!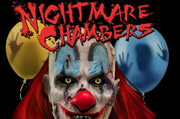 Celebrating 10 years of nightmares.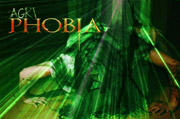 Where fear comes to life.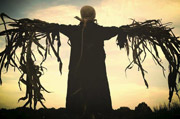 Does anyone hear that banjo?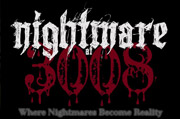 This great haunt in Fultondale raises money for childhood cancer research.  Go get scared for a cause.
See all our Haunted Houses in Alabama >>