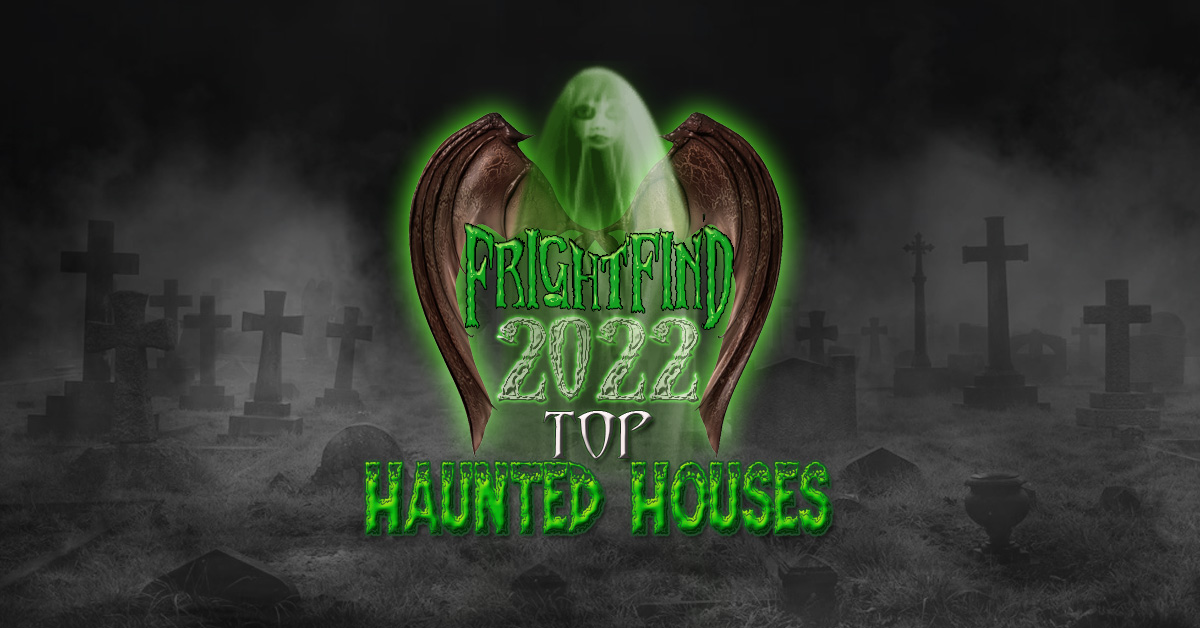 South Dakota Top Haunt: Fear Asylum
Where They Bottle Your Screams and Sell Your Soul!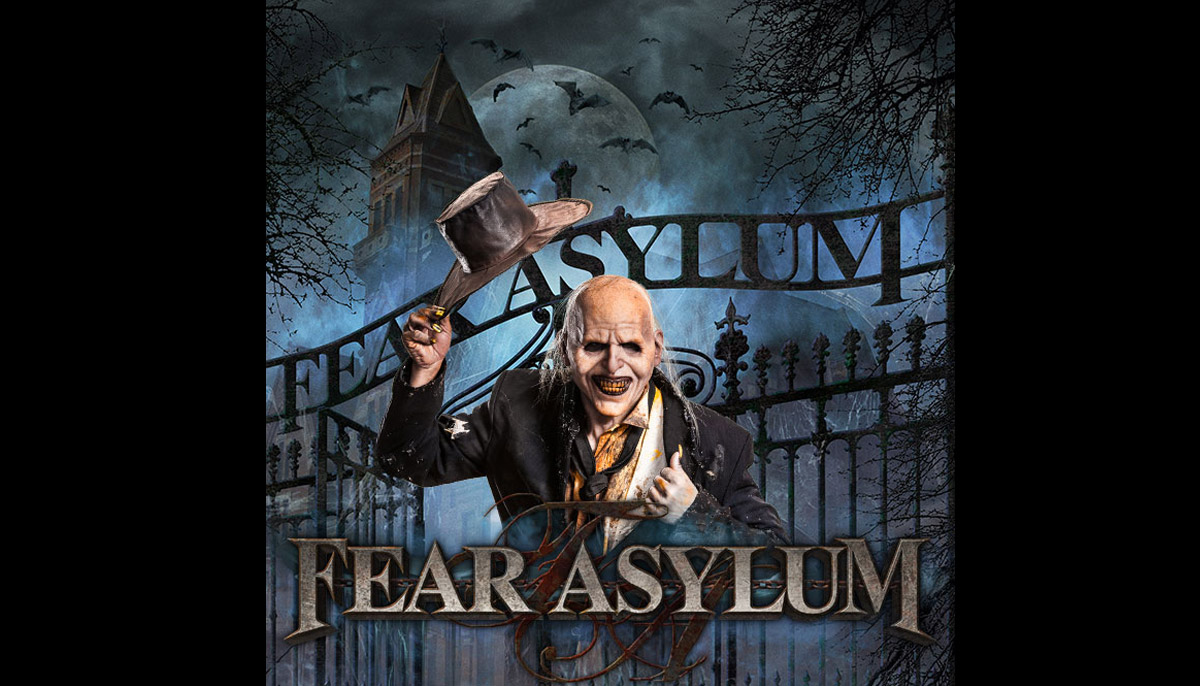 Considered to be the premier haunted attraction in the state of South Dakota, Fear Asylum is looking to serve up the best scares possible.  Celebrating more than a decade in the haunted attraction business, the Fear Asylum has enjoyed tremendous success and this is due soul-ly to the special effects department who goes all out in making sure they're doing horror right.  Gory, graphic, gruesome, and violent are just some of the many descriptions used by previous attraction goers who have walked away with nightmares for weeks!  Journey through the asylum and prepare to cross paths with disfigured patients with a taste for human flesh.  Turn corners and try your best to not get trapped by some of the most demonically shaped monsters to be found this side of Hell itself.  Do you have what it takes to brave this asylum of fear, pain, and terror?!
FrightFind It: Fear Asylum in Brookings, SD
Runner Up: Sioux Falls Haunted House in Sioux Falls, SD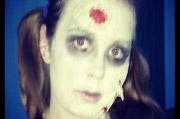 Largest Haunted House maze in the Black Hills. 
See all our Haunted Houses in South Dakota >>