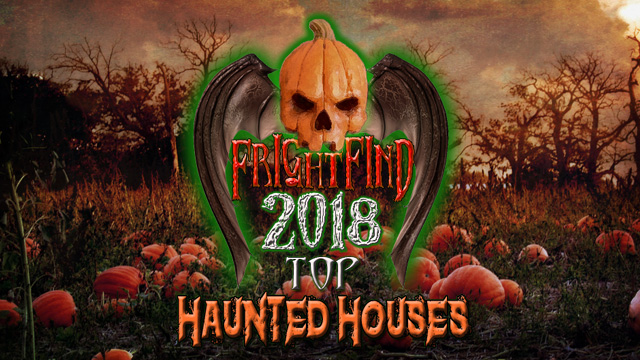 Just head dead north and you'll run into it.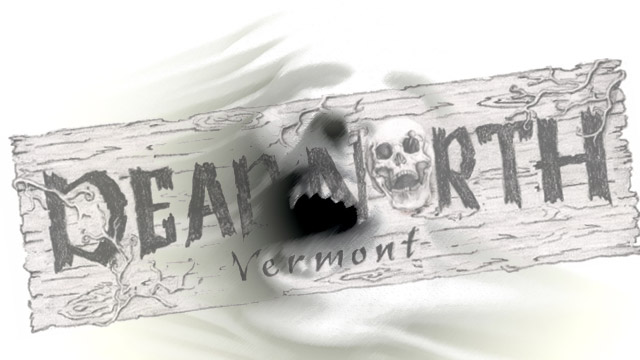 Dead North Vermont located in Danville, offers up a dizzying cornfield horror maze of epic proportions. At just over a mile long in totality, the experience is mentally and physically challenging.  While navigating through the maze, terror lies nearly within every turn.  The claustrophobia of trying to escape and find your way out versus the onslaught of chainsaw-wielding maniacs, demonic creepers, and pure boogeymen slashers has the screams filling the sky all night long.  Little is ever revealed about the particular attraction as the grindhouse style social media videos are quite disturbing in their appearance.  As their website says, "your screams only encourage us".
FrightFind It: Dead North in Danville, VT
More Top Haunts in Vermont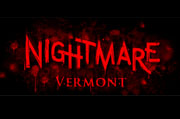 If you are a scaredy-cat, they offer Ghost Wards for $1. These are ornaments that will let you "ghost" the event. Ghosts are invisible to everyone in the event, including all characters. Nice!
See all our Haunted Houses in Vermont >>