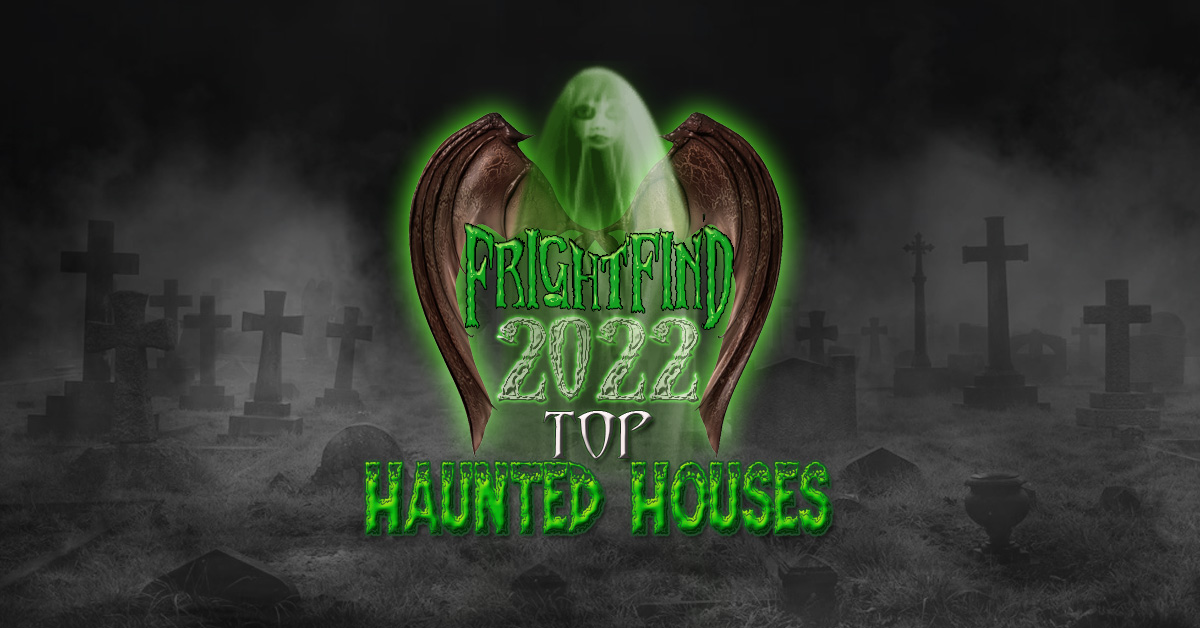 Need Directions To Stay Alive?  Just Dead North!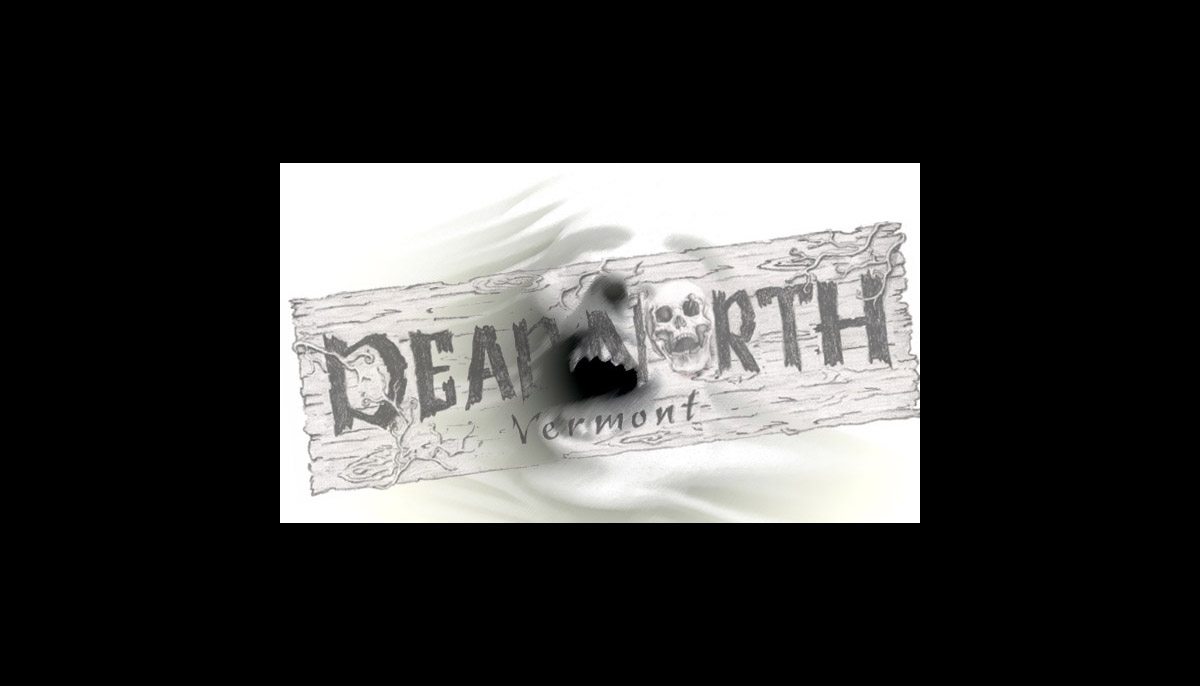 Clocking in at over a mile long, Dead North is the ultimate farmland in terror.  Grim reapers bear down on you with razor-sharp scythes.  Disfigured psychopaths give chase to unsuspecting attraction goers.  Chainsaw-roaring madmen are hellbent on giving you and your friends the scariest night of your life!  And did we mention this is over a mile long?  Fan reviews of this haunted attraction crowd-pleaser have documented that even the most seasoned veteran of such frights have tapped out midway through this march into madness.  Creepy Farm is a "lighter" haunted attraction aimed at younger people who just can't handle the terrors that Dead North offers!
FrightFind It: Dead North in Danville, VT
Runner Up: Nightmare Vermont in Essex Junction, VT
More Top Haunts in Vermont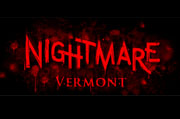 If you are a scaredy-cat, they offer Ghost Wards for $1. These are ornaments that will let you "ghost" the event. Ghosts are invisible to everyone in the event, including all characters. Nice!
See all our Haunted Houses in Vermont >>