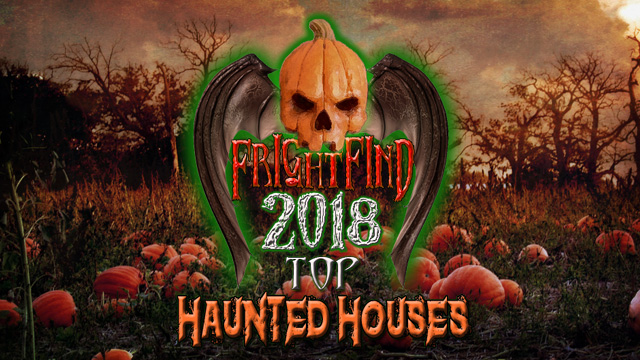 Don't take a wrong turn through these woods!
Fright Nights is the most popular and scary haunted attraction in Daniels, West Virginia.  Filled with psychotic hillbillies and deranged mutants, the Appalachian Anarchy Haunted Trail is an outdoor exercise in pure survival.  3D Nightmare has you wearing a pair of 3D glass that puts you in a scary clown funhouse full of killer clowns, spinning rooms, and violently shaking floors.  For a more interactive experience, the Biohazard Laser Tag offers a chance for you to be equipped with a laser handgun as you fight your way through an alien lab experiment gone completely wrong.  As mentioned on their website, Fright Nights guarantees, "to scare the yell out of you!"
FrightFind It: Fright Nights in Daniels, WV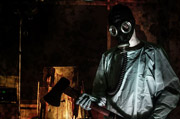 Featuring in 2018: The Hospital of Horrors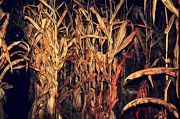 Start your night on a hayride. End it lost in the forest.
See all our Haunted Houses in West Virginia >>