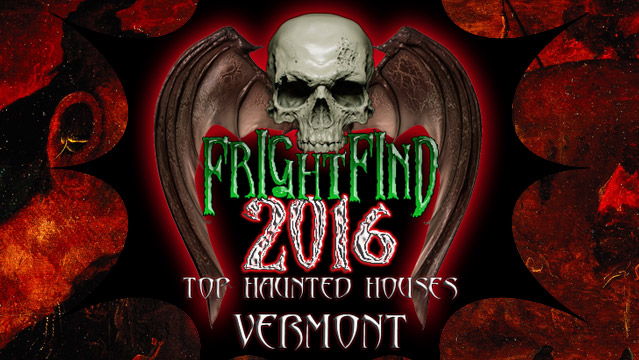 Come On In, If You Dare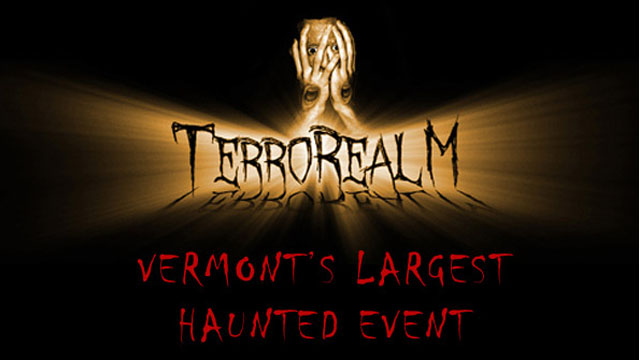 For the second year in a row, TerroRealm has been named a Top Haunted House in all of Vermont, and according to their website. Frightened visitors will enter the Dementia Asylum, from which they may never return… There are rumors of a supposed staff member who locked every inhabitant of the facility inside – doctors, nurses, and patients alike – and a deranged doctor who performed bizarre medical experiments on them. "Although the old asylum is now abandoned, those who dare go near the old asylum hear screams of torture and madness emanating from within the darkened halls." Enter if you dare.
FrightFind It: TerroRealm in Danby, VT
More Top Haunts in Vermont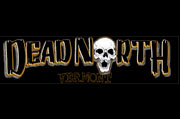 Take this one mile walk of terror.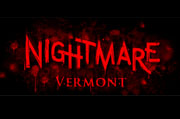 Come on in. After you sign their waiver of course.
See all our Haunted Houses in Vermont >>