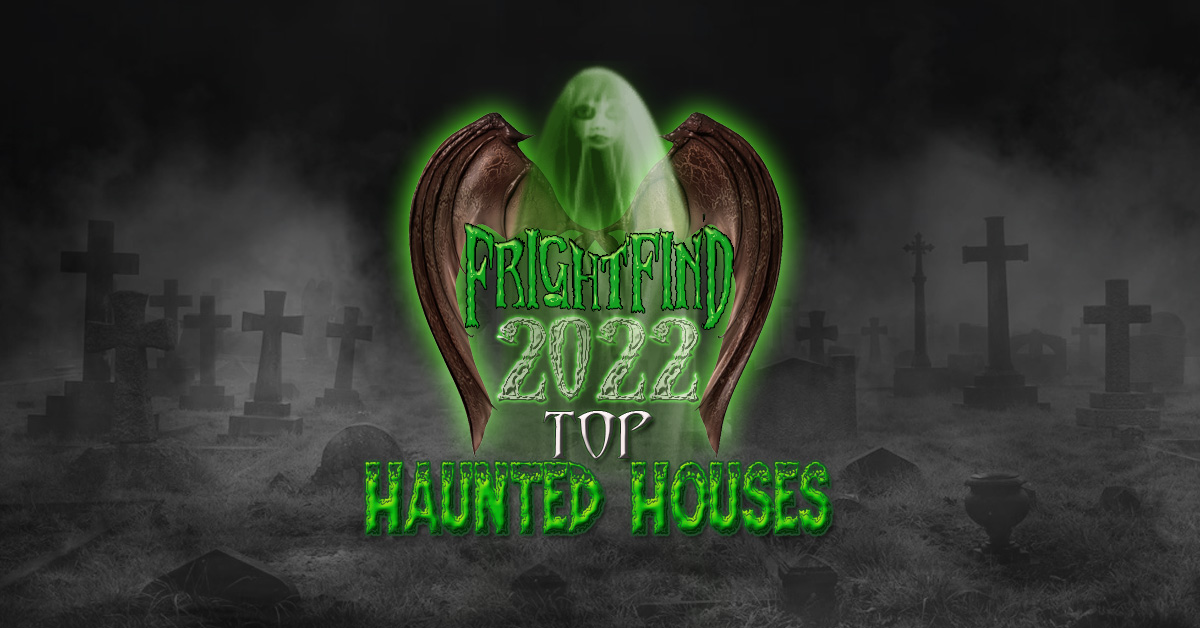 If You Scream In The Forest, Do The Trees Laugh?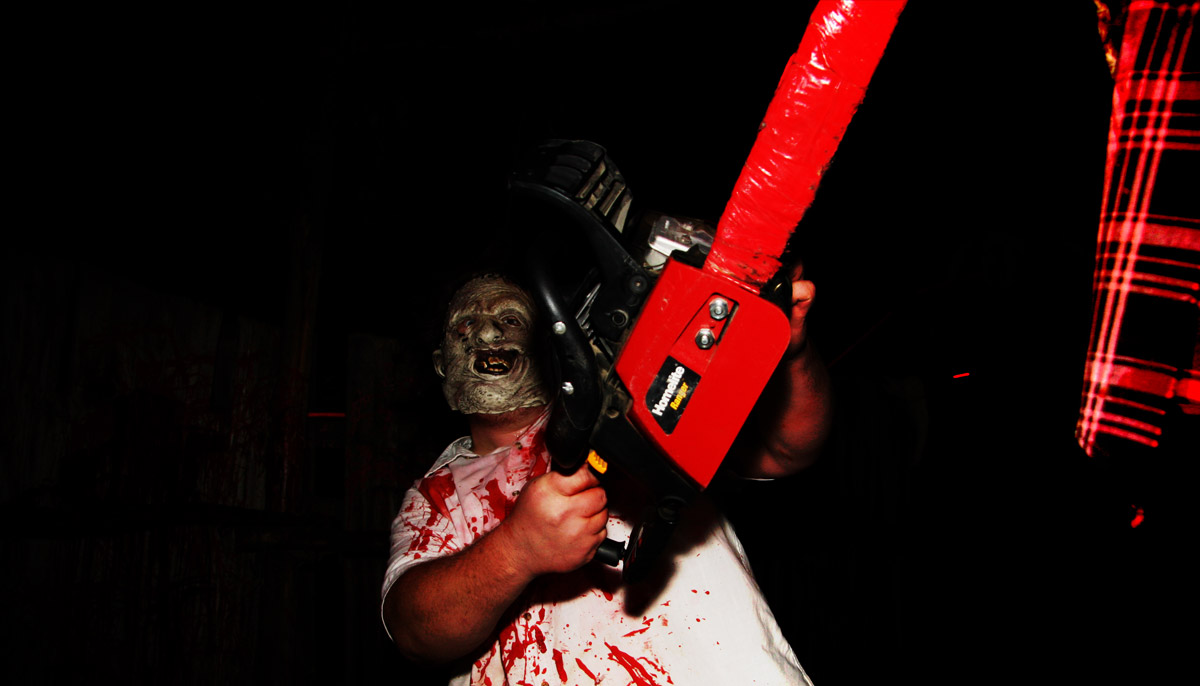 The only thing scarier than venturing out into a forest late at night is doing it in a haunted one!  Haunted Forest is just south of Salt Lake City and brings about nightmares to unsuspecting attraction goers by the hundreds every night.  Tortured hillbilly redneck clowns and bloodthirsty demonic creatures are the supreme scares here as you and your friends do your best to dodge them in this 1,000,000 square foot haunt!  Celebrating thirty years in the business of scaring you senseless every Halloween season, the Haunted Forest is one you'll never forget, or forgive after they terrorize you all night long!
FrightFind It: Haunted Forest in American Fork, UT
Runner Up: Nightmare on 13th in American Fork, UT
More Top Haunts in Utah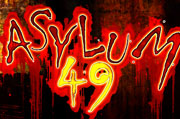 This is a hardcore haunt. If you think your kids are too young, then they are.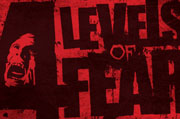 The Castle has added 5,000 square feet of horrifying Chaos.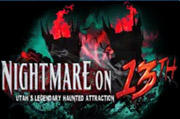 These guys are known for always changing things up, 29 years strong!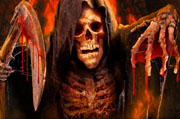 13 acres of haunted forest.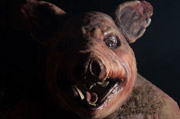 The Circus where YOU are the animal.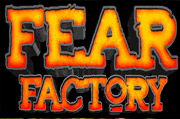 More than just a haunted house. They have a zipline, free fall, and virtual reality!
See all our Haunted Houses in Utah >>