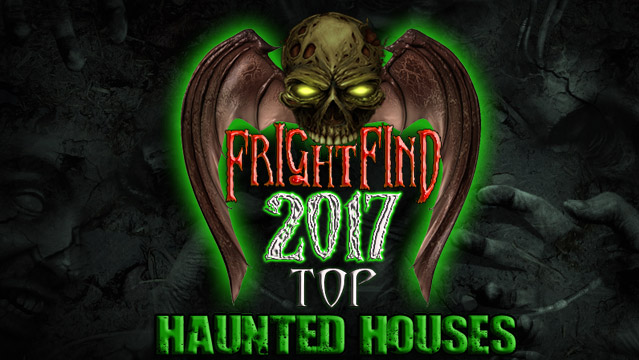 Three year winner located in the Trans Allegheny Lunatic Asylum
The folks over at the Asylum certainly know how to put on a show. For the third year in a row, they have stolen the number one spot as West Virginia's Top Haunt, following their presentations of "Malice" in 2015 and "Hysteria" in 2016. This year prepare to be driven mad by "Deviant", a terrifying glimpse into the sadistic mind of Dr. Cerebus and his mutilated experiments.  Located in one of the US's oldest and most terrifying asylums from the 1800's – the Trans Allegheny Lunatic Asylum – this is a haunt with a lot of history. Like most of the others on this list, children 13 and under must be accompanied by an adult, and it isn't recommended for expecting mothers or those with heart conditions. All others should proceed with caution, the doctor is in and he's accepting new patients!
FrightFind It: The Asylum Haunted House Presents MALICE in Weston, WV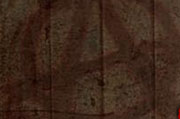 Haunted Trail, 3D Nightmare, and Spooky Golf! All for $25.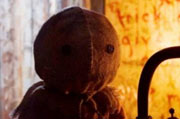 23 Years and Scarier Than Ever!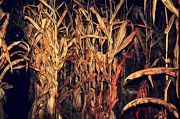 Start your night on a hayride. End it lost in the forest.
See all our Haunted Houses in West Virginia >>