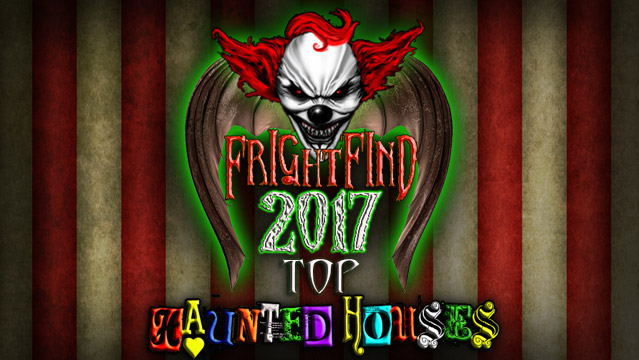 Not your typical CheeseHeads
Green Bay Fear, the top haunt for Wisconsin, features a terrifying barrage of torment, leaving you disturbed and dizzy! Watch helplessly as Mr. Jingles unleashes his most heinous acts of all time! Green Bay Fear will illuminate your darkest nightmares, bringing them to life before your eyes. Choose your own hellish adventure… wander through the Twisted Trail, or try your luck inside Mr. Jingles' Funhouse. But don't say we didn't warn you!
FrightFind It: Green Bay Fear in Green Bay, WI
More Top Haunts in Wisconsin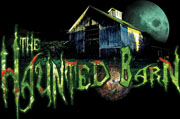 The Haunted Barn in Stoughton scaring you senseless since 2004.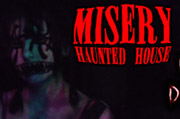 This year Misery Haunted House is teaming up with the Oshkosh Area Humane Society and $1 from every admission will be donated to help their cause!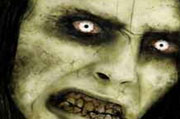 You can literally get buried alive.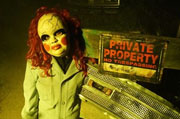 Like the movie, this place is maniacal and disturbing. It's perfect! 5 outdoor haunted houses.
3 haunted attractions and a 60 minute escape room.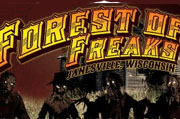 One of the best haunted forests in the nation.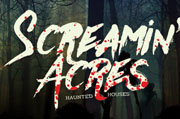 4 haunted attractions rain or shine.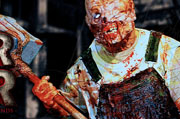 The Descent and CarnEvil in 3d. 'Nuff said.
See all our Haunted Houses in Wisconsin