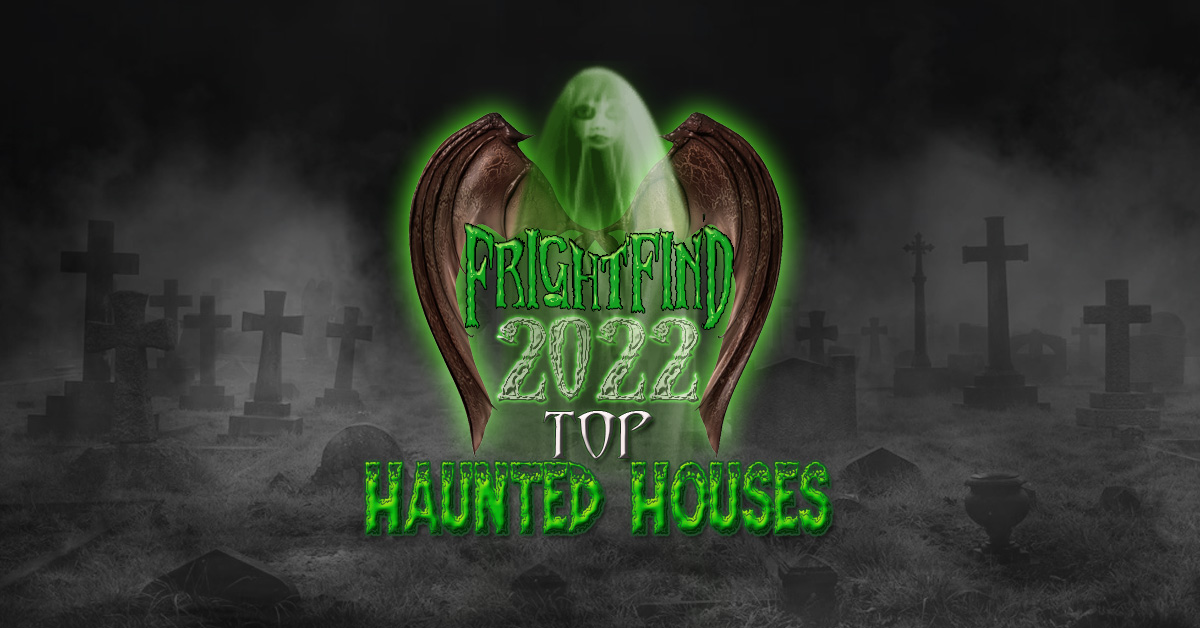 Real Asylum. Real Fear. All Abomination.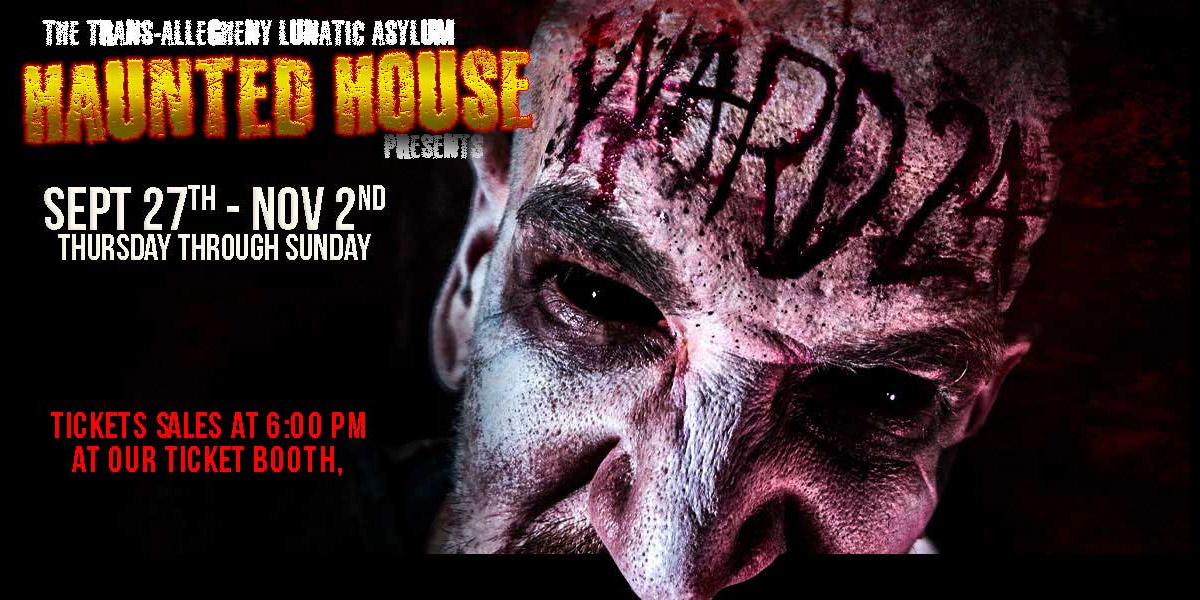 Set inside the real Trans-Allegheny Lunatic Asylum, the Asylum is taking that haunted attraction experience to a whole new and disturbing level.  Legitimately haunted by former asylum patients from its bloody past, the Asylum is ratcheting up the real-life fears to give you, even more, to scream about!  Tour through the tortured hallways of the past and experience firsthand the untold terrors contained within the Asylum!  What's that clawing sound?  Is it a tortured patient trying to flee?  The real-life Shadow Man coming for his next victim?  Or maybe that's the sound of your own heart trying to escape your chest!?!?
FrightFind It:  The Asylum Haunted House in Weston, WV
Runner Up: Fright Nights in Daniels, WV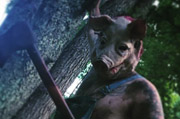 Do not get lost in these woods!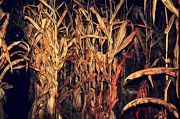 Start your night on a hayride. End it lost in the forest.
See all our Haunted Houses in West Virginia >>