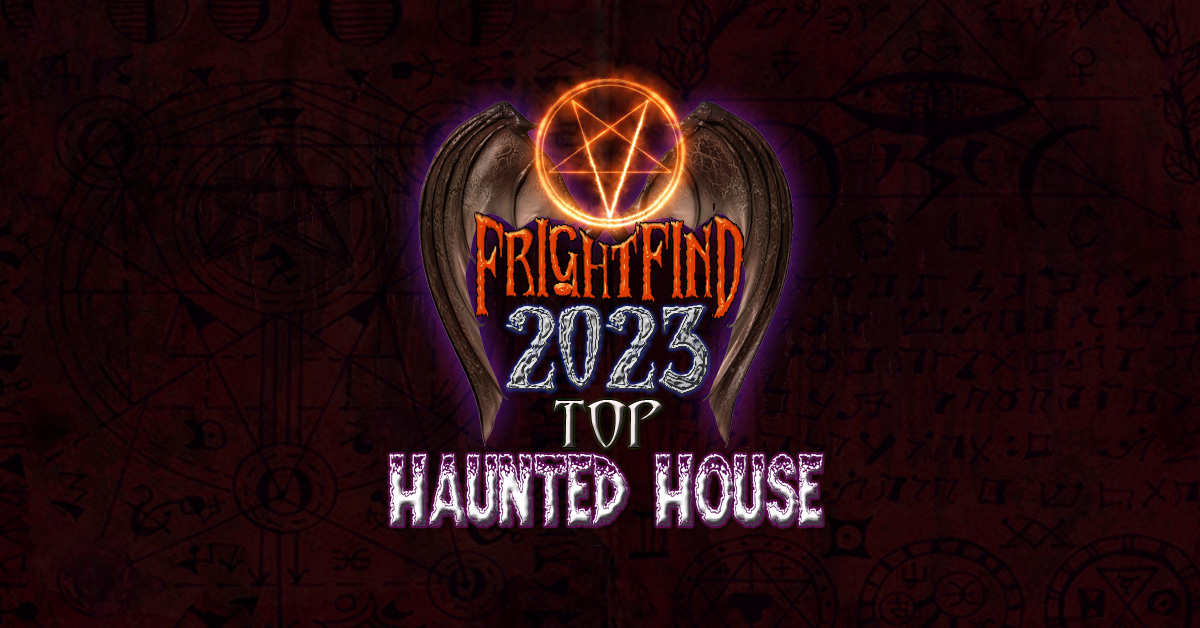 Completely Revamped for 2023!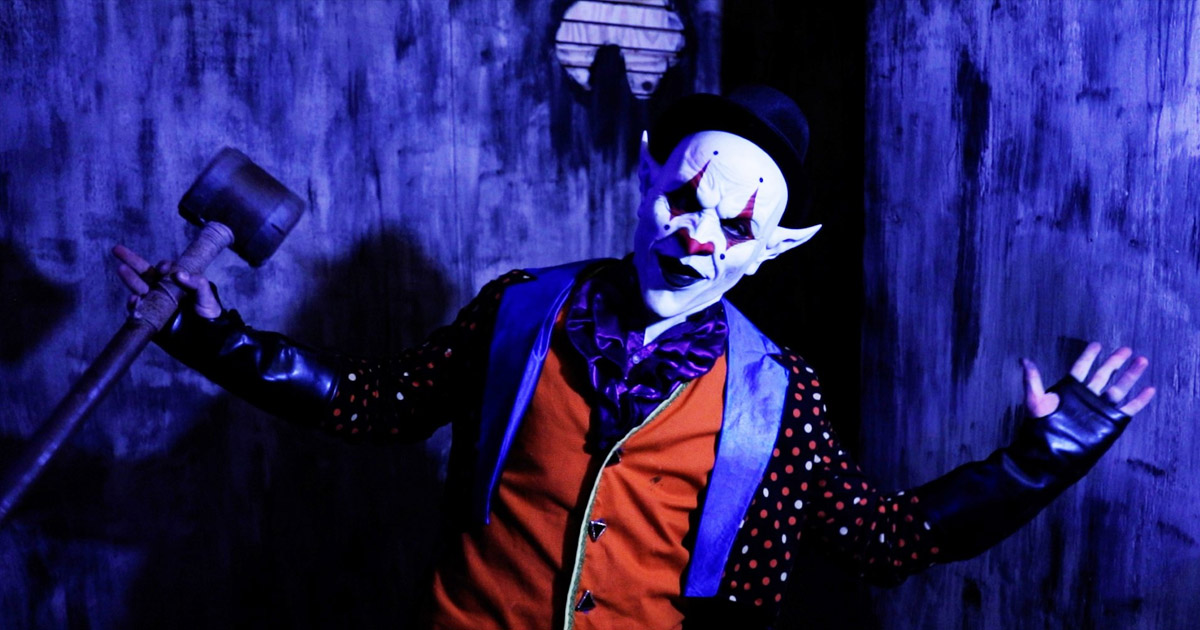 At the stroke of twilight, Miller's Nightmare Haunted Farm transforms into an enigmatic canvas of fear and fun. As you step onto the creaky paths that snake through the eerie cornfields, expect to be greeted by the chilling whispers of the wind and the rustle of unseen entities. But fear not; the frights are punctuated by hearty laughs as ghoulish entertainers leap from the shadows to startle you, only to melt away with a cackle and wave. This is the haunted experience at Miller's – a thrilling, spine-tingling journey that's not for the faint of heart, but nonetheless packed with fun for the brave souls who dare to tread here.
FrightFind It: Miller's Nightmare Haunted Farm in Lewisburg, WV
Runner-Up: The Asylum Haunted House in Weston, WV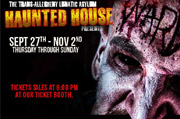 Real Asylum. Real Fear. All Abomination.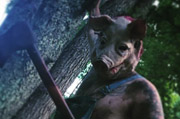 Do not get lost in these woods!
See all our Haunted Houses in West Virginia >>