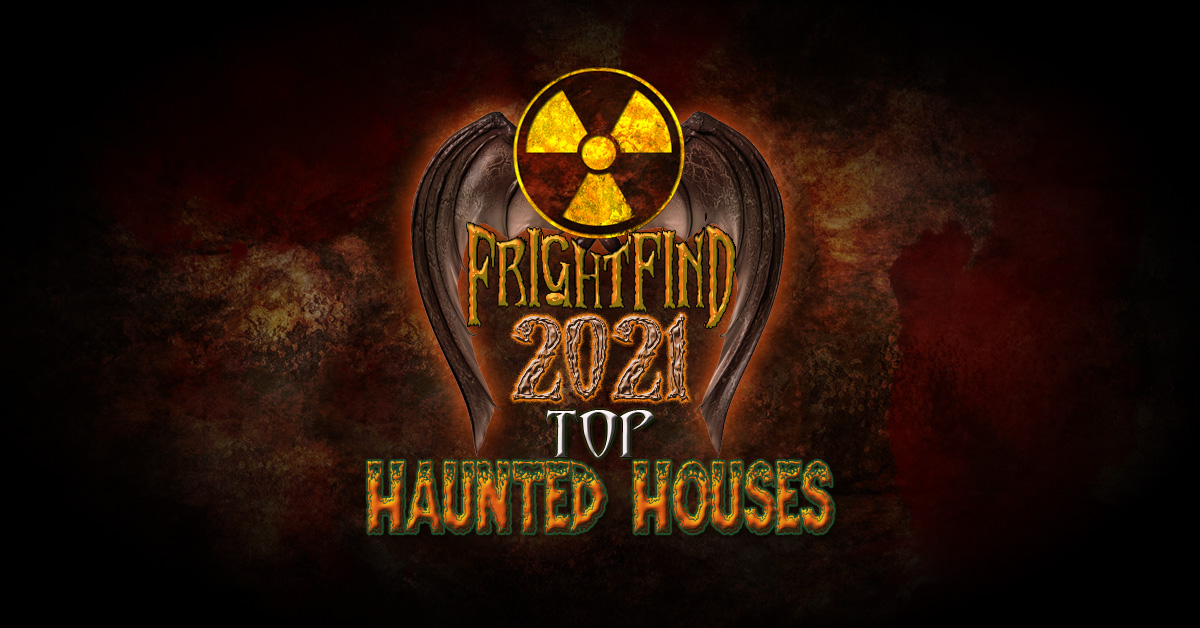 Looking For Lambs To Slaughter!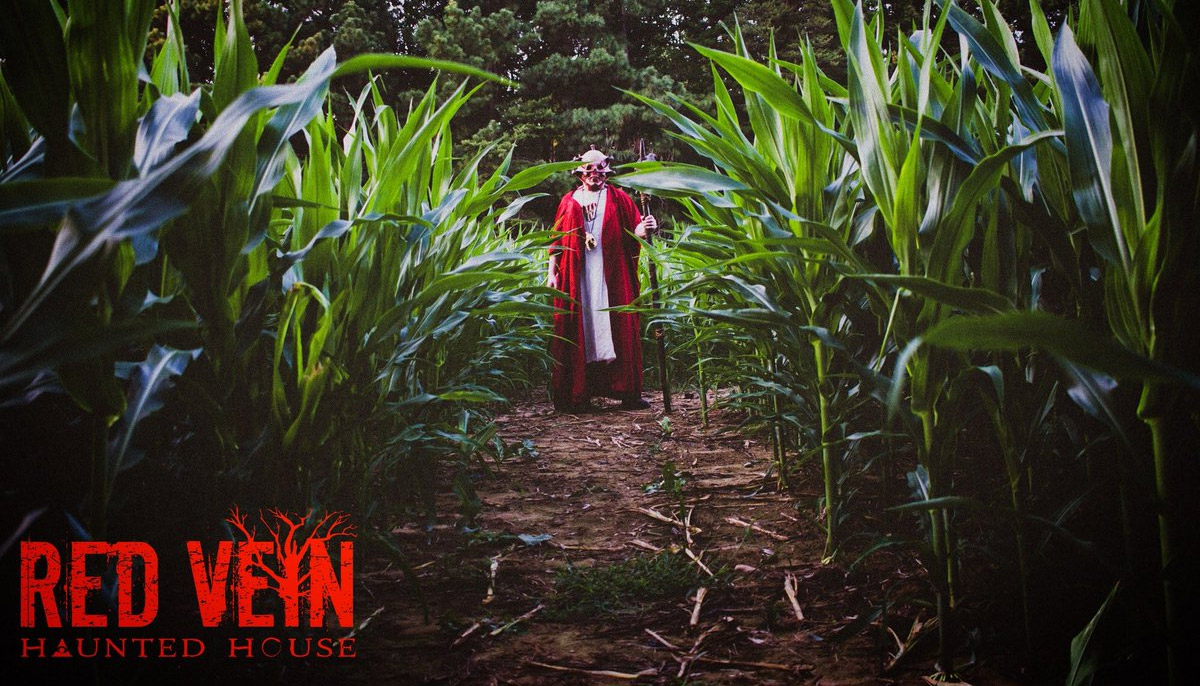 A witch's curse from the 1500s carries all the way over into 2019 as the Red Vein Haunted House in Richmond brings to you a more atmospheric haunted attracted.  Blended and inspired by true-life events combined with modern-day special effects and sets, Red Vein Haunted House doesn't rely on chainsaws or knife-wielding clowns to make you scream. Rabbits Cry Field is an absolute corn maze must for those who want to get to know their vocal cords a little better.  The Redvyn Asylum will open its doors to the living and give attraction goers a firsthand look at the mentally insane and just how deep their unslaked depravities go.  The Lambs To Slaughter is an 18+ experience that you must sign a waiver to participate in…and that's as much as we will give away on that truly terrifying experience for only the bravest of the brave!
FrightFind It: Red Vein Haunted House in Ashland, VA
More Top Haunts in Virginia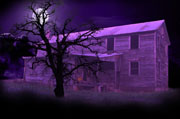 These guys have it all, a haunted house, a buried alive simulator, hayrides, a corn maze, and now an escape room.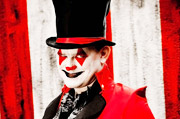 7 Attractions for around $15. Best deal around.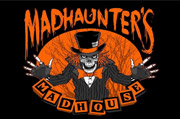 Experience the madness for yourself, if you dare!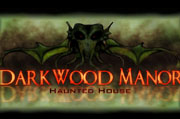 A new theme every year keeps Darkwood Manor fresh every Halloween.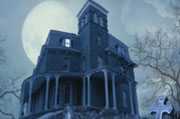 Northern Virginia's only REAL Haunted House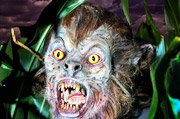 Can you survive your visit to the farm?