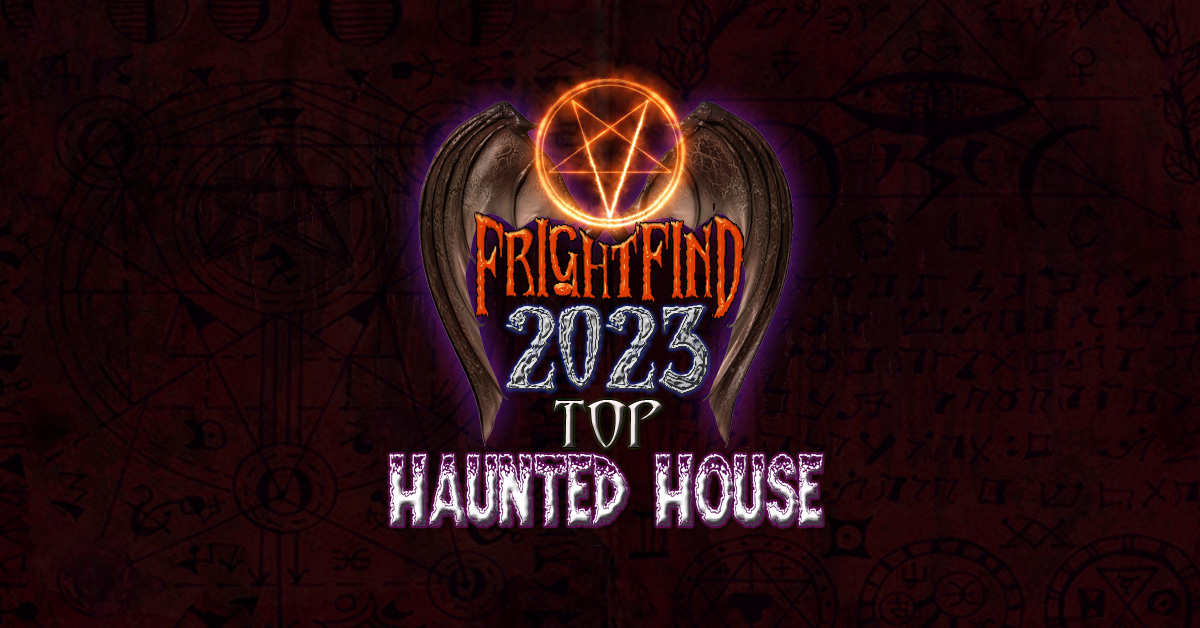 If you haven't gone mad yet, you will.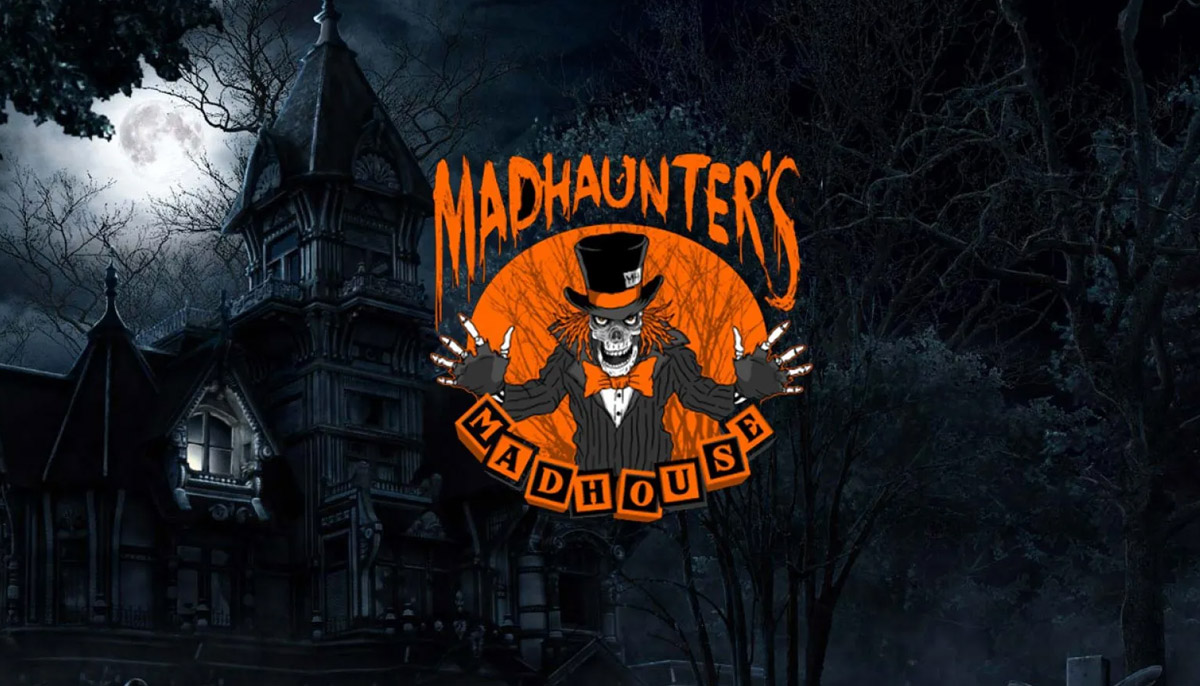 Madhunter's Madhouse in Purcellville, Virginia is renowned for its horror, earning the title of Virginia's "Top Haunt" from FrightFind in five out of the last six years. This attraction is reputed as the finest in the DC area, producing terrors that are anything but comedic relief. No sanctuary can be found at Madhunter's, where terrifyingly lifelike images of horror lurk at every turn. Their dreadful screams, eerily reminiscent of cries from the underworld, will leave you questioning their reality with your companions. Overflowing with more shocking moments than a horror film fest, Madhunter's Madhouse is a spine-chilling spectacle best suited for seasoned thrill-seekers.
FrightFind It: Madhaunter's Madhouse in Purcellville, VA
Runner-Up: Haunted Nightmares in Winchester, VA
More Top Haunts in Virginia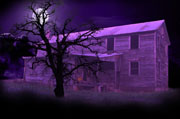 These guys have it all, a haunted house, a buried alive simulator, hayrides, a corn maze, and now an escape room.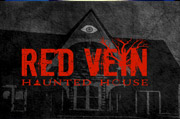 One of the best back stories in the country. Check them out!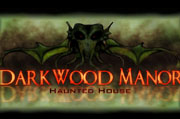 A new theme every year keeps Darkwood Manor fresh every Halloween.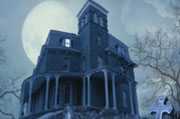 Northern Virginia's only REAL Haunted House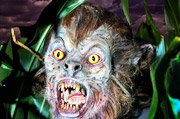 Can you survive your visit to the farm?
See all our Haunted Houses in Virginia >>