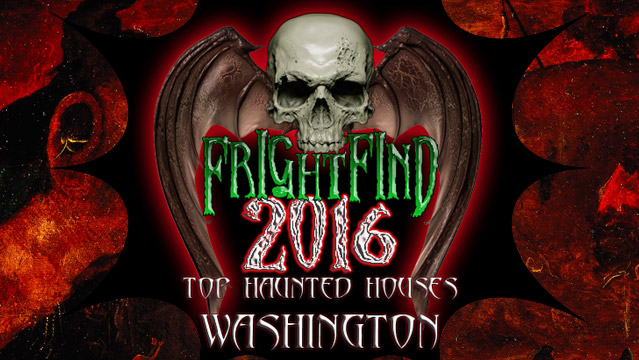 Washington's Largest Manufacturer Of Screams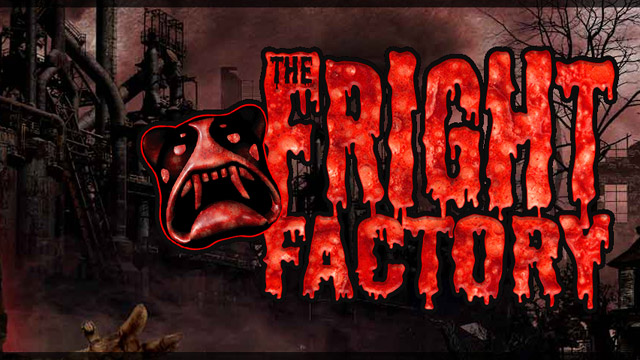 Seattleites, put down your espresso and head south to the hills of Buckley, Washington. This haunt has everything from clowns and ghouls to pitch black mazes that may drive you insane.  It is not for the faint of heart and not recommended for young kids. At only $12, the Fright Factory is a killer deal. Bring some canned food and save another buck.
FrightFind It: Fright Factory in Buckley, WA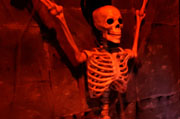 It's a haunted house inside a real haunted house! We brought a lucky group of 13. 2 didn't make it out. With an escape room right in the middle of the haunt.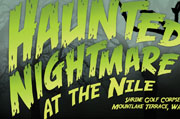 A piece of art. Scary freaking Art! 5 different haunted houses in one grand theme. Each house takes you on its own unique nightmarish journey through the grounds of the Nile.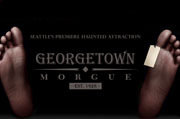 You'll run screaming!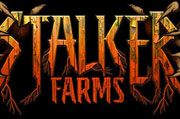 Don't get caught in the maize!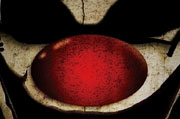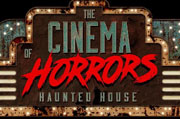 One of Washington's shiny new haunts. 2 haunts in one!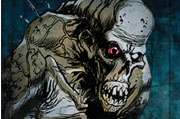 Two terrifying haunts: Shadows & Haunted Hollow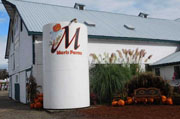 This haunted trail equals 45 minutes of terror.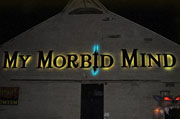 Great haunt that is also perfect for the family.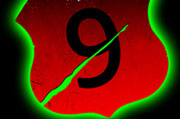 There is something disturbing in these woods
See all our Haunted Houses in Washington >>