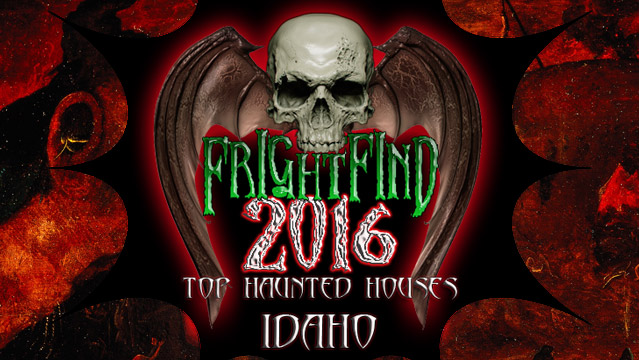 No Clowning Around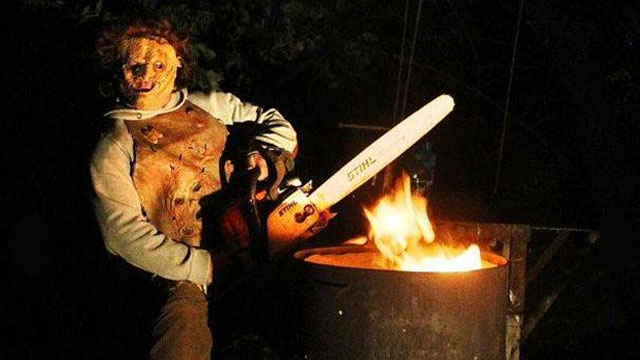 A two-time FrightFind winner, the Haunted Mansions of Albion in Albion, ID, is one of the biggest haunted attractions in the Pacific Northwest. The theme is a "school of chaos" that includes a "House of Clowns" and the "Zombie Academy." The setting also has a colorfully creepy backstory. Originally opened as a school in 1893, it went through several incarnations until it closed for good in 1969. Since then there have been rumors of rampant paranormal activity on site that has clearly infected the place. If clowns freak you out, this place is for you. Or not.
FrightFind It:  Haunted Mansions of Albion in Albion, ID
More Top Haunts in Idaho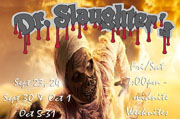 A non-profit haunted house that supports the DARE program. All the actors are volunteers but just because they are volunteers doesn't mean they won't make you scream in terror!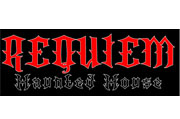 The newest indoor haunted attraction in the Treasure Valley. Features the "Last Ride" simulator experience. Let's hope it's not your last ride!
See all our Haunted Houses in Idaho >>