If You Can't Handle The Heat….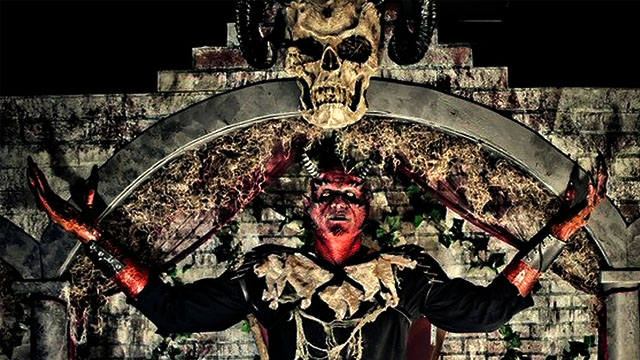 Located in Louisville, the Devil's Attic plays homage to scenes from many classic horror films. Populated by a cast of evil souls trapped by the Devil himself, this walk-through attraction is known for its attention to detail and interactive approach, and is why the haunt has won dozens of major industry awards. The Devil's Attic will scare the hell out of you.
FrightFind It: The Devil's Attic in Louisville, KY
More Top Haunts in Kentucky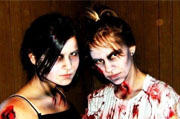 The spirits have taken over and are anxiously awaiting your arrival to spook you. Not recommended for small children.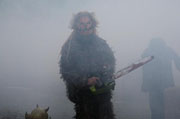 Sinister Tombs tells the story of a railroad town that was thriving until a train wrecked and the cargo went missing, or did it? No one knows but ever since strange things have been happening. Come see for yourself.
See all our Haunted Houses in Kentucky >>