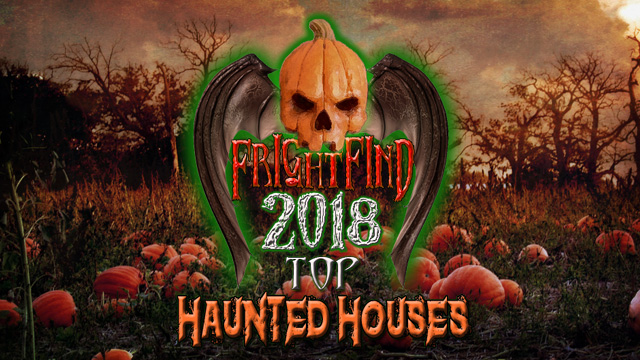 You may never check out.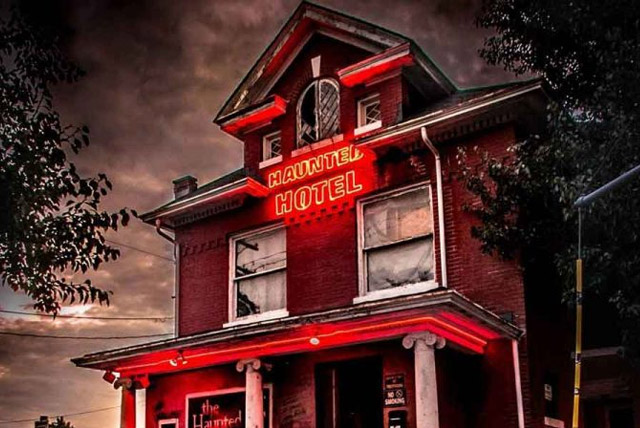 The Haunted Hotel is the longest continuous running haunted attraction in Kentucky. It's like the worst nightmare you've ever had, except you were never asleep. With bloody walls, being chased with chainsaws, and not knowing who or what will pop out around the corner, this hotel is not for the faint of heart.
People come from hours away to enjoy this creepy haunt. With very realistic actors and convincing sets, you'll be wanting to come back!  Be aware that the attraction actors will touch you, this for sure will make the experience even more frightening and realistic.
FrightFind It: The Haunted Hotel in Louisville, KY
More Top Haunts in Kentucky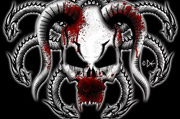 Located in Louisville, the Devil's Attic is a FULL contact haunt. So get ready for some touching!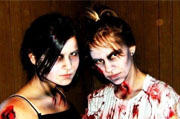 New zombie paintball for the 2018 season.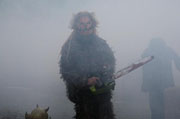 Sinister Tombs tells the story of a railroad town that was thriving until a train wrecked and the cargo went missing, or did it? No one knows but ever since, strange things have been happening. Come see for yourself.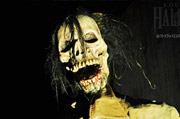 FIVE attractions for ONE great price!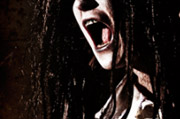 Try the Slenderman Live Action Experience. Just you and a flashlight!
See all our Haunted Houses in Kentucky >>