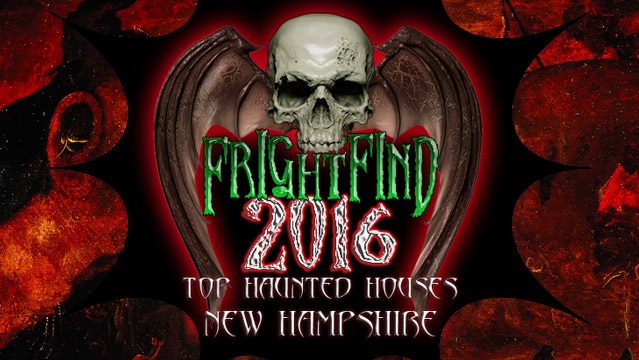 Family Friendly……Sometimes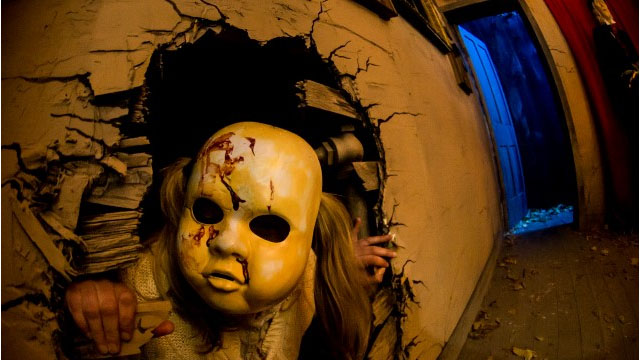 This New England treasure was a runner-up last year. Haunted Overload is one of the few entries on our list with strictly family-friendly options on certain days of the week and at certain times of the day. Children and the fainthearted can enjoy the impressive set decorations and the shrieking actors during Day Haunt or Fright Nite Lite. However, once the sun goes down on the other days of the week, the ghouls come out. And boy, they don't hold back. To see truly breathtaking set decoration artistry and maybe even pee your pants a bit, go in for the full Haunted Overload experience.

FrightFind It: Haunted Overload in Lee, NH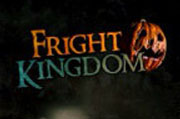 They have clowns. They have 3D clowns. They have 3D Psycho Clowns!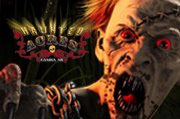 Sure, enjoy the haunted attractions. They are great! But how many haunts have zip lines and a ropes course?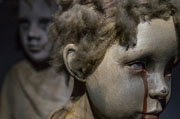 So let me get this straight. You have a 50 minute walk through haunt, as well as a Haunted Playground with ziplines and a roller coaster? And a pub with beer and wine? I'm on my way!
See all our Haunted Houses in New Hampshire >>