Overview
The Haunted Ahwahnee Hotel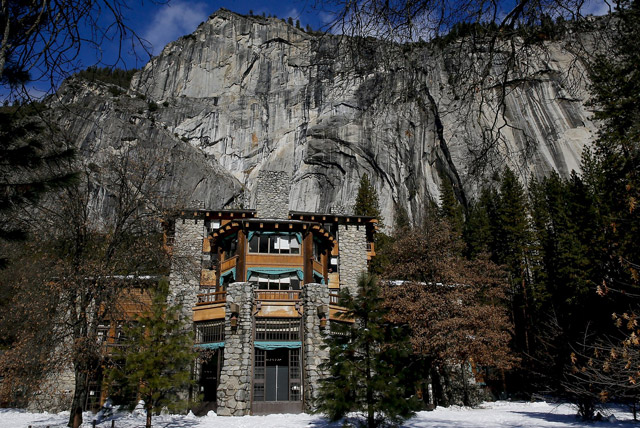 Thousands of people visit Yosemite National Park every year, but most don't come for the ghosts. While checking out all of the majestic waterfalls and mountainous mountains, you might as well stay somewhere with some excitement. The Ahwahnee Hotel was built in 1927 to serve as a luxury hotel to all of the park's visitors. The name was changed to The Majestic Yosemite Hotel in 2016, due to a legal dispute with the government, but the ghosts haven't gone anywhere.
The Ghosts of The Ahwahnee Hotel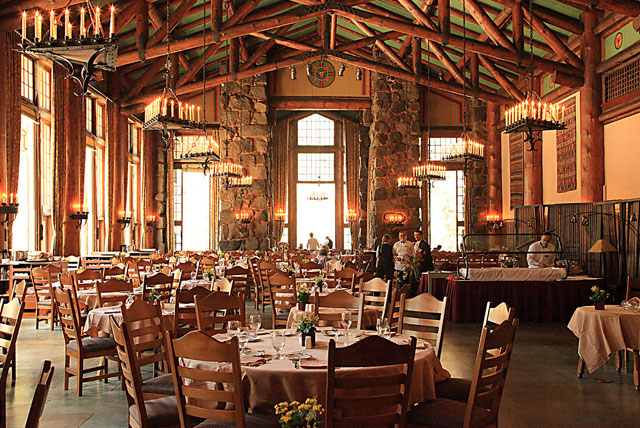 Mary Curry Tressider, who was a major part of the development of the hotel, lived in her apartment on the 6th floor until her death in the 1970s. As soon as her passing, people started noticing strange and spooky happenings on Mary's floor. Don't worry though, Mary is a friendly ghost. Many guests have claimed to be tucked into bed at night. Sounds nice!
Some say the 3rd floor is home to one of the hotel's most important guests. John F. Kennedy stayed here in 1962. Apparently, his back wasn't cooperating with him so he requested a rocking chair. Since Kennedy's death, people have witnessed a rocking chair moving on its own, even though the chair was removed after Kennedy's stay. We checked into it, there aren't any rocking chairs on the premises.
The Ahwahnee Hotel Inspires The Shining
We know what you are thinking, The Shining was based on the Stanley Hotel in Colorado. That is correct, but Stanley Kubrick is said to have taken great inspiration from The Ahwahnee Hotel's Native American decor. The hotel's lobby and great lounge both offer amazing similarities to the film, but it's the hotel's double red elevator doors that really get the blood moving.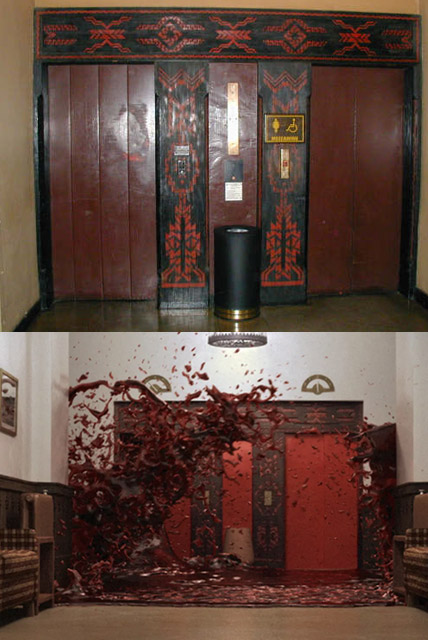 The Ahwahnee Hotel is now The Majestic Yosemite
They changed the name, but they didn't move the graves! The Ahwahnee Hotel has changed its name to The Majestic Yosemite. The building and the Shining elevators are still there in all their haunted glory so don't hesitate to witness this great bit of Shining history.