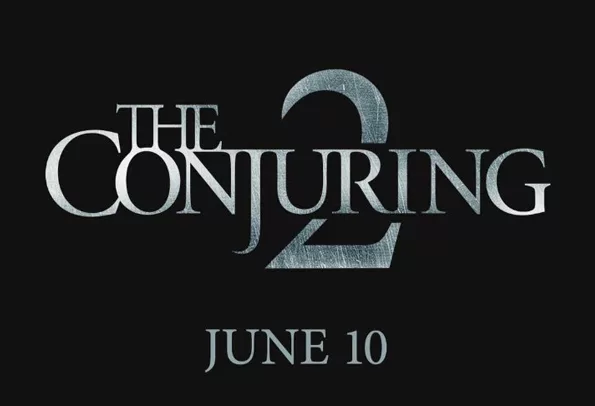 Like most movie sequels with the number 2 in the title, you might expect more of the same. But will that be the way that The Conjuring 2 plays out? It's not looking like it. The original Conjuring is based on the Perron family home in Rhode Island. The Conjuring 2 is based on the Hodgson family home in London dubbed "England's Amityville." Poltergeists? Check! Crucifixes? Check! Scary house? Check!
What does The Conjuring 2 have in store?
This time, the Warrens travel across the pond to help a mother and her four children haunted by a poltergeist, which was later dubbed "The Enfield Poltergeist."  In 1977, the 4 children and the divorced mother reported strange phenomena in their home in the London borough of Enfield, a Northern suburb of London. Beds would shake, strange knocking sounds on the walls and floors, and flying LEGOs propelled themselves through the room. Things escalated to a point where the Warren's were called into investigate and the story of The Conjuring 2: The Enfield Poltergeist was born.
The sequel brings back director James Wan of other horror classics like Saw and Insidious. But just because he's back, don't expect just a predictable sequel. Wan told Wondercon, "Someone could come in and just watch Conjuring 2 and Conjuring 2 will still totally make sense. In that respect, it is a standalone film." Standalone or not, we know Wan isn't one to disappoint. Now hurry up with Aquaman already!
Conjuring 2 release date
Conjuring 2 opens this summer on June 10, 2016 and is slated for Wide Release.