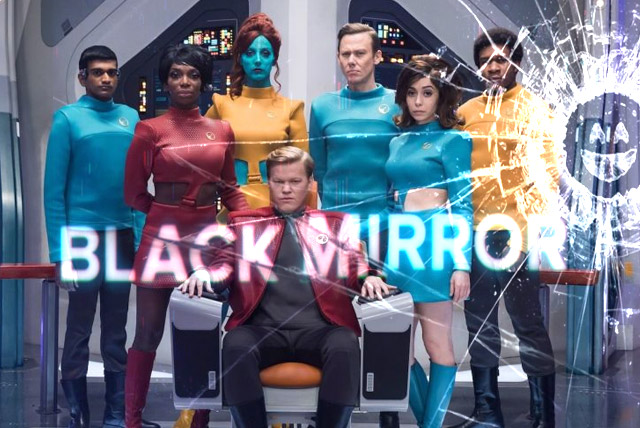 While we were all getting comfy and warm in bed last night, Black Mirror released their chilling and much anticipated 4th season to Netflix!
All 6 episodes are currently on Netflix just begging for a binge watch over the extended holiday weekend.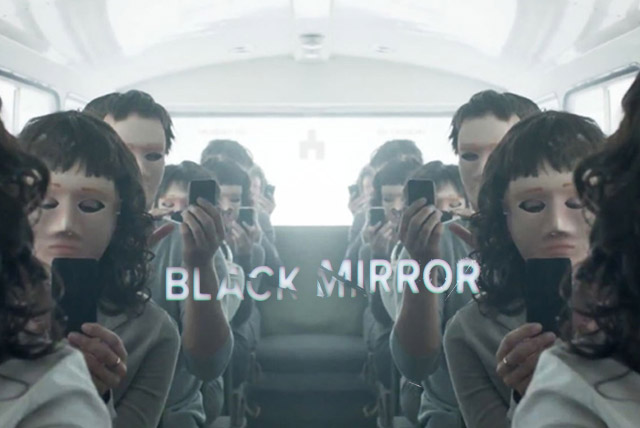 Despite it only being hours old, reviews are already coming in and it looks like this season is everything we've hoped for.
Season 4 covers an extensive range of relatable topics including parenting, online dating, sex, technology and even space exploration in the episode USS Callister. This season even features the series first black and white episode, Metalhead.

Netflix also released a holiday montage video wishing audiences a Happy New Year while expertly blending real-life clips of current political and pop culture figures with scenes from the show, giving viewers an eerie sense of foreboding.
Charlie Brooker, the series writer and creator, continues to push audiences to question everything they once thought of as safe and, well, even real. And we're totally okay with that.
From all of us here at Fright Find, we wish you a wonderful and frightful New Year!