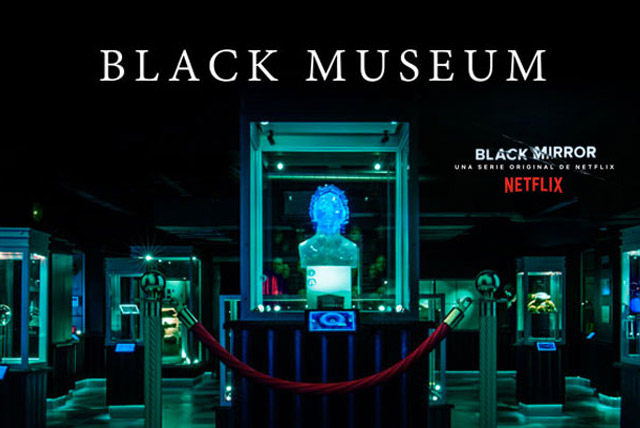 Black Mirror Season 4: Arkangel and Crocodile Trailers
Teaser one, simply titled Arkangel gives us a glimpse into the mind of Academy Award-winning actress and director Jodie Foster.  Foster has worked with Netflix before on episodes of House of Cards and Orange is the New Black, but this is her first creeptastic, dystopian dip into the Black Mirror pool. Back in October, Foster was quoted at New York City Comic Con as saying that this episode felt personal, stating that she believes it mirrors not only the relationship between a mother and child but also between where we are politically and technologically. "In our community lives, we've gone back in time to almost when everything was ruined," Foster stated, "…and yet, we have these fabulous phones." Foster continued to say that she actually feels like she's living in an alternate universe right now.
The 55-second clip released last week was much shorter than the 5-minute Comic-Con trailer, but viewers were likely still able to get the gist. A loving mother played by Rosemarie DeWitt faces every parent's worst nightmare when her daughter disappears from a playground. Although safely recovered only moments later, the incident terrifies her to the point of enrolling her daughter in a special program. In the extended Comic-Con trailer, the program promises to perform a "completely safe" procedure that includes giving parents literally "parental control" over their child's vision, with the capability of censoring or filtering everything around them.

If that particular blend of human/terrifying future technology doesn't chill you, then take a look at the 59-second teaser entitled Crocodile. Crocodile centers around an investigator who is tasked with figuring out the cause of a car accident. But because Black Mirror is every future technophobe's worst nightmare, this investigator actually has access to the memories of the witness to the accident. All of them. And although she promises that private memories "stay private", we can all assume someone's horrible secrets are about to be made very public.
In addition to the two teasers dropped last week, on Tuesday, British online newspaper The Independent released an exclusive poster for the episode entitled Black Museum.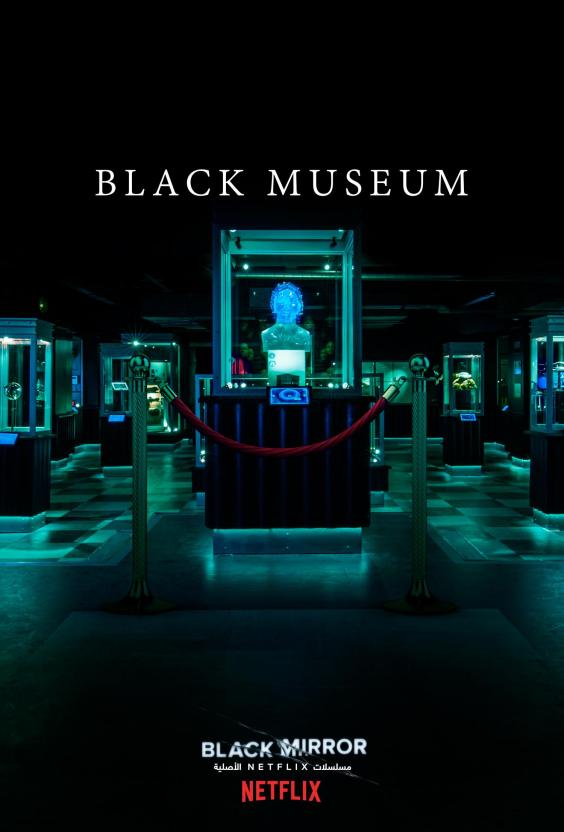 Release date?
So after tossing us a few tasty Black Mirror morsels, unfortunately we're still drooling for a release date. Fear not, however, Netflix confirmed earlier this year that Black Mirror would be released sometime in 2017 and current fan speculation online is buzzing with rumors that it may be sooner rather than later, with some suspecting Netflix will be dropping the full season in the upcoming weeks with no press announcement at all.
So, stay tuned to Netflix for December additions and stay tuned here for more upcoming Black Mirror info as it becomes available!