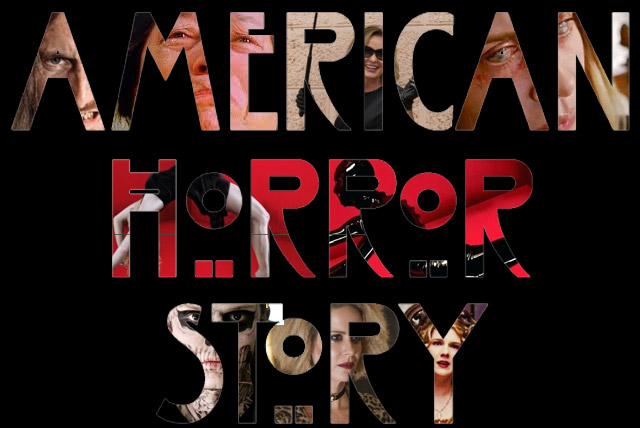 On Season 8 of American Horror Story, the Coven just might be coming to stay at the Murder House. To revisit the series, the horrifying first season followed the misfortunes of an unlucky family after their move into a haunted Los Angeles mansion, while season three witnessed the rise of the Supreme from the flock of witches attending a special school for up-and-coming spellcasters.
After confirming the crossover June 14th via Twitter, series creator and producer Ryan Murphy has been giving fans very, very few hints and peeks at what's to come, but here is what we know, horror fans…
It's A 'Murder House' – 'Coven' Crossover
Variety reports that Murphy "previously said that series mainstays Sarah Paulson, Evan Peters, and Kathy Bates will lead the eighth season of the series." For fans and newbies alike, Paulson played the role of Billie Dean Howard in Murder House and returned as Howard in Season 5's Hotel. Paulson also appeared in Coven as Miss Robichaux's Academy headmistress Cordelia Fox. Peters, meanwhile, haunted viewers as Tate in Murder House and portrayed a traumatized, modern-day Frankenstein as Kyle Spencer in Coven. Bates was not a member of the Murder House cast, but her role as Madame Delphine LaLaurie brought its own set of historic chills to Coven, and Bates also most recently appeared in season six's Roanoke.
Murphy also revealed in April that Peters will play a "comedic hairstylist" during a 'For Your Consideration' event at the Emmys in Los Angeles and that Joan Collins will be Peters' character's grandmother, as reported by Deadline.  No definitive word on Jessica Lange yet, but that could be a good thing.

With the political themes of recent seasons, the themes may see some potentially higher stakes in the upcoming season: "It's heightened," Murphy said of the upcoming season. "It's not necessarily as real and grounded as the past season. We're sort of getting back to Asylum and Coven. That's the tone of it." The season is also reportedly being set 18 months in the future, making some to speculate that this is to age a certain young character.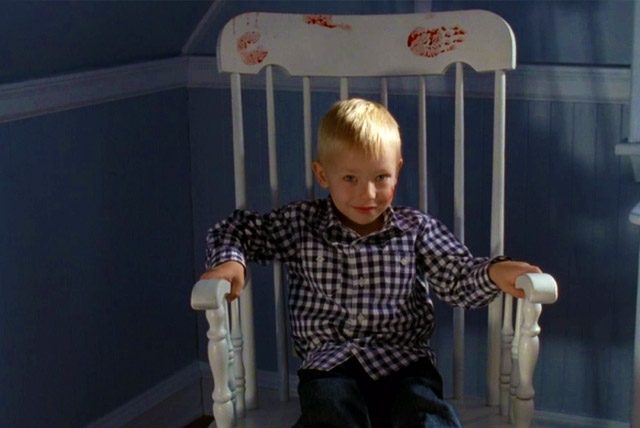 Is American Horror Story going nuclear?
Theorist fans of the series also note that with Murphy's announcement of the season being set 18 months in the future in April of this year, that would make season 8 sit somewhere in October 2019–and "Oct. 6, 2019, marks the 58th anniversary of a speech by JFK telling Americans to build nuclear bomb shelters, which would track with the alleged 'radioactive' theme," reported Cosmopolitan.
Shooting is to begin in June, and rumors surrounding the season's title are swirling, with American Horror Story: Radioactive as a front-runner. However, Murphy has yet to confirm the season's title, with Murphy telling Entertainment Weekly that "I heard about that rumor… Well, that's based on a fact that we've cleared a lot of titles for that show. It's an interesting idea. I can neither confirm nor deny."
Season 8 of American Horror Story is currently rumored at a September 2018 release.