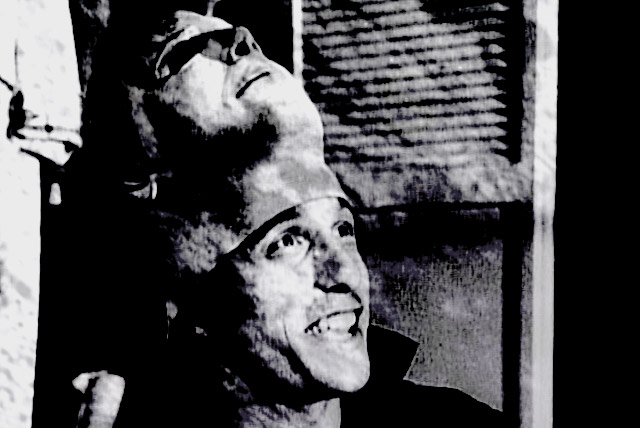 John Carpenter's highly anticipated Halloween remake just keeps getting better and better!
We've already been delighted with the news so far. Jamie Lee Curtis is returning to reprise her iconic role as Laurie Strode in the sequel that takes place directly after the very first Halloween, ignoring all subsequent prequels and plot lines. John Carpenter himself has been impressed with the script from director David Gordon Green and writer Danny McBride, and has even hinted that he may be up for doing another original score for the film.

Nick Castle joins the cast of Halloween
But just hours ago, the horror world learned that the original Shape is back! (Fun fact: the Shape is what Carpenter referred to Michael Myers as in the original script, since his outline was typically the only thing seen in many of the shots!)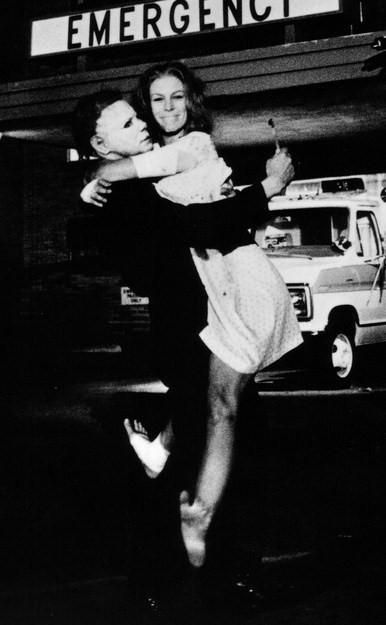 Nick Castle, aka The Shape, aka THE ORIGINAL MICHAEL MYERS, has officially confirmed he's going to be donning the mask once again for the 2018 reboot!
Castle was only 30 when filming the original Halloween and now at 70, will be returning to the screen with stuntman and actor James Jude Courtney (Far and Away and Buffy The Vampire Slayer) offering an assist.
It has also been confirmed that Andi Matichak (Orange is the New Black and Replicate) and Judy Greer will be joining the cast, with Judy Green filling the role of Curtis's daughter, Karen Strode.
In addition, award-winning visual FX artist Christopher Nelson  (Deadpool, Sin City) will be joining the crew to bring the horror to life!
It truly is like Halloween came early for horror fans everywhere. Stay tuned and we'll keep you updated on any more Halloween news that drops!