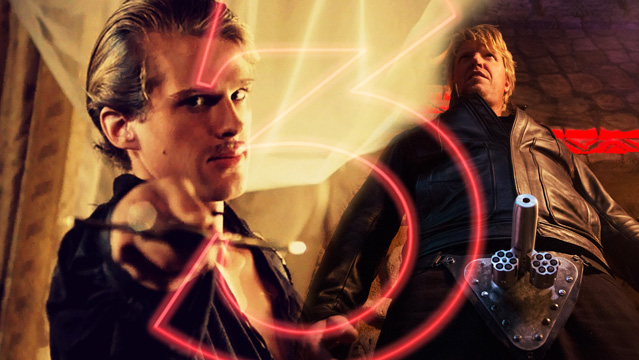 The cast of Stranger Things continues adding your childhood favorites. Recently, Cary Elwes of Princess Bride fame and Jake Busey, son of Gary Busey and appearing in just about every other film since the late 80s, have both signed on to star in Stranger Things Season 3.
Cary Elwes joins Stranger Things 3 as the Mayor of Hawkins
Cary Elwes is most known for his nostalgic role of the Dread Pirate Roberts in 80s classic Princess Bride, as well as his role of the protagonist in the original SAW. Elwes has signed on to play your classic sleazy 80s politician in Stranger Things season 3. Elwes role will be that of Hawkins' Mayor Kline, a "classic 80s politician" who is "handsome, slick and sleazy."
While the simple farm boy will be without Fezzik or his trusted Spaniard, Elwes has formally requested a holocaust cloak whenever on set with the Demogorgon (not really).
Jake Busey joins Stranger Things 3 as a Hawkins Post journalist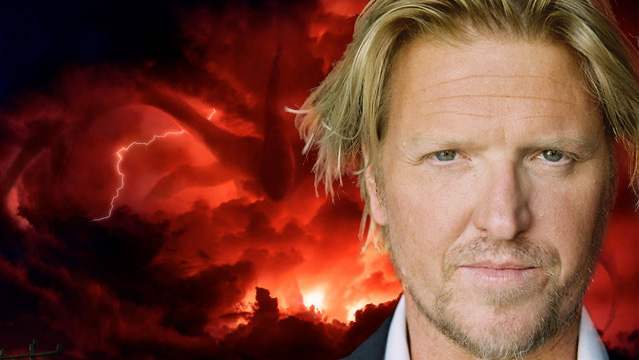 Jake Busey joins the cast as Bruce, a Hawkins Post journalist with "questionable morals and a sick sense of humor." We're not sure if "sick sense of humor" is supposed to elude to Busey reprising parts of his Sex Machine role from the From Dusk Till Dawn series, but we're definitely pulling for it.
Both roles have been defined as "guest roles" but time will tell when Stranger Things returns. Netflix release dates have yet been confirmed.