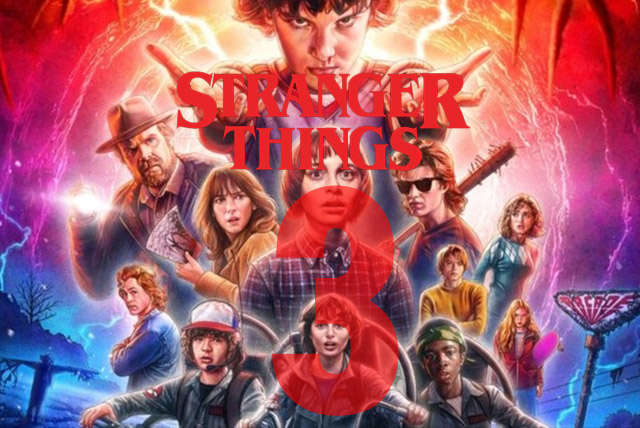 Fans of Stranger Things may still be reeling from season 2, but that hasn't stopped executive producer Shawn Levy from offering up the details on the upcoming Stranger Things Season 3.
When is Stranger Things Season 3 release date?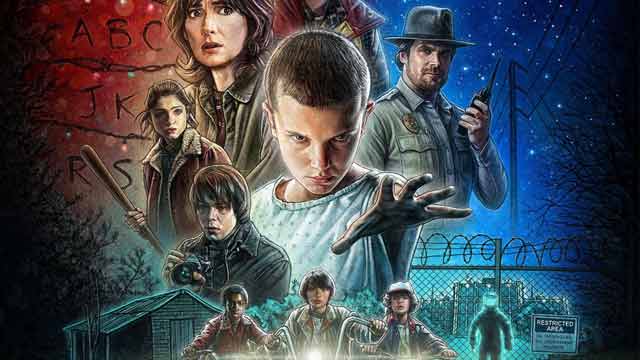 An official release date isn't on the table yet, but Netflix has confirmed there will be a third season. Due to the previous timing of the first two seasons, it's quite possible that we won't see Stranger Things Season 3 until 2019. But that may be good news. According to an interview last month with David Harbour (Chief Hopper), series creators Matt and Ross Duffer are working 12-14 hours per day to bring the next season to life, and thus far the seasons have proven to be worth the wait.
Stranger Things 3 Plot Details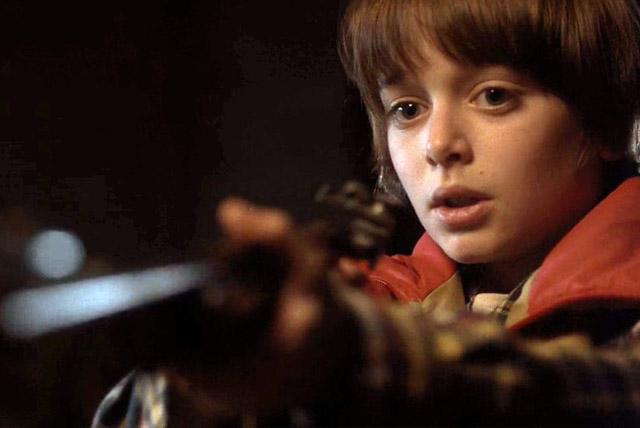 For starters, it looks like Will is finally going to get some rest. Levy assures that while Will will still be involved in the show, and "dealing with stuff," he'll no longer be at "rock bottom." "We're going to give Will a break. We're not going to put (him) through hell for the third season in a row." Levy assures.
Season two also produced some unexpected relationships between several of the characters, and season 3 aims to shed more light on these bonds, specifically the relationship between Steve and Dustin. Levy claims that the creators hope to give them a stronger, more familial connection in season three, stating, "I want them to have a connection like they've really had a connection for a year like they're brothers."

The Duffer Brothers have also insinuated that we will see more growth between Lucas (played by Caleb McLaughlin) and Max's (Sadie Sink) relationships and have stated that the third season will deal with puberty and relationships that kids develop as they're growing up.
As far as the series villains, there are several avenues that are being theorized. Without confirming the return of the Mind Flayer, The Duffer Brothers have not quite ruled it out. Insisting that though they've "shut the door on" it, it's still there, and it's very much aware of the kids, and in particular Eleven.
As if that weren't enough for Eleven to deal with, some theories speculate that Papa, Eleven's dominating father, may make a reappearance in the third installment.
But don't make the mistake of believing that it will necessarily get darker as the series progresses. In an interview with Indiewire, Matt Duffer made the statement that this season is more about the journey of the characters. "It's not necessarily going to be bigger in scale." "What I'm really excited about is giving these characters an interesting journey to go on."
Stranger Things May Be Going In A Different Direction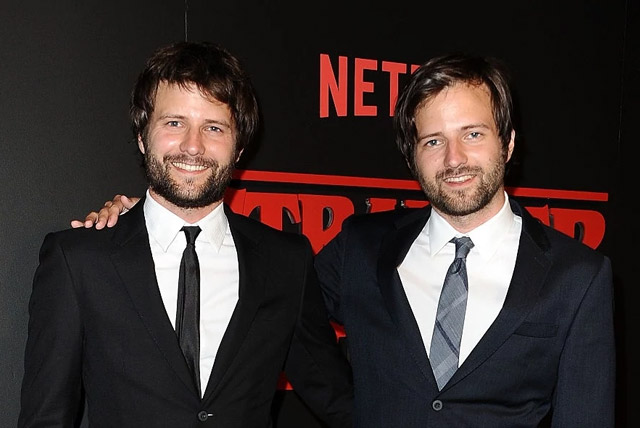 The Duffer Brothers have also confirmed that this season is more fluid as far as the writing and production, with no strict boundaries for the number of episodes, even claiming this season may be shorter than the previous two, with only eight or nine episodes expected.
While Stranger Things 3 hasn't yet begun filming, actor David Harbour has claimed that it will likely begin in March or April, and just this past month, Gaten Matarazzo (Dustin) promised eager fans on Twitter that he would keep them posted as progress develops.
There's a lot more to come, so make sure you stay tuned for the latest developments on this and more!