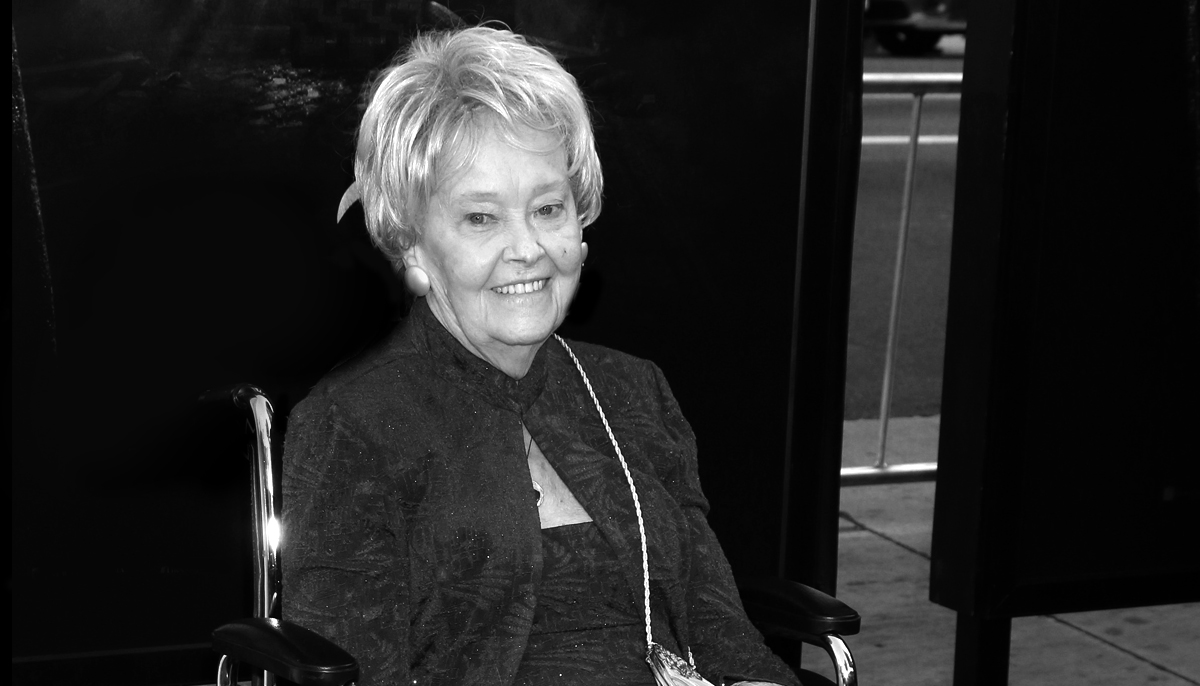 Lorraine Warren has passed away at age 92. She went peacefully earlier in the week joining her husband, Ed Warren, who passed in 2006. Grandson, Chris McKinnell said, "Last night, my grandmother, Lorraine Warren, quietly and peacefully left us to join her beloved Ed. She was happy and laughing until the very end."
It is with deep sadness that I must announce that Lorraine Warren has passed away – Warren's son-in-law, Tony Spera.
The husband and wife team of Lorraine and Ed Warren were paranormal partners for decades. They are responsible for investigating dozens of paranormal incidents over their time. Their investigations have been made known worldwide because of success in film and television. They are most known for The Conjuring (Old Arnold Estate haunting & Enfield haunting), The Amityville haunting, their own Occult Museum of haunted artifacts, and the infamous haunted Annabelle doll.
Lorraine and Ed were inseparable. After Ed's death in 2006 she continued their lifelong pursuit in the paranormal, "I am doing it for Ed," Lorraine said. "If I didn't, what kind of wife would I be?"
Lorraine leaves behind her only daughter, Judy Spera, and son-in-law, Tony Spera, along with grandchildren and countless fans and paranormal enthusiasts whom they've inspired over their many years. RIP, Lorraine.