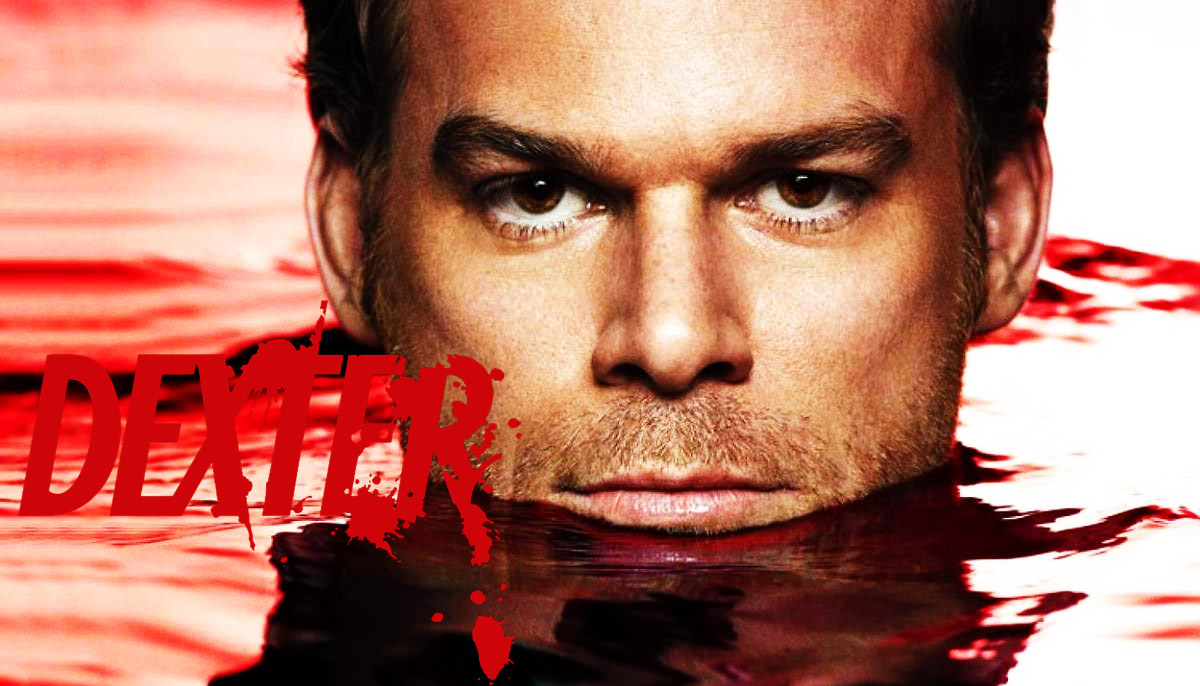 In 2006 the Showtime Network debuted a new series with an unlikely hero and plot: a Miami police blood spatter expert who moonlights as a serial killer. Dexter became one of the surprise smash hits of cable television, racking up dozens of awards and even endeared an entire generation of viewers to television's most lovable serial killer……and he's back!
Here are five things you need to know about the Dark Passenger!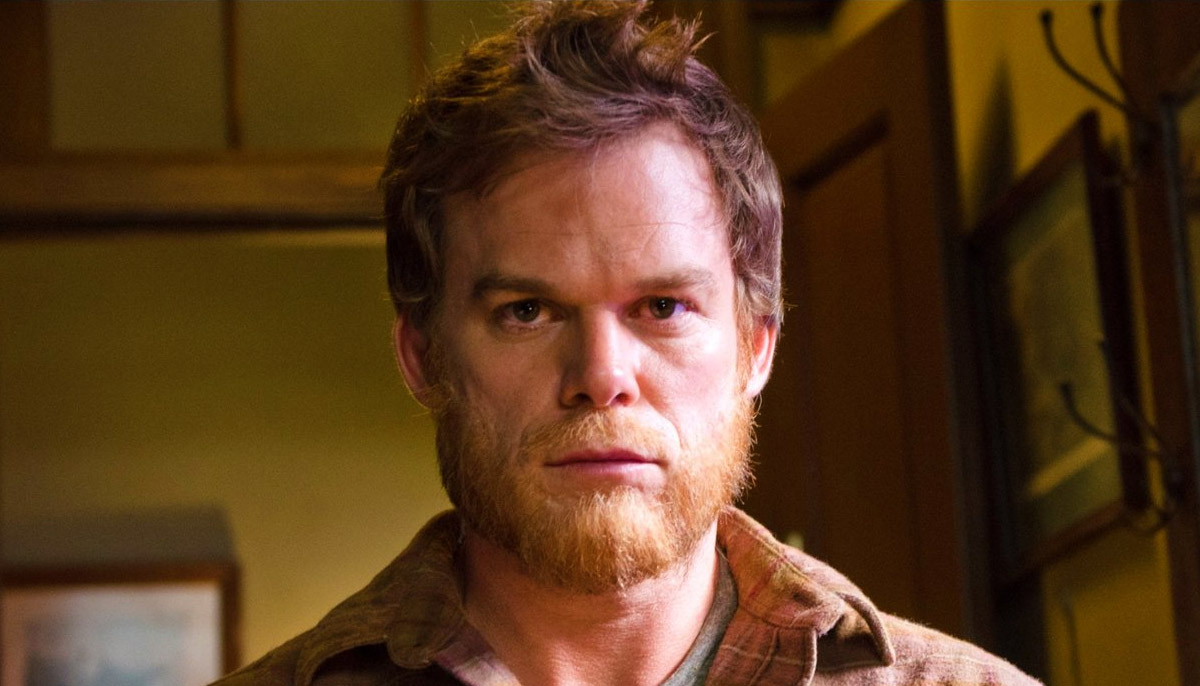 Dexter is officially back and in the flesh! Series actor Michael C. Hall is officially reprising his role as serial killer Dexter Morgan. There was a time in 2009 where an animated series, Dexter: Early Cuts debuted that Hall voiced even had a graphic novel paired with it. Fans, however, weren't too thrilled and wanted to see Hall back in live-action form. As of today, the Showtime Network has come out to publicly say the new series will not be animated and definitely will be live-action.
Dexter, for now, will be a limited ten-episode series run on the Showtime Network. While future seasons and episodes won't entirely be out of the question, as with most television series', it all depends on ratings and fan reaction. Judging by the amount of rabid Dexter fans out there this should be a non-issue.
Fall 2021. Live it, know it, and circle that time on your calendars as this will be the slated premiere for the newest incarnation of Dexter. Filming has yet to begin so a hard date hasn't been set, but somewhere around Halloween 2021 would be a more than a fitting timeframe for such a morbidly fascinating series as Dexter.
Original Dexter showrunner Clyde Phillips is returning. If seasons one through four of Dexter were your thing (who can forget John Lithgow's creepy role as the Trinity serial killer), then you'll definitely welcome the news that Phillips is back. Co-President of Showtime, Gary Levine recently commented about doing proper service to fans of the series and only that Dexter's story would continue if they found a worthy enough storyline to keep him going, and they've indeed found one!
Will actress Jennifer Carpenter return as Dexter's foulmouthed detective sister Debra Morgan? While the presumed series finale tied up almost all loose ends on the series, word around Hollywood is that the story arc for the newest season of Dexter is extremely tight-lipped. Social media for Carpenter has gone dark on the issue. Will she or won't she? Right now fans are speculating that it's possible she could so fingers crossed!
Dexter and The Dark Passenger return in the fall of 2021 to Showtime.