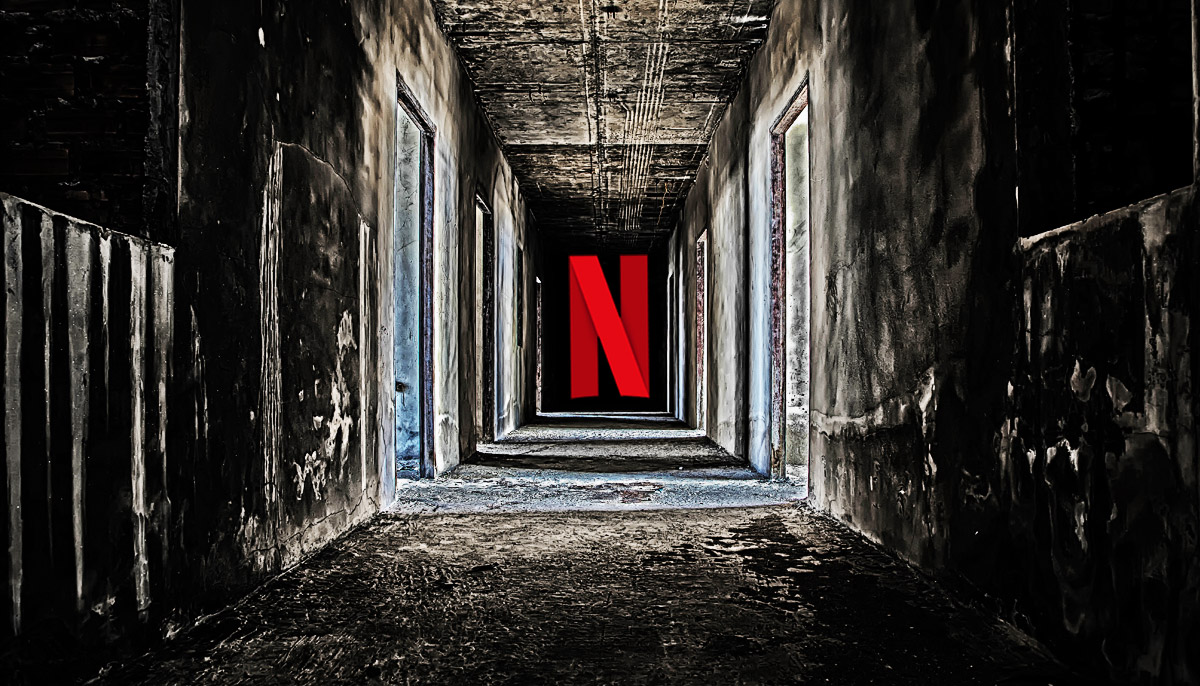 When it comes to horror and the supernatural, nobody is doing it better these days than the streaming colossus of Netflix. Hit series such as Haunting of Hill House, The Santa Clarita Diet, and The Witcher have proven to be a massive success with critics and horror fans alike. Coming off the high critical reception of 2019's Conversations With a Killer: The Ted Bundy Tapes, just what exactly does Netflix have up its horror sleeve next?
Netflix's New Haunted House Docuseries
Anticipated for a late 2020/early 2021 debut is their most exciting and chilling docu-series yet, a look deep inside the most notoriously haunted houses in the United States. This currently untitled series is set to take viewers further than any documentary series on the subject of paranormal activity has ever taken them before.
Just who is behind this deep dive into the macabre and often taboo subject? Showrunner and director for Conversations With a Killer: The Ted Bundy Tapes and the critically acclaimed film Extremely Wicked, Shockingly Evil and Vile that starred heartthrob Zac Efron as the infamous serial killer Ted Bundy, horror documentary mastermind Joe Berlinger will be overseeing this series. The production studio that Netflix will be working with on the show is based out of Imagine Entertainment which is further overseen by none other than Academy Award-winning director Ron Howard. Needless to say that anyone who might worry about or question the quality of this paranormal activity series should put those fears to rest as it sounds like the show will be put in extremely good and capable hands.
On the subject of haunted houses, just exactly which ones will the show explore in-depth? Anticipated among many horror fans is that Amityville should be put at the top of any haunted house list. The Haunting In Connecticut home, a former real-life funeral home turned into a residence, should be king when it comes to providing the best in horror scares. While those two haunting classics are some of the more well known out there, will it feature any more of the obscure cases that have been known only among innermost horror fan circles? The Lizzie Borden House of Fall River. Screaming House of Union, Missouri that actually shrieks. Perhaps the infamous LaLaurie Mansion of New Orleans, or even the modern-day Bothell Hell House of Washington state.
Horror fans mark your calendars for late 2020/early 2021 for what is sure to be Netflix's biggest breakout horror hit. Don't you dare miss this one!