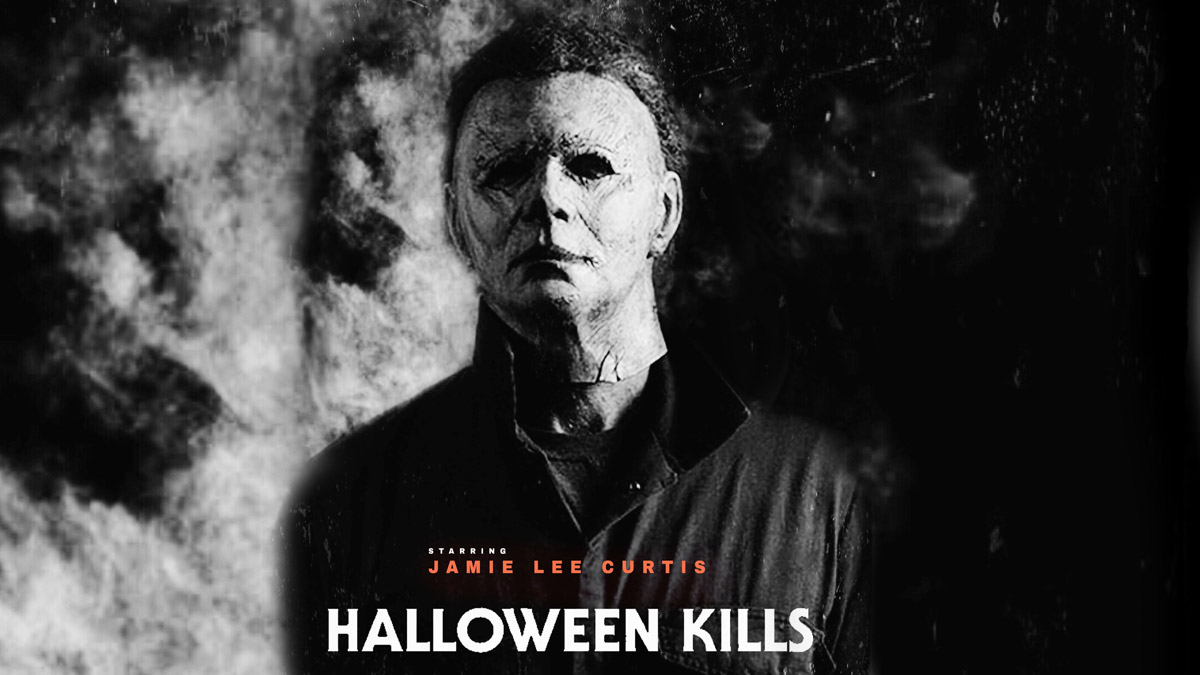 Not many horror movies out there get such succinct and kick-ass sounding sequel titles, but for fans of the legendary Halloween franchise, you wouldn't expect anything less. Didn't know that Michael Myers wasn't finished in 2018's smash hit and the direct sequel to the original Carpenter classic? Here's the latest horror rundown on things you need to know…..and know now!
John Carpenter Gives Halloween Kills Update
The horror master, director, writer, and composer of the first film, John Carpenter took to Twitter in the early hours with a letter to Halloween fans with some most awesome news. Never one to drop teases, Carpenter sent shockwaves through social media when he tweeted: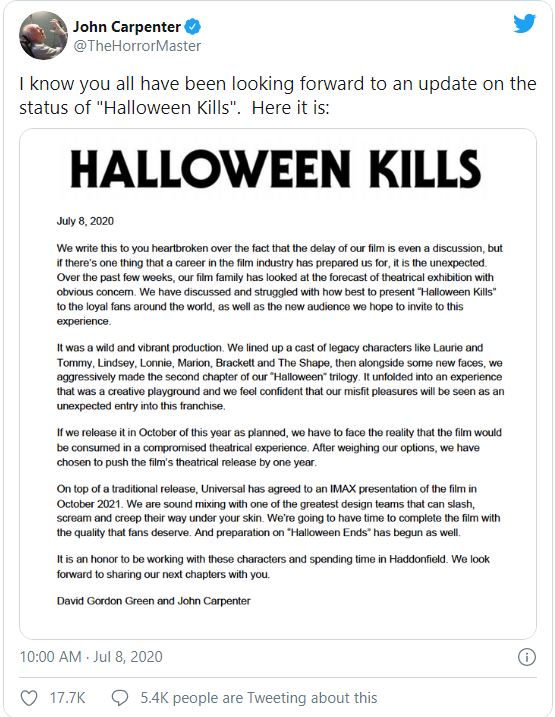 "The movie is something else. It's fun, intense and brutal, a slasher movie times one hundred, big time. It's huge. I've never seen anything like this…..the kill count….."
Sounds to us like Haddonfield is about to get bloodier and have more bodies stacked up than it has ever had before!
Halloween Kills Cast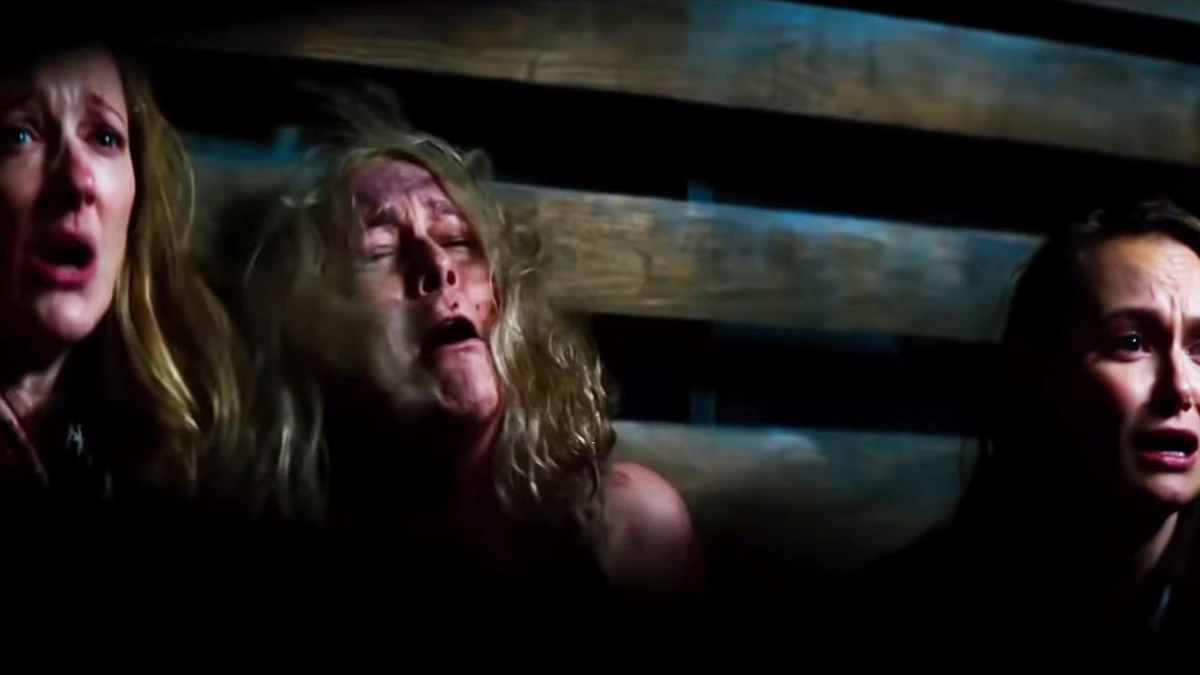 Major players and more are back. Eternal scream-queen Jamie Lee Curtis, sequel survivor mom and daughter duo of Judy Greer and Andi Matichak. Want a blast from the 1978 original? Actress Kyle Richards returns as the now-grown Lindsey Wallace. Even better is that eighties cult actor Anthony Michael Hall has been cast in the role of the equally grown Tommy Doyle. The writer from the 2018 hit, Danny McBride has done a solid job along with Scott Teems punching up the script for the sequel. And return director once again (with John Carpenter's blessing of course) is David Gordon Green.
Halloween Kills Trailer and Release Date
COVID-19 might have done the job of preventing some films from ever having taken a shot at playing in cinemas on the big screen, but not a Michael Myers film. Any horror fan worth their cinematic salt knows that you can never fully take him out and with that being said, Universal Pictures has officially slated Halloween Kills to premiere worldwide on October 15, 2021.
Don't believe us? Check out the latest teaser trailer and keep those 2021 calendars marked!