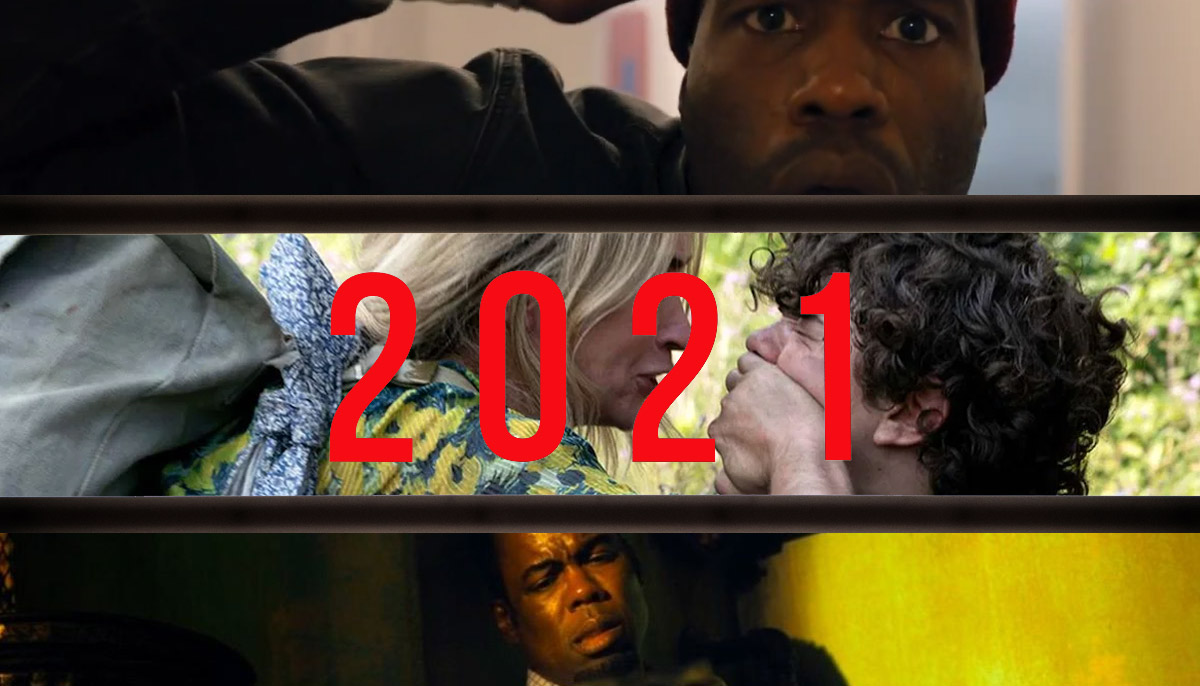 COVID-19 has been able to knock horror films out of the box office and movie theaters completely in 2020, but just like any iconic horror slasher when you think you have them taken out…….they spring back to life! 2021 is on the horizon for horror fans, and this is the absolute latest and most up to date horror film calendar you'll find anywhere.
Top Upcoming Horror Films For 2021
Escape Room 2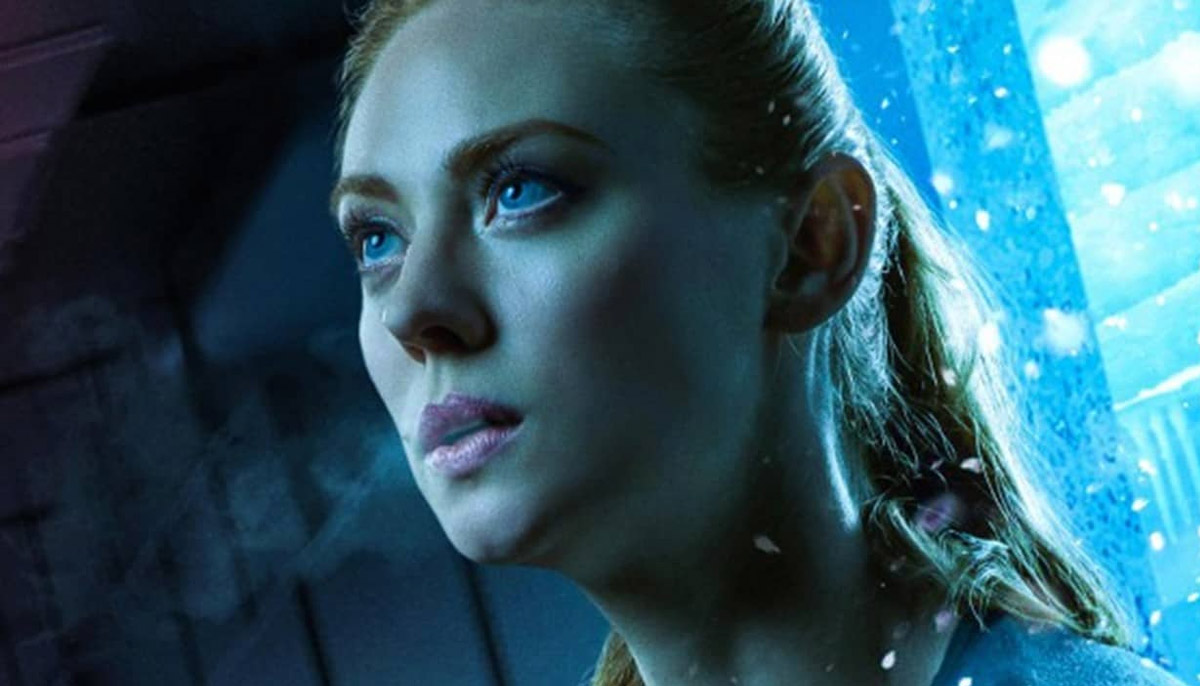 A direct sequel to early 2019's surprise horror indie hit, Escape Room. Director Adam Robitel returns once again to direct as Taylor Russell and Logan Miller co-star. This time the survivors must once again engage in a deadly escape room game that can only be described as part-SAW, part-Hellraiser, and all terror!
Set for theatrical release on January 1, 2021
Antlers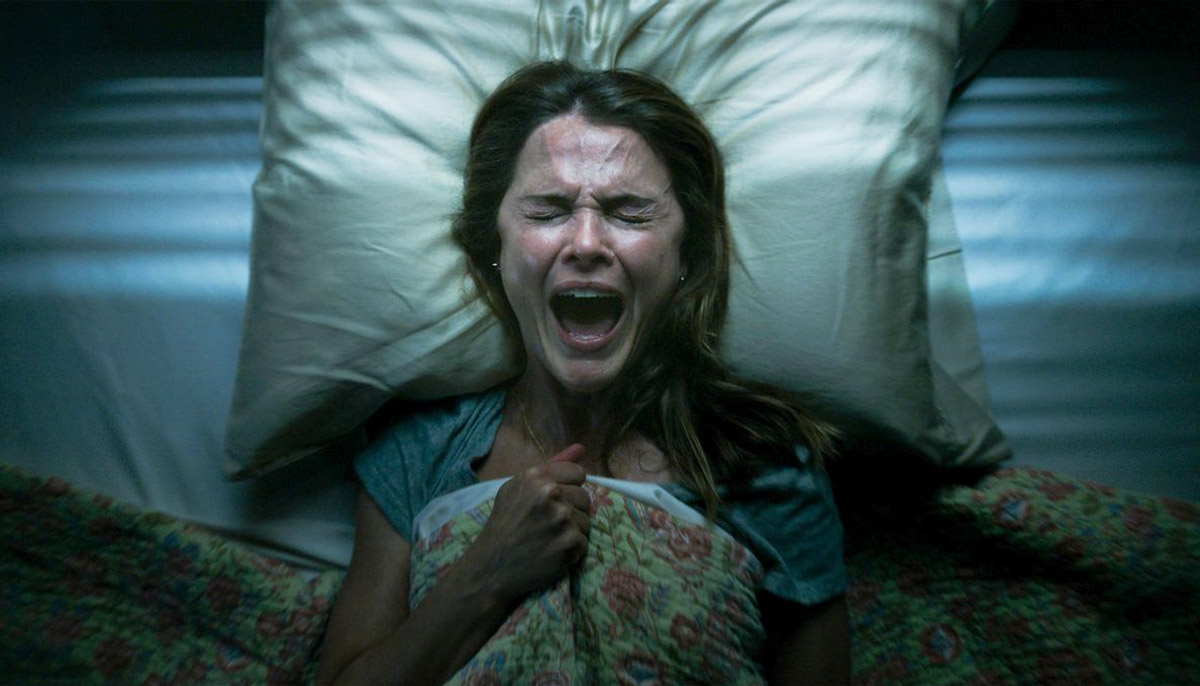 Actress sweetheart Keri Russell stars in this Guillermo Del Toro produced creature flick as a teacher living in the Pacific Northwest who discovers something is not quite right with one of her students. Together with her police officer brother, they become embattled with something not of this word when a mythically frightening creature enters their world. Guillermo Del Toro? Creature? Horror? Need we say more….?!!?

Coming on February 19, 2021
Morbius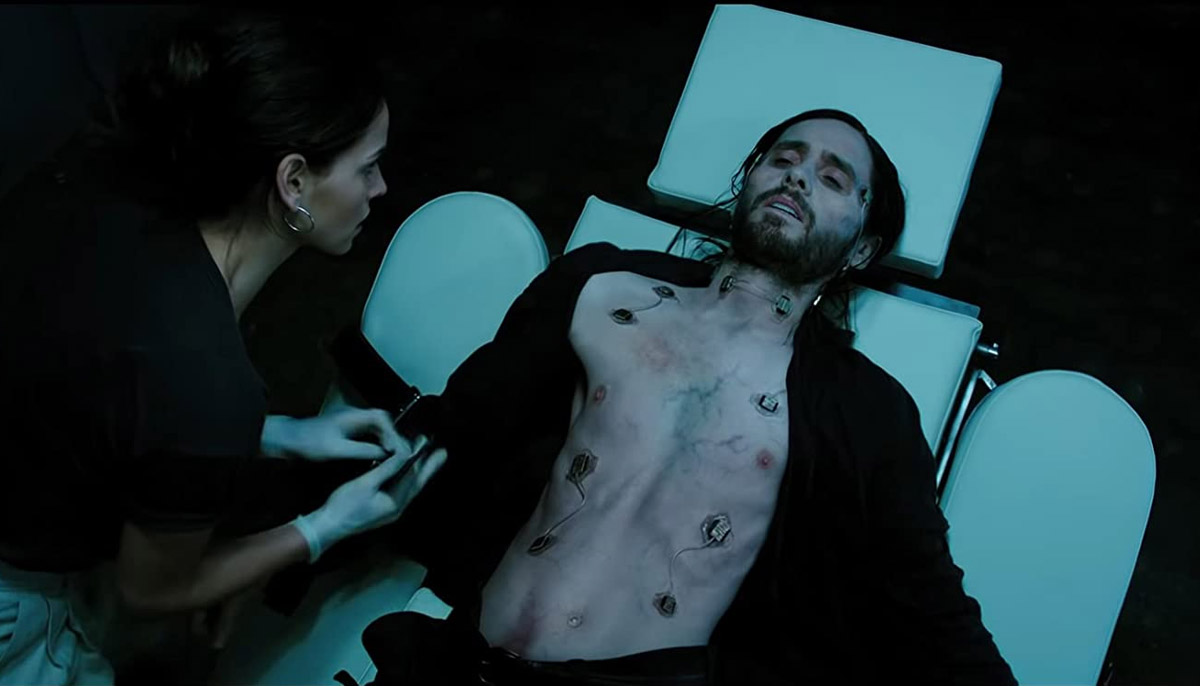 Marvel Comic fans can rejoice as the publisher's Morbius the Living Vampire gets the big-screen Hollywood treatment. Jared Leto stars in the titular role as Michael Morbius, a genius-level biochemist who just so happens to exhibit vampiric tendencies every now and then. First tagged as a horror villain in the Spider-Man series, Morbius came to be loved as Marvel's favorite horror anti-hero. Whether or not he will be a full-on villain in this film remains to be seen, but with co-stars like Tyrese Gibson and former Batman, Michael Keaton…we just can't wait to find out.

Morbius is coming for you on March 19, 2021
A Quiet Place Part II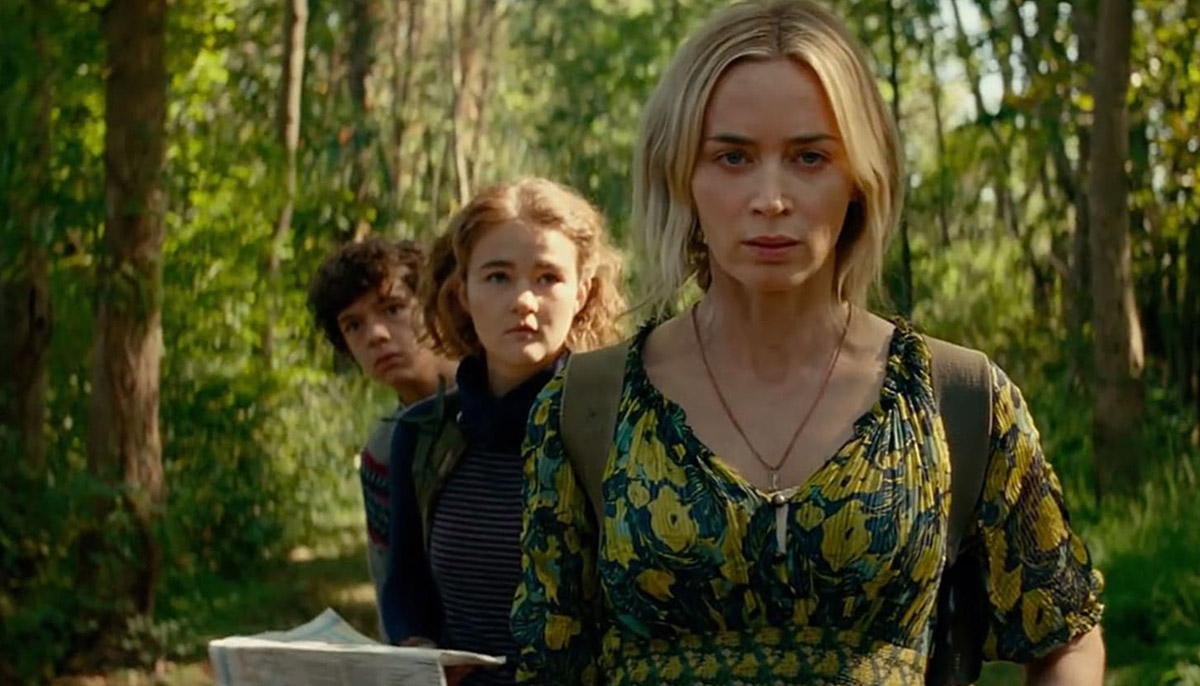 Sequel to 2018's smash horror hit, A Quiet Place, this sequel looks to pick up directly where the original left off. Emily Blunt returns to star as the dedicated heroine Evelyn Abbott as she leads her family into a terrifying new horizon. Producers of the film go so far as to say, "Forced to venture into the unknown, they quickly realize that the creatures that hunt by sound are not the only threats that lurk beyond the sand path." Djimon Hounsou and Cillian Murphy are welcomed as series newcomers in this hotly anticipated sequel.

Not so quietly hitting theaters on April 23, 2021
Spiral: From the Book of Saw
Make no mistake about it that the longtime producers of the SAW franchise have felt creatively tapped out by exhausting all possible plot points of this gruesome series to a complete end. Enter legendary comedian Chris Rock who is experiencing a bit of a career renaissance and has stepped up to star in what has been confirmed as a total reboot of the series. Details are scarce, but Rock is playing a police detective who believes he is hot on the trail of discovering who is behind a set of gory murders eerily similar to that of the notorious Jigsaw. Samuel L. Jackson also co-stars in this sure to be bloodthirsty horror hit.

Carving its way to you on May 21, 2021
Conjuring 3: The Devil Made Me Do It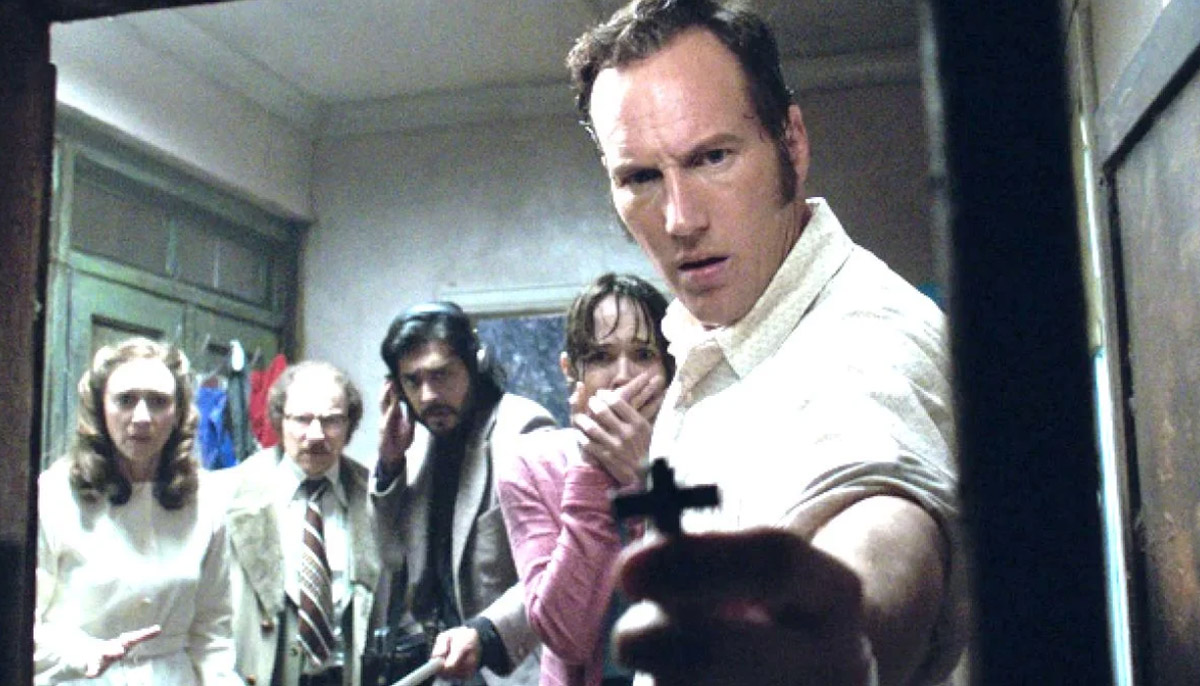 As quoted by the late Lorraine Warren regarding the Glatzel case of 1980 in which the films centers around, "I saw a black, misty form…which told me we were dealing with something of a negative nature." Longtime series writer and producer James Wan is back to write and produce, but details have been ultra-secretive in this third installment profiling the real-life haunting investigations of American's most popular ghost hunting tandem of Ed and Lorraine Warren. The Glatzel case is a U.S. first in which demonic possession was being used as a defense of a criminal act. Patrick Wilson and Vera Farmiga once again return to the Conjuring Series in what could be the most anticipated horror film of 2021!

Haunting theaters on June 4, 2021
Ghostbusters: Afterlife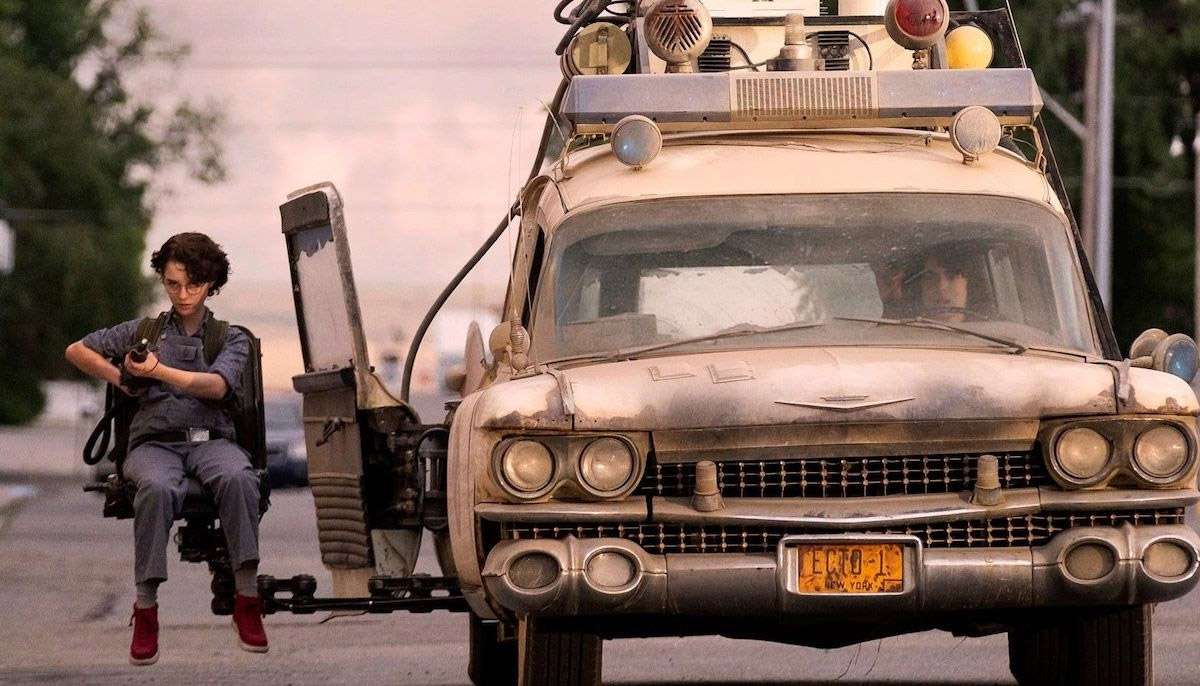 Long thought to be a lost cause and in development since 1998, the Ghostbusters series is finally getting a sequel. Featuring original series actors Bill Murray, Dan Aykroyd, and Ernie Hudson in cameo roles only, the newest installment revolves around a haunted family in Oklahoma who learns of their grandfather's ghostly past and what it means for them all these years after the "Manhattan Crossrip of 1984". Funnyman Paul Rudd and Stranger Things actor Finn Wolfhard are set to co-star.

Crossing the streams on June 11, 2021
The Forever Purge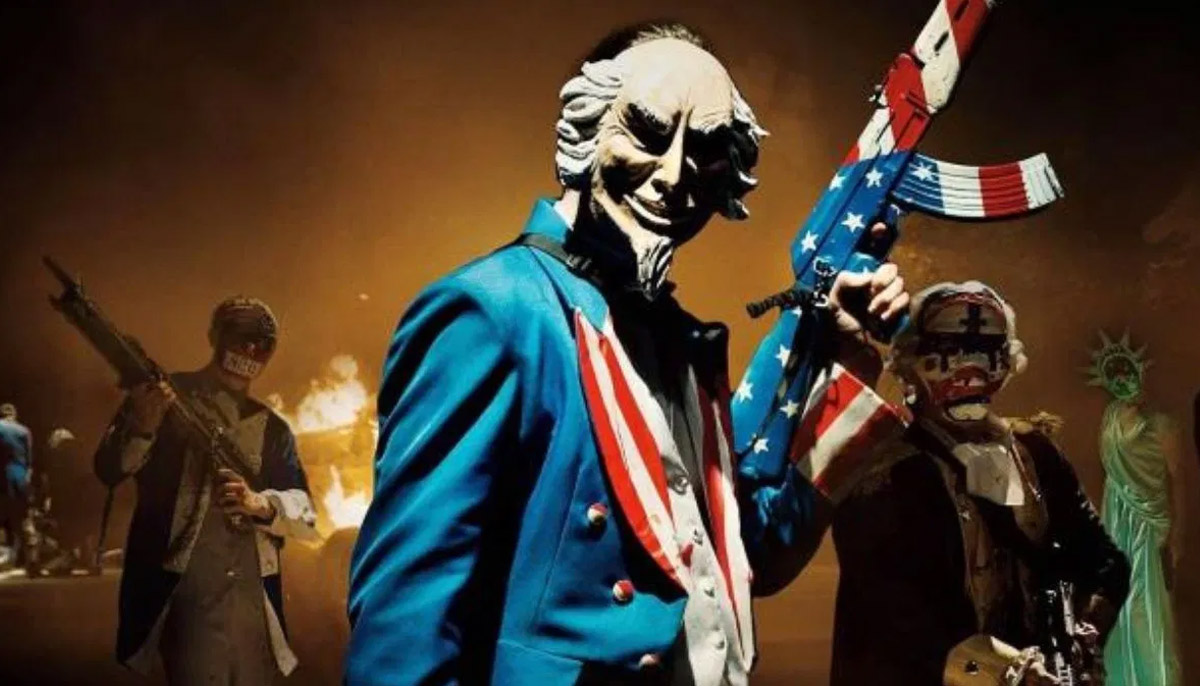 For those completely unfamiliar with the Purge horror series, the premise revolves around a limited night once a year where murder is completely legal in the United States. Churning out a fifth sequel behind this unexpected hit series was to be anticipated and the latest installment is said to be jam-packed with horror violence galore. Starring Ana de la Reguera and Josh Lucas with Will Patton in a co-starring role, this time around series creator and writer of the franchise has said that abolishing the Purge from the previous film will likely have violent consequences in what is now being claimed as the final film in the series.

Set for a  killer release on July 9, 2021
Hotel Transylvania 4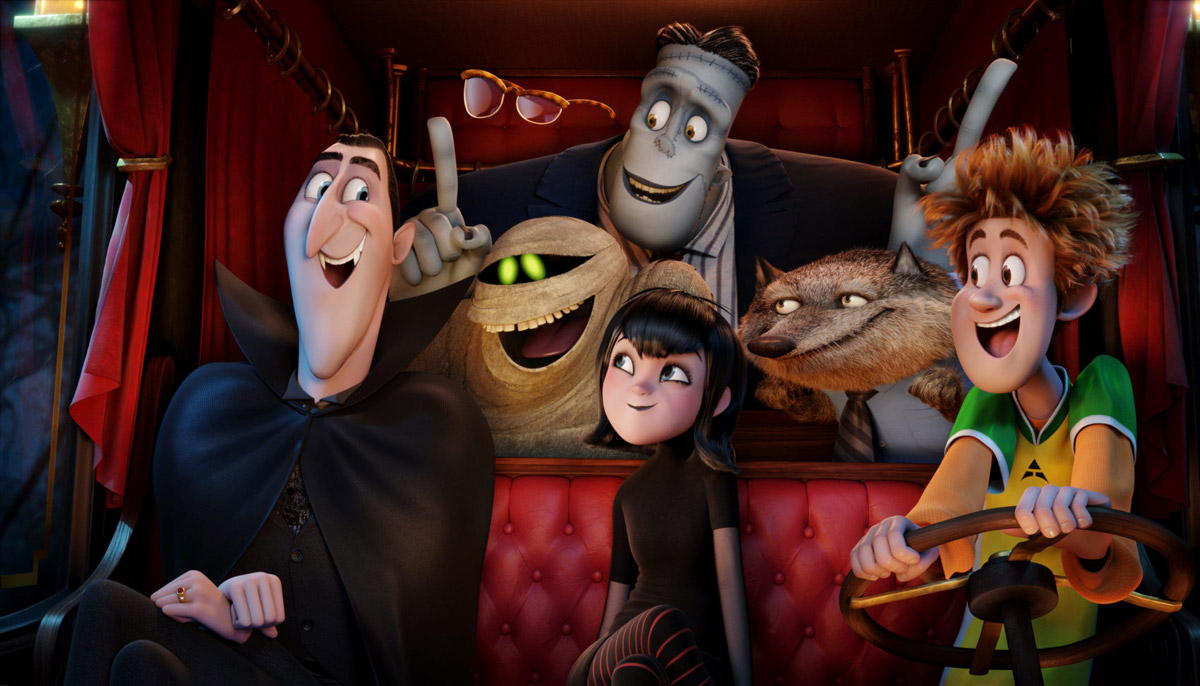 Looking at viewing a family-friendly horror film for once? Look no further than one of the most popular franchises out there than the Hotel Transylvania series. Voiced by some of Hollywood's most popular to include Adam Sandler, Steve Buscemi, and Selena Gomez, the series revolves around the animated version of Universal's Classic Monsters such as Dracula, Frankenstein, the Mummy, Wolfman, Invisible Man, and more! Who says that horror films are just for…..kids?!?!
Set for theatrical release on August 6, 2021
Candyman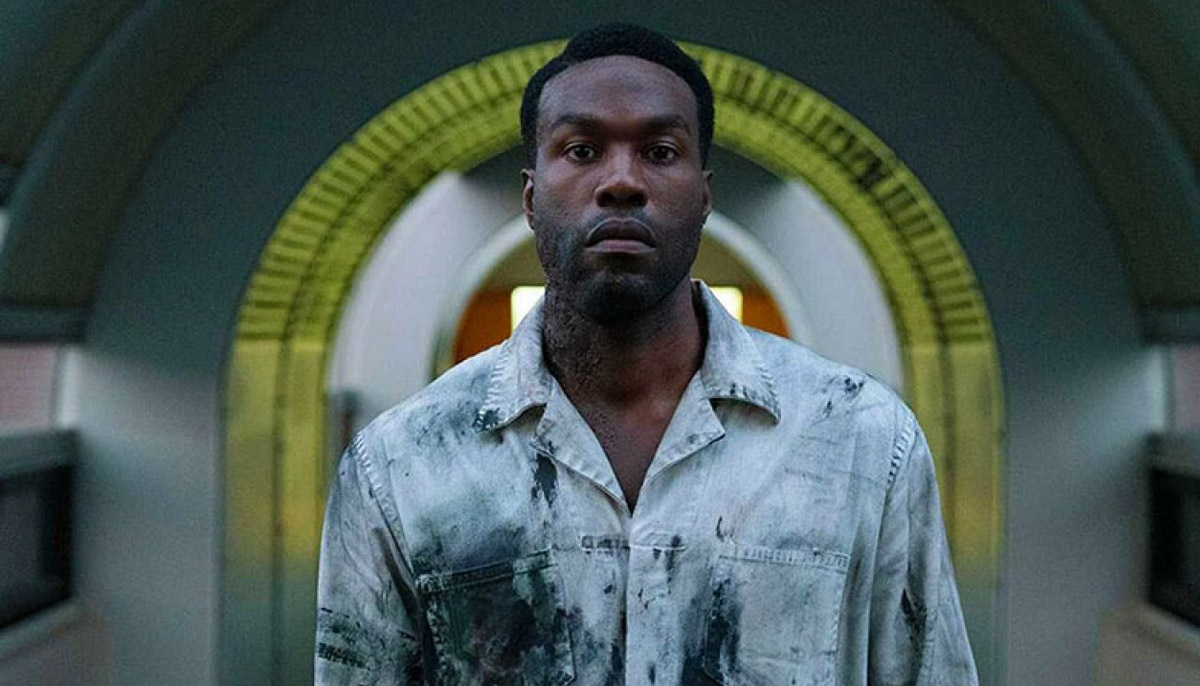 Academy Award winner Jordan Peele (director of Get Out & Us), has stepped up to take the charge of directing one of horror writer Clive Barker's most prized stories, Candyman. Set in the modern-day condos of Chicago's Cabrini-Green neighborhood, a local painter struggles with his art career before learning of the gruesome supernatural killer called Candyman who comes calling whenever his name is said five times. Previous Candyman lead actor Tony Todd explicitly gave his blessing to Jordan Peele in this remake and is rumored to even have a brief cameo in this sure to be horror pleaser.

Candyman, Candyman, Candyman, Candyman, Candyman is hitting theaters on August 27, 2021
Dark Harvest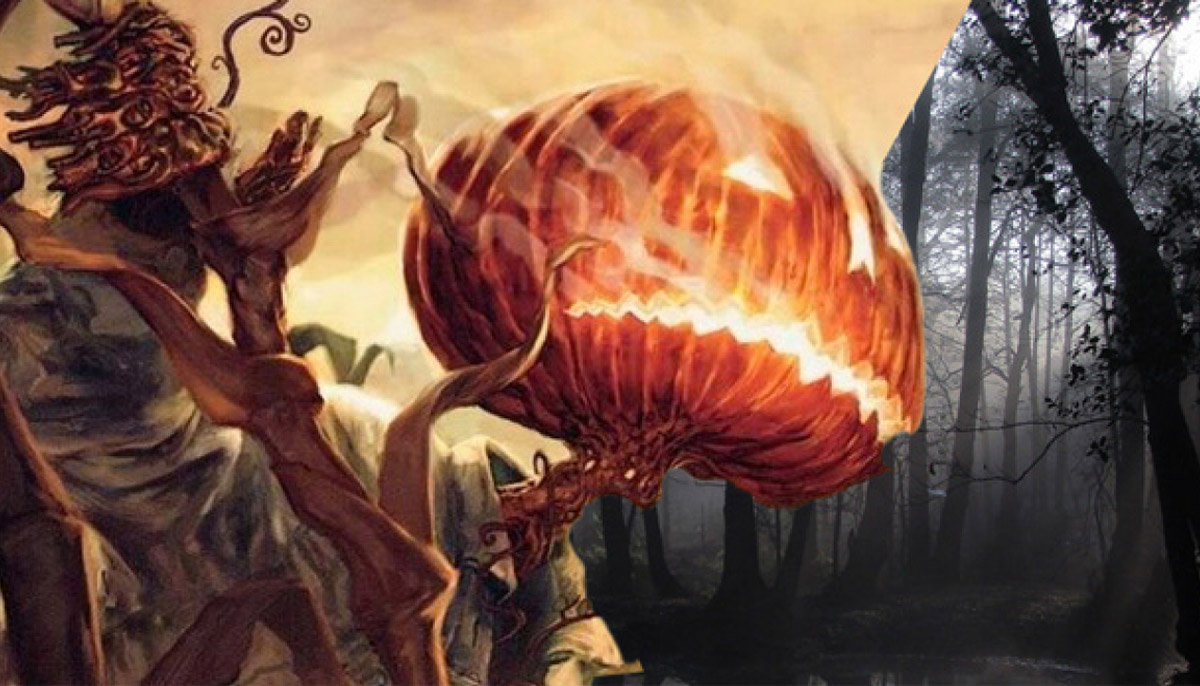 Based on author Norman Patridge's short fiction hit Dark Harvest, Netflix Black Mirror director David Slade has brought to life one of the more interesting horror plots in some time. Once a year, locals in a tiny town send an unlikely competitor into the cornfields to battle a giant pumpkin-headed horror monster called Sawtooth Jack. Despite a plodded out release, details on casting and the special effects for this anticipated thriller are almost non-existent which makes the chill factor on this one a 10/10.
Set for release on September 24, 2021
Halloween Kills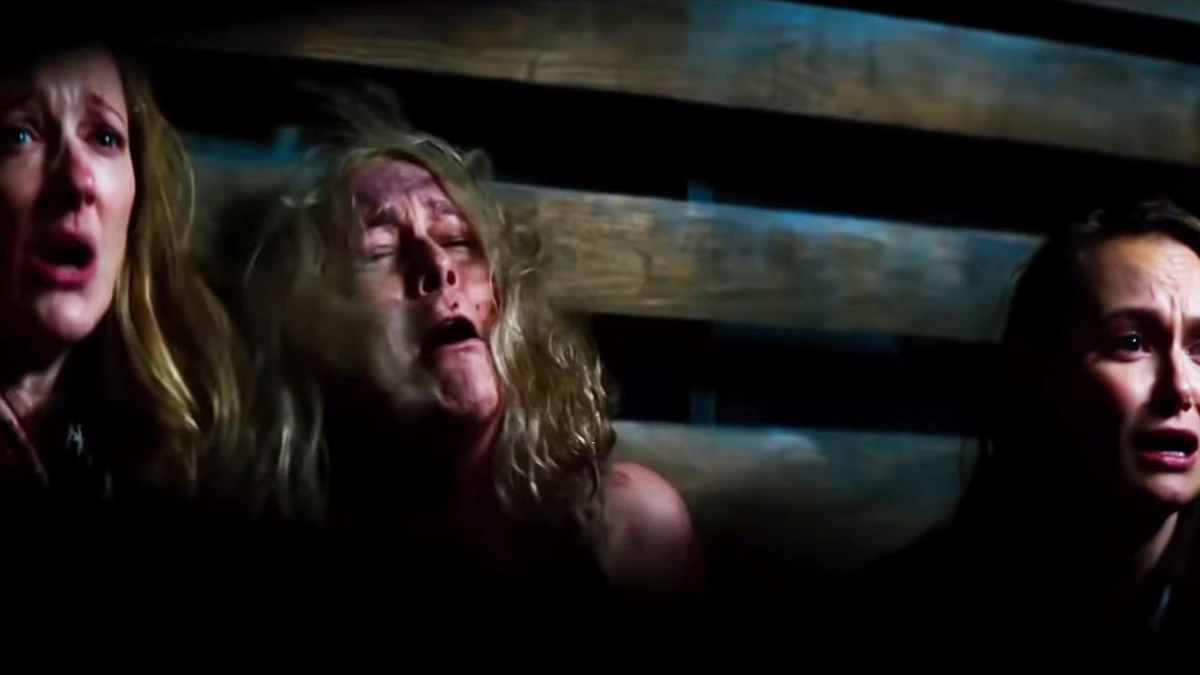 The moment we've all been waiting for….Michael Myers is back in Halloween Kills. Nearly everyone from the 2018 horror blockbuster is back again. Director and writer David Gordon Green and co-writer Danny McBride. Legendary scream queen Jamie Lee Curtis. Future legendary scream queens Andi Matichak and Judy Greer. Even original director and franchise creator John Carpenter is back bringing with him horror's most terrifying musical score. Based on the only teaser trailer the studio has published, the sequel appears to pick up just minutes after the first film ended thus guaranteeing horror fans everywhere another long night of Michael Myers carnage! Even more exciting? A third film is not only completed already, but it's slated for October 14, 2022, and is titled Halloween Ends!

Set to kill everyone on October 15, 2021