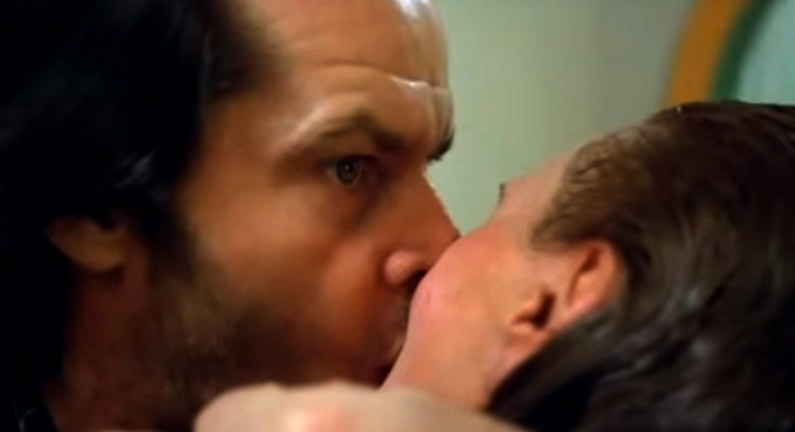 It's #InternationalKissingDay so give me some sugar baby! Here are a few of our favorite horror smooches, leading off with good ol' Jack's memorable kissing scene in The Shining.
The Shining Kiss Scene
Does anyone else have the song to The Little Mermaid going through their head right now? There you see her. Sitting there across the bathroom. She don't got a lot to say. But there's something about her…. And you don't know why, but you're dying to try. You want to kiss the girl…. Trust me, Jack. You don't want to kiss zee girl.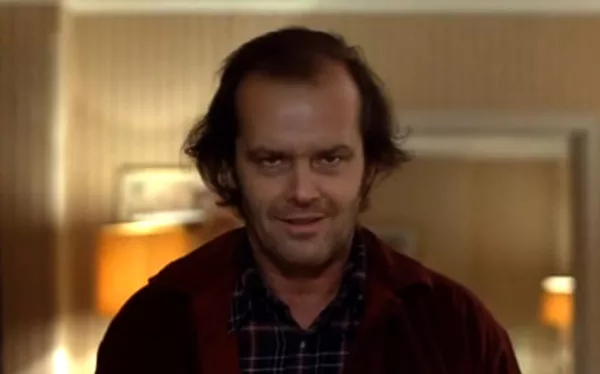 You can watch the full scene here after you approve of the content.
Freddy Krueger Phone Kiss
I think this is technically phone sex, but you gotta give him an "A" for effort. This was in the 80s and data was a lot more expensive back then.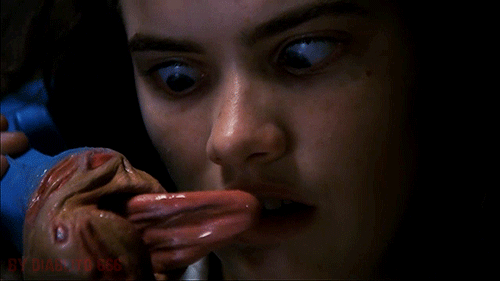 Chucky and His Bride are MFEO
Not only are they friends to the end, but the are the same height! Not an easy feat when your 24 inches tall.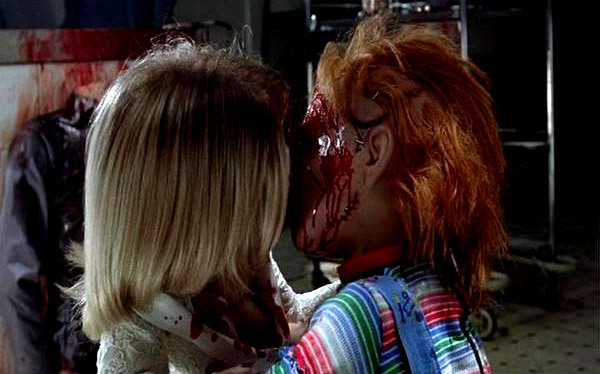 The Slither Kiss
Do you think he brushed after eating all that raw meat?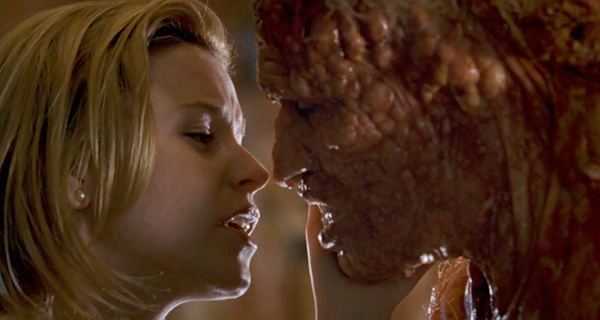 American Horror Story
Lots of ladies want to kiss Evan Peters. Even if he is a little 'undead.' Such passion.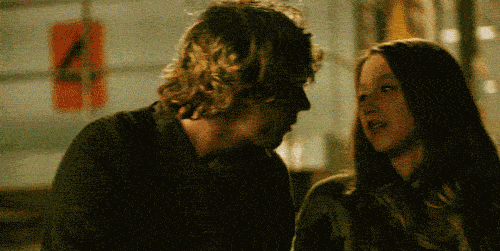 Please. Pass Ash the Sugar
The words that made Ash more powerful than you can ever imagine: "Give me some sugar, baby."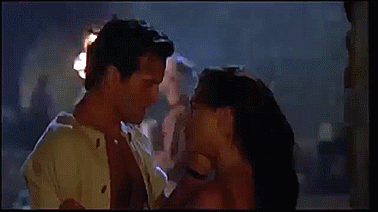 And on that note, Patrick Swayze says….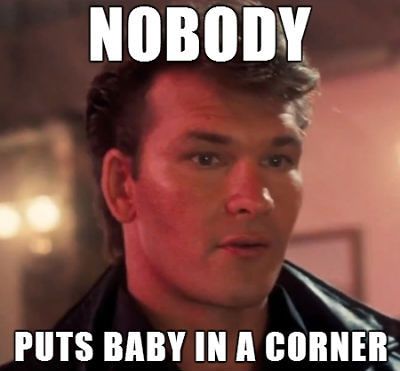 Do you think they're referring to the same "Baby?