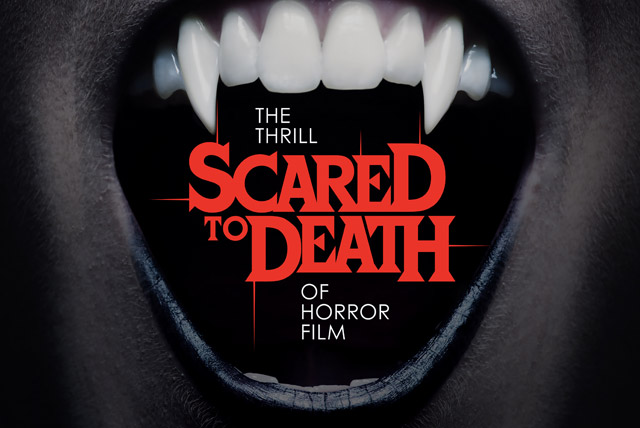 The Museum of Pop Culture(MoPOP) in Seattle, formally the Experience Music Project (EMP), has a new exhibit coming you will need to see. Scared to Death: The Thrill of Horror Film opens at MoPOP this September and is sure to scare the coffee right out of your hand.
The horror exhibit opens September 30, 2017, and features over 50 different props and costumes from your favorite horror films and television shows. Scared to Death will also feature multi-media experiences including films, oral history interviews, and interactive photo ops. Here is a quick sampling of what is sure to fuel your nightmares:
Sweater worn by Freddy Krueger from A Nightmare on Elm Street, 1984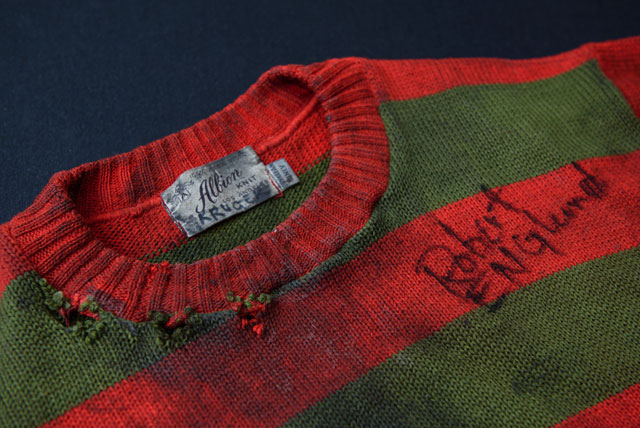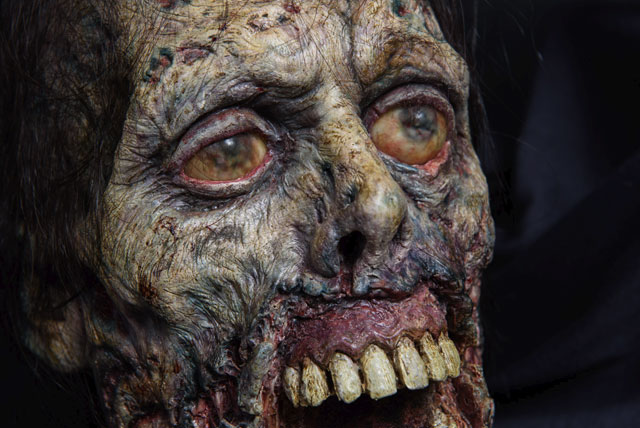 Lament Configuration Box from Hellraiser: Inferno, 2000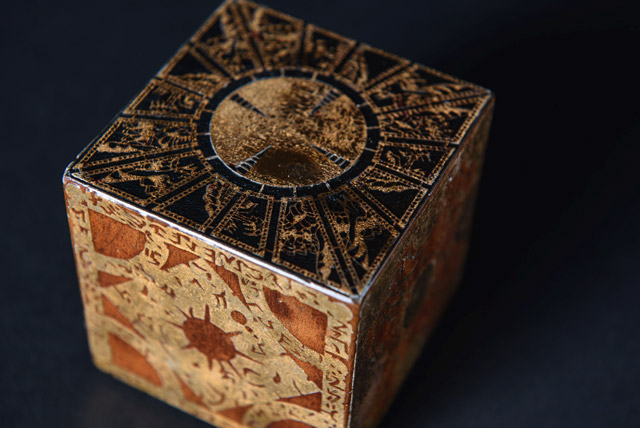 Scared to Death: The Thrill of Horror Film is included with MoPOP museum admission. Due to some graphic content, this exhibit is recommended for ages 13 and up. Sweet!