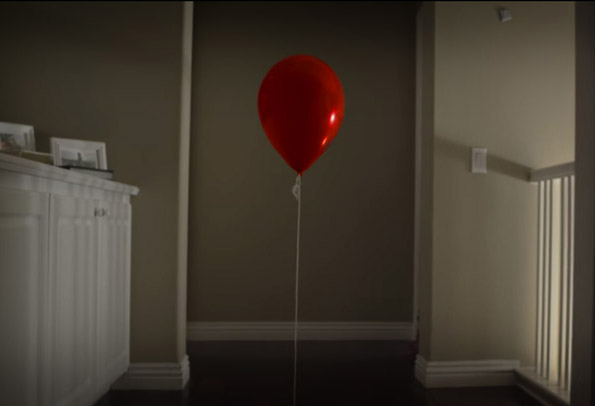 Writing this wasn't easy. After watching this award winning horror short, I really just want to get out of the house. For a 7 minute short, this film builds a ton of tension and if you're watching it at home alone during the day, you're in for a nice bit of anxiety.
Written and directed by A.J. Briones, THE SMILING MAN won several awards including ShriekFest's "Best Super Short Film" and Fright Night Film Fest's "Best Paranormal Short." With the amount of awards this short film has won, it's no wonder A.J. Briones hinted at the possibility of taking THE SMILING MAN feature length. Briones said, "It's a vertical slice of a feature film that I hope to get the chance to work on someday!"
THE SMILING MAN
If you're in Seattle this weekend (5/28-29, 2016), THE SMILING MAN will be screening at Crypticon Seattle.
For more info on the film, take a look at www.thesmilingmanmovie.com.