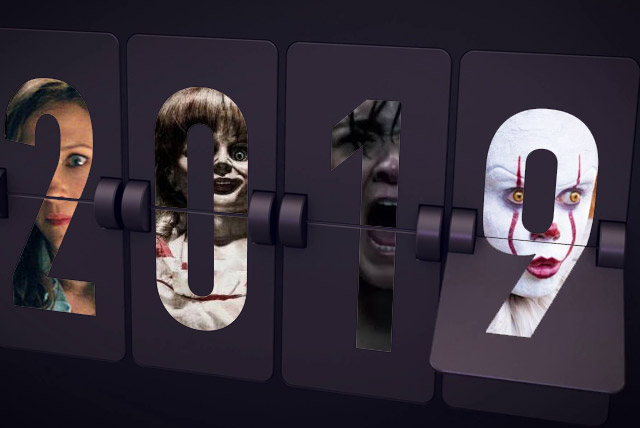 We know what you are thinking: 2018 isn't even half over and you are already moving on to 2019. You would be correct in thinking that, but we don't care. It's all about the future Man! There are still several great horror flicks to hit theaters in 2018, but why not prepare for next year? Here are a few noteworthy horror films expected at your local cineplex in 2019.
Annabelle 3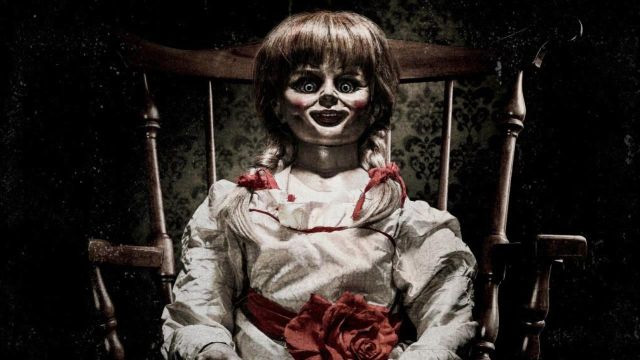 After the soaring box office success of the first two installations of The Conjuring spinoff, Annabelle, the little devil returns to continue terrorizing the physical plane. Writer Gary Dauberman has quite a reputation in The Conjuring universe by writing the first two Annabelle films and The Nun coming this September, however, this chapter in the Annabelle series will be his first attempt at directing a feature film. No actors or plot details have yet been released. The third Annabelle will be in theaters July 3, 2019.
The New Mutants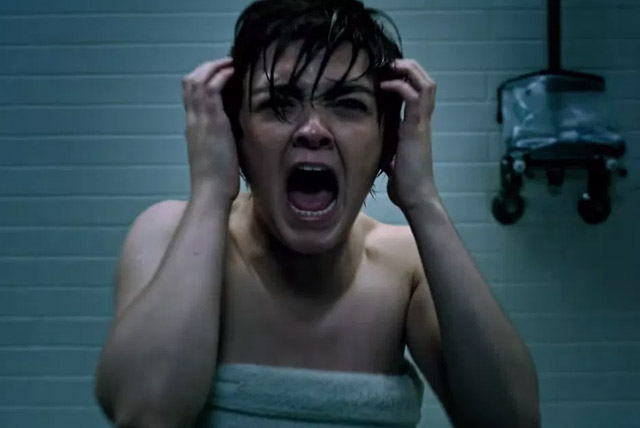 X-Mens mutants return but this time with the intention to scare. This new spin on the classic franchise will follow five young mutants being held in a secret facility against their will. Together, they will have to work through understanding their powers, and past traumas, while fighting to stay alive. The New Mutants had an original release date of April 2018 but with the desire to make the film more horror driven reshoots were requested. Writers Josh Boone and Knate Lee are trying to take a more Deadpool approach to the world of superhero films, something more hardcore and violent. Maisie Williams, Anya Taylor-Joy, Charlie Heaton and others have been chosen to join the team. The New Mutants opens in theaters August 2, 2019.
It: Chapter Two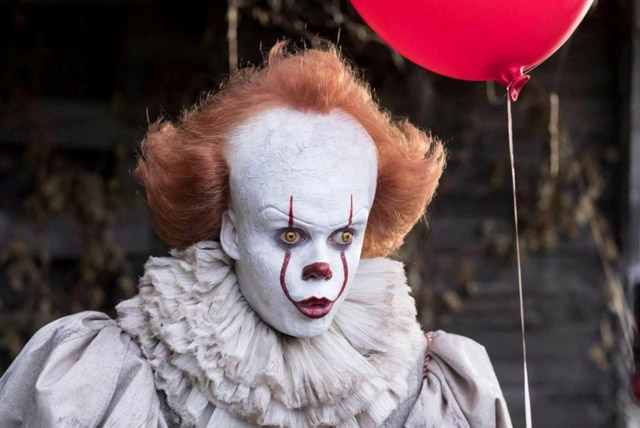 Twenty-seven years after IT: Chapter One, Pennywise returns yet again to torment the losers club. A large majority of the actors set to portray the grown-up losers have been revealed, among them, SNL's Bill Hader, James McAvoy, and Jessica Chastain. Bill Skarsgard will return as Pennywise the Dancing Clown. Director Andy Muschietti guarantees a more terrifying experience this go round. IT: Chapter Two hits theaters September 6, 2019.

Are You Afraid of the Dark?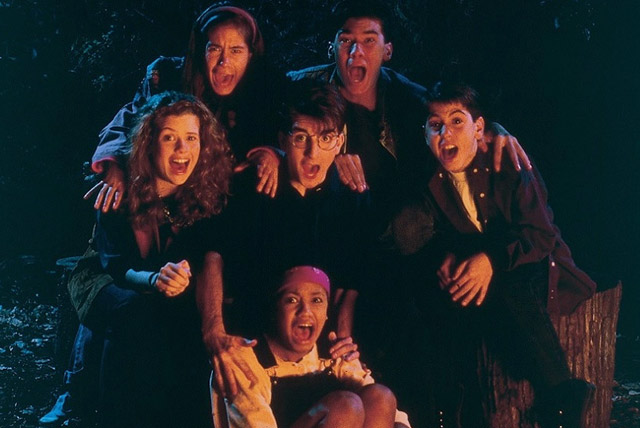 The classic Nickelodeon horror series Are You Afraid of the Dark? is getting a horrifying reboot. The original show, created by D.J. MacHale and Ned Kandel, was set around a group of teenagers who called themselves the Midnight Society. As a group, they would meet in the woods every week to tell spooky stories. The Conjuring franchise writer Gary Dauberman is currently writing the screenplay but other than that little is know about where the beloved series will go story wise. Don't be afraid to catch Are You Afraid of the Dark? in theaters October 11, 2019.
The Conjuring 3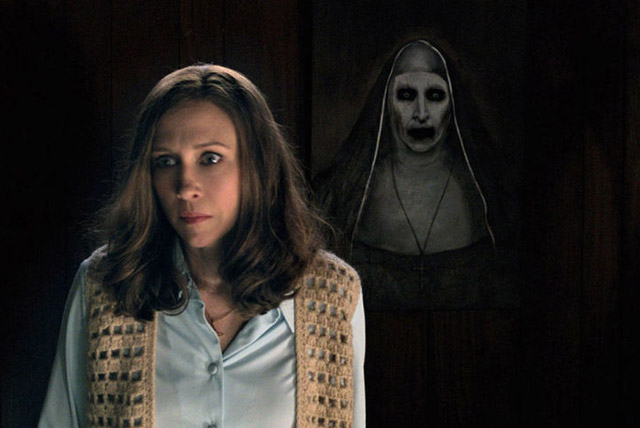 James Wan's hit series returns with a new supernatural adventure for Ed and Lorraine Warren. There are whispers that the story will take place in London during the 1980s. Others speculate that The Crooked Man, a character seen in the second Conjuring will make an appearance. Little is still know, but Wan promises a solid and scary addition to The Conjuring universe. "The Conjuring films are still the mothership and the mothership needs to be strong," Wan told Entertainment Weekly last month regarding the surge of spin-off films in The Conjuring franchise. Catch the third installation of The Conjuring in theaters July 3, 2019.
Little Shop of Horrors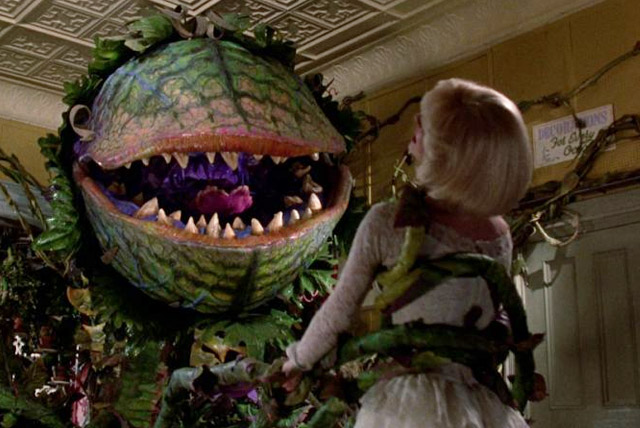 The musical/horror cult classic returns for a reboot currently being written by Matthew Robinson. Greg Berlanti is set to direct. Both Rebel Wilson and Josh Gad have been considered as the roles of Seymour and Audrey respectively but nothing has yet been confirmed. The release date is still to be announced.
Extremely Wicked, Shockingly Evil and Vile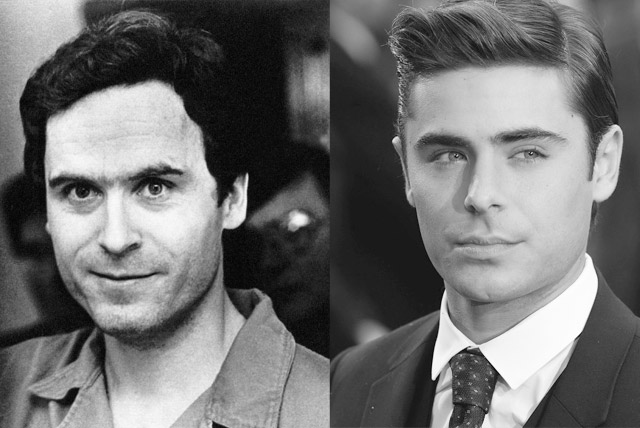 Director Joe Berlinger is helping audiences step right inside the mind of one of the most infamous serial killers in American history: Ted Bundy. His story is told from the perspective of his girlfriend, Elizabeth Kloepfer, as she struggles to understand his horrifying nature. At the 2017 Cannes Film Festival, it was revealed that Zac Efron will play the lead role of Ted Bundy while Lily Collins will play Elizabeth Kloepfer. John Malkovich has been chosen to portray the judge presiding over Bundy, Edward Cowart. The release date for this killer flick is yet to be announced.
Us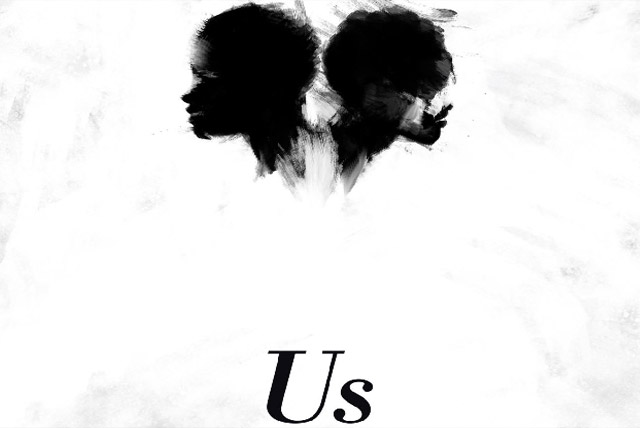 After Get Out rocked the box office, director Jordan Peele is back with a new horror film called Us. Nothing has been confirmed but Peele seems to be considering Elisabeth Moss and Lupita Nyong'o as his leading stars with whispers of Winston Ducks also finding a role. Not much is yet known about the new Peele film but it seems he's gearing up for another psychological thriller. Us will be in theaters March 15, 2019.
Black Hole
In Charles Burns' 12-issue graphic novel Black Hole, a strange new sexually transmitted virus begins to spread, causing unusual mutations as side effects. Rick Famuyiwa will be directing this story of a group of teens in 1970s era Seattle and how the virus' mutations made them become social outcasts. It is still unclear who will be cast as the odd crew of teens. An announcement date is still left to come.

The Lighthouse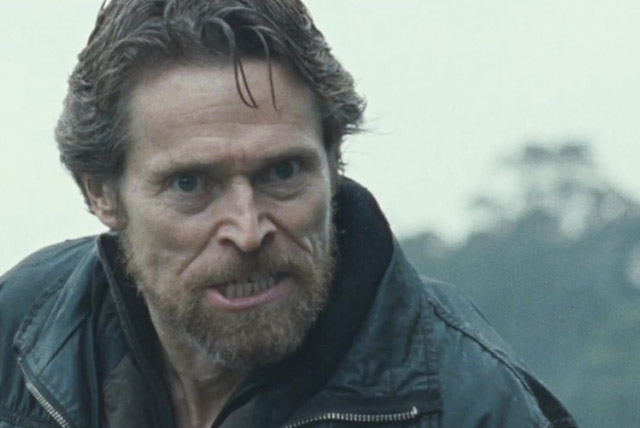 The Witch director Robert Eggers returns with his sophomore film The Lighthouse that he describes as "a fantasy horror story set in the world of old seafaring myths." Robert Pattinson and Willem Dafoe have been cast in this tale about an aging lighthouse keeper in early 20th-century Maine. Little is still know about the plot and the release date is yet to be announced.
Eli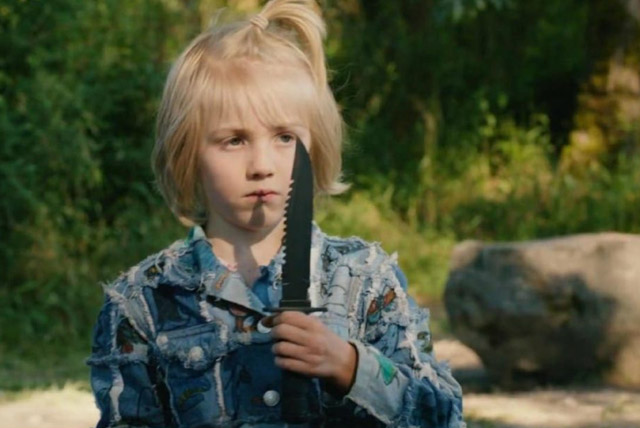 A young boy with a rare illness goes to a secluded clinic for treatment only to find himself trapped in a haunted nightmare of a building. Charlie Sotwell has been chosen to play young lead Eli alongside Stranger Things actress Sadie Sink. Sinister 2 director Ciaran Foy will director the David Chirchirillo screenplay that has been sitting on the back burner since 2015. After being revised by Ian Goldberg and Richard Naing, Paramount picked it up and says Eli will be its first wide release of 2019. Eli opens January 4, 2019.  
The Turning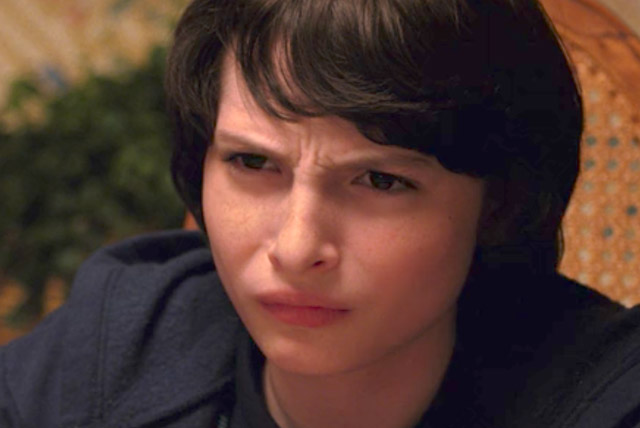 Finally, the film adaptation of Henry James' 1892 gothic horror story The Turn of the Screw is here. Or at least a loose adaptation. The gothic tale will follow the ominous events that unfold when a young governess is hired to take care of two children living in a haunted estate in Essex. Mackenzie Davis is set to portray governess Kate while Strangers Things star Finn Wolfhard and Brooklynn Prince will play the two siblings. Canadian-Italian director Floria Sigismondi has been put in charge of the upcoming horror film whose release date is yet to be announced.
2019 Horror Rumors
Blumhouse Productions Firestarter Remake
An American Werewolf in London directed by Max Landis, John's son
The Wizard of Oz?!?!
The Blob starring Samuel L. Jackson
Alien: Covenant sequel
M. Night Shyamalan's third part of his Unbreakable and Split trilogy
Hellboy reboot