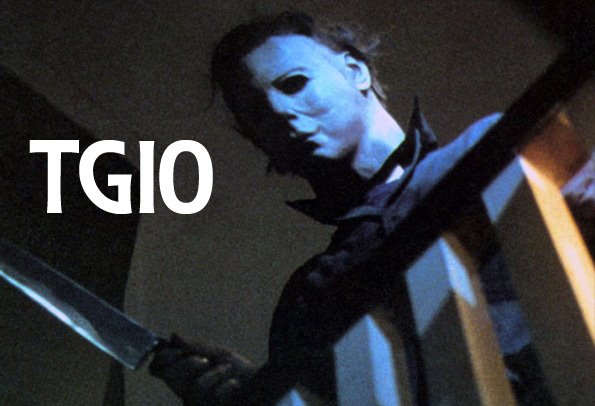 Thank God It's October
October begins on a Saturday this year. That means we get 5 weekends of October! Many haunted attractions are opening this weekend and will have a good full month of Octoberific scares across the US.
Here's a few things going on across the states that might be up your alley.
The whole town is damned in Bucoda, Washington
The town of Bucoda was originally named Seatco, which means "evil spirit" or "devil." You can see why they changed the name to Bucoda. The jail has quite the history of paranormal activity, but the real party in October is at the old haunted school gym which houses one of the best haunted attractions in southern Washington. Check out Scary-Nights in Bucoda, WA every weekend this October.
Get your Booz & Brewz on in Fairfield, CA
Want to enjoy Octoberfest and the scares of Halloween at the same time? Check out the Booz and Brewz festival in Fairfield, California on 10-8-16. Stop by our booth and cheers with us!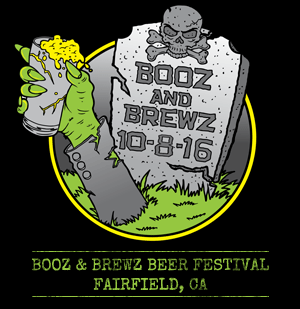 Down in LA? Check out Shriekfest.
Nothing like a horror festival in October. The 16th Annual Shriekfest gets rolling in LA on October 6th. Check out the schedule here.
Take the kids to Heck's Haunted House in Massillon, OH

One of the top kid-friendly haunts in the US, Heck's takes donations to help feed the hungry. Bring 2 non-perishable food items and just $2 to enter.
FightFind sponsored TerroRealm haunt in Vermont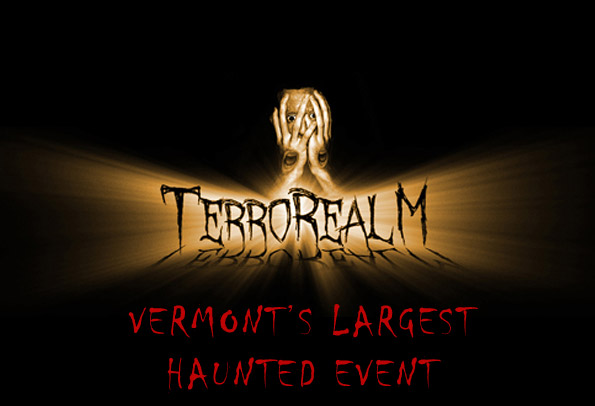 John Dean moved the TerroRealm haunt to a new location this year and it's stronger than ever. Not too many haunts in VT, but this one makes up for that. A sure-scream for all.