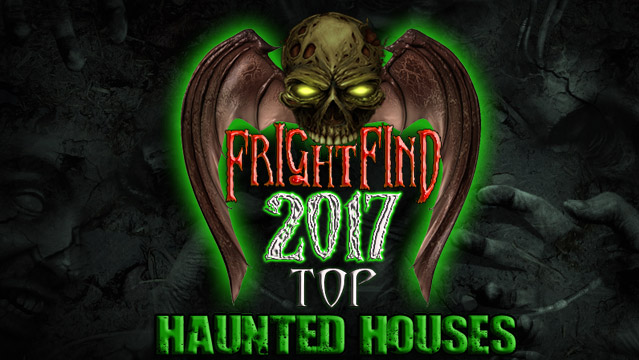 With 43 Nightmares you're sure to have a sleepless night!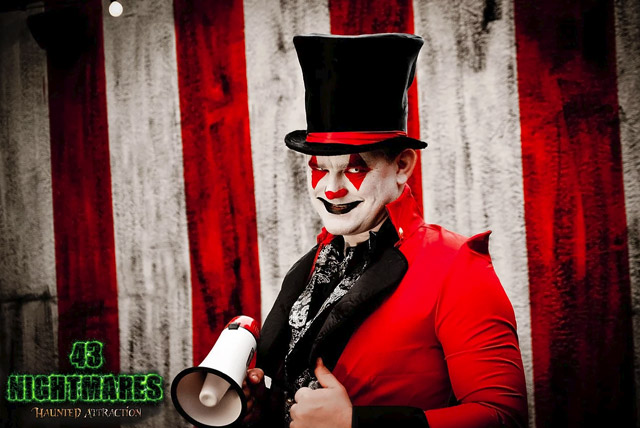 Nestled in the small town of Keeling, VA lurks your darkest nightmares. Rated one of Virginia's scariest haunts and partner with Scream Freak Network, a professional acting troupe that promises to offer you the scare of your life! While 43 Nightmares prefers to remain mum about the horror that awaits you, you'll face all manner of deranged beings, chainsaw welding madmen and more! For years they've been satisfying fans who rave about their prop design, sets and special effects. Featuring a haunted house, trail and corn maze, as well as live animals and a talented crew that's sure to live up to their motto; making your nightmares a reality!
FrightFind It: 43 Nightmares in Keeling, VA
More Top Haunts in Virginia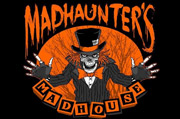 The website claims that the attraction will bring "nightmares for those brave enough to enter," and warns that inmates – I mean, visitors – may be showered with various liquids throughout the malefic maze. This venue is not suitable for children under 10 years old.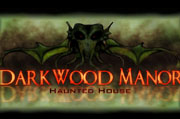 Virginia's Number One Theatrical and Interactive Haunted House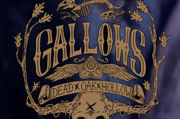 Will you live to tell the tale of Dead Oak Hollow?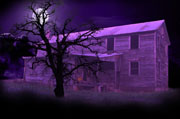 Feel like being buried alive? Haunted Nightmares can help you out.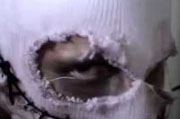 Haunted trail and two haunted houses for the price of admission!