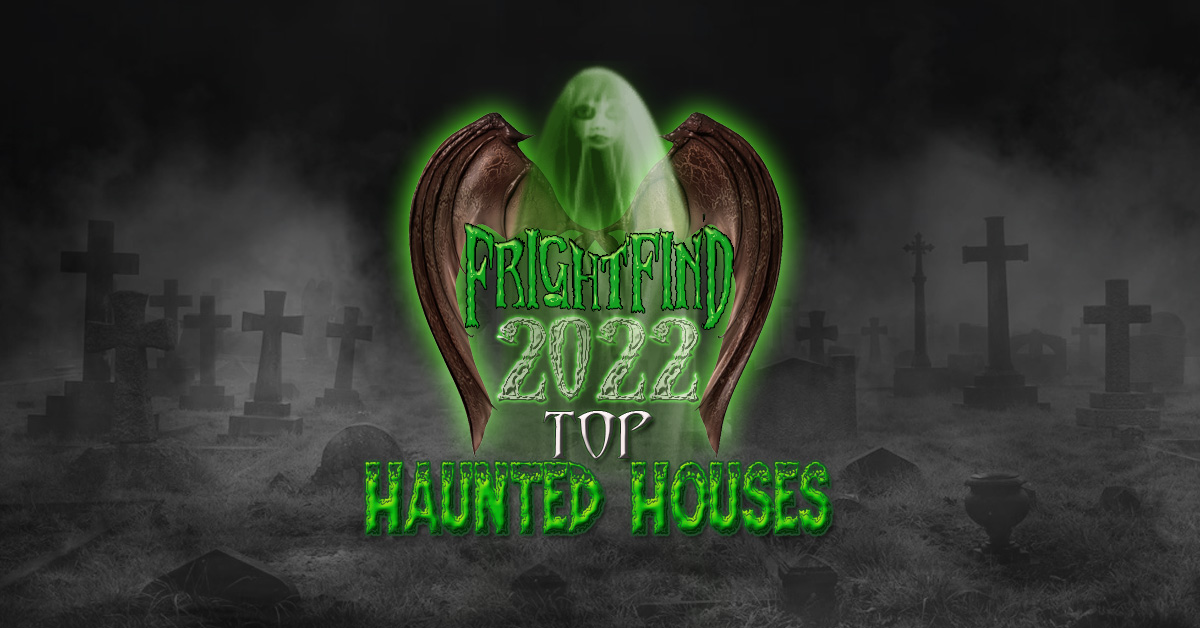 Where the Screams Are So Loud Even Kansas Hears You!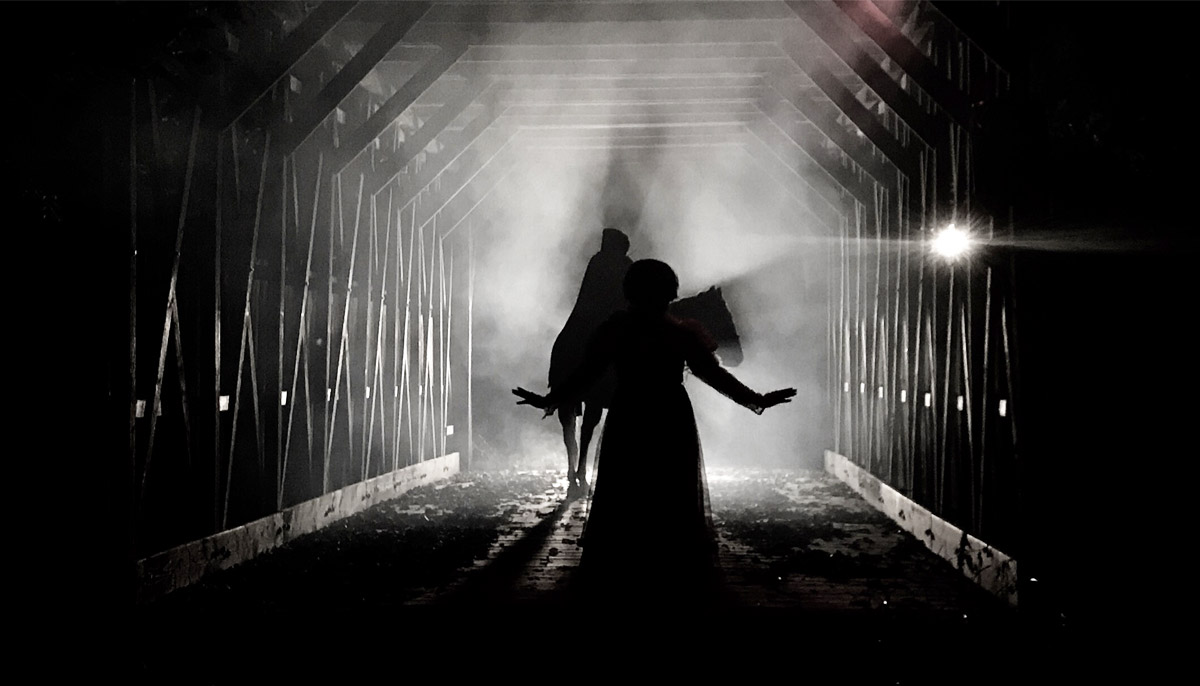 Over forty acres of bloodthirsty haunted attraction action highlight what is the largest haunt in the entire state of Oklahoma.  Open every single night during the month of October and more, Psycho Path offers up forty-four nights of absolute living hell to those brave enough to step inside and brace for the scares.  Haunting horror legends prowl about this massive outdoor haunt, looking to prey upon you and your friends.  Dodge them if you can, but let it be known some of the most psycho-possessed demon clowns prowl about this haunt seeking to steal your soul.  Psycho Path of Tulsa is one dedicated haunt, so much so that it even offers other special haunted events throughout the year.  Psycho Path is a can't miss if you're in Oklahoma and needing a scare!
FrightFind It: Psycho Path in Sperry, OK
Runner Up:  The Hex House in Tulsa, OK
More Top Haunts in Oklahoma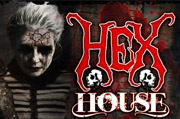 Inspired by a true story of a murder from Tulsa's dark past.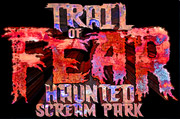 Over 20 years in the game and the scares keep on coming!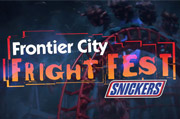 Thrills by day, Fright by night!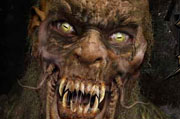 Don't get lost on this path.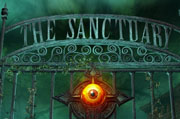 Hollywood movie-style set design and state of the art special effects.
See all our Haunted Houses in Oklahoma >>