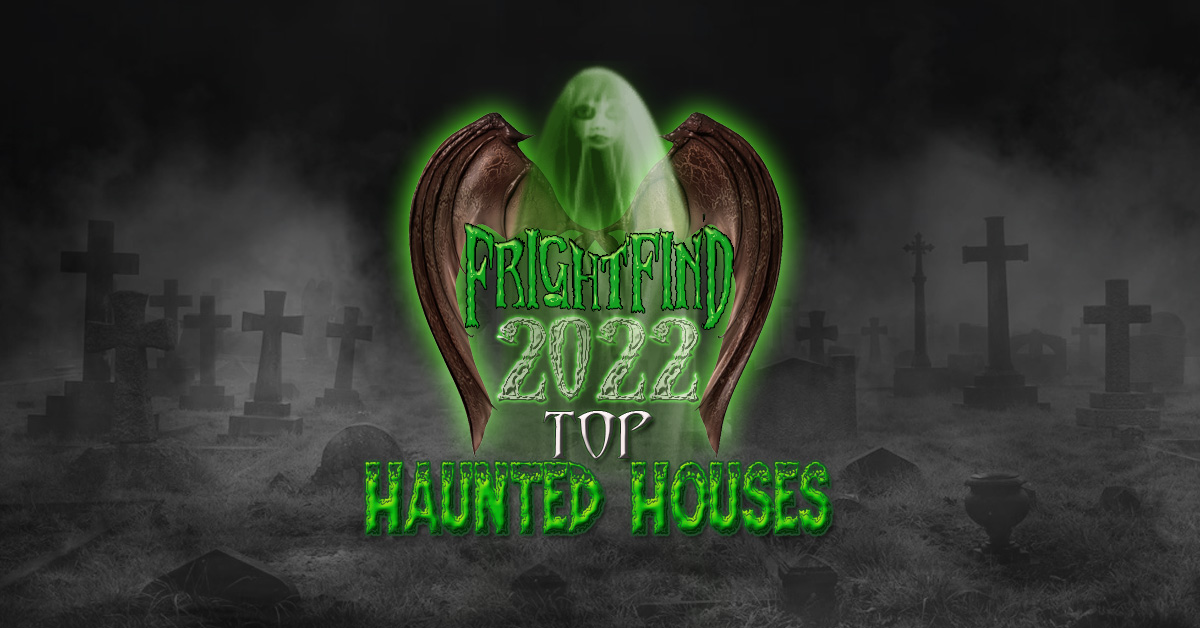 This corn field has the juice, and the death.
Haunted Field of Screams is the largest haunted attraction in the entire state of Colorado, boasting a forty-plus acre corn field that is hellbent on serving up the most terrorizing experiences imaginable.  Based upon the real-life haunted Riverdale Road, Haunted Field of Screams has collected all the burned corpses, headless torsos, and frightening phantoms in one terrifying place for you and your friends to risk it all in hopes of escape. Ritualistic human sacrifice has brought about a killing spree to the fields where you're stalked every blood-soaked step of the way as you try to navigate the Riverdale Gates of Hell! If you survive, the always-trending #Fearthecorn is encouraged to tag you and your friends on social media as living proof that survival is barely possible for the crazy brave. A countdown clock to the haunting season is on the Haunted Field of Screams website, as the seconds tick away where will you be when the clock strikes zero?
FrightFind It: Haunted Field of Screams in Thornton, CO
Runner Up: Hell Scream in Colorado Springs, CO
More Top Haunts in Colorado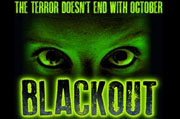 Nothing bad ever happens on the 13th floor. Right?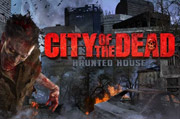 3 haunted attractions at 1 location, including "The Carnival of Carnage."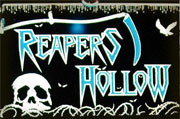 While visiting Reaper's Hollow stay at the  "Dead End Motel".  We hear it's lovely.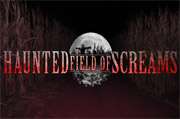 Don't miss their Blackout Event from October 31 – November 2.
See all our Haunted Houses in Colorado >>