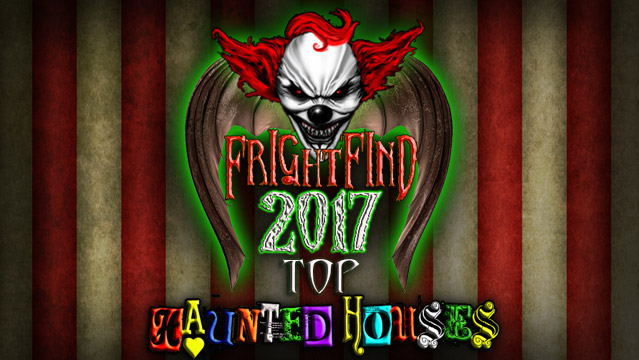 30 Acres of Fright!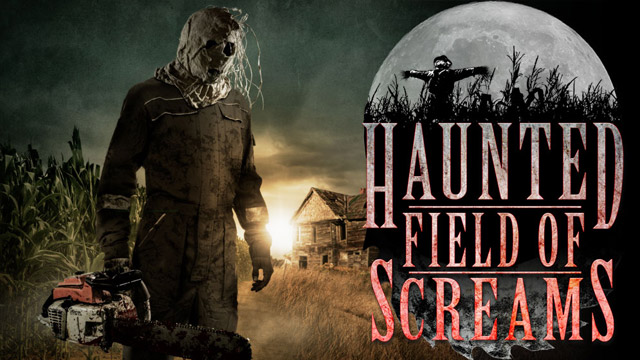 Coming in to take the top spot for Colorado is Thornton, CO's Haunted Field of Screams. Covering 30 acres and offering three unique experiences all in one convenient location makes this Colorado's largest haunted attraction. With only the moon to guide you, you'll have to make your way through looming cornstalks and eerie encounters with unseen inhabitants. Your wits may be put to the test on themed scenes that lay before you. If you survive, will you have what it takes to make it through the Dead Man's Night Maze? A daunting maze filled with terrifying creatures who share one goal – to keep you trapped forever! Should you prove your merit, you'll join other survivors in an effort to reach the zombie patrol outpost and put your paintball skills to the test during the Zombie Paintball Massacre! Needless to say, this haunt isn't recommended for young children, although the young at heart are more than welcome!
FrightFind It: Haunted Field of Screams in Thornton, CO
More Top Haunts in Colorado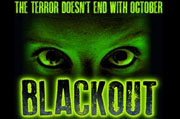 Guaranteed to make you scream! In this haunt the 13th floor is all too real.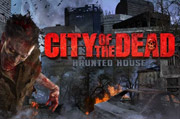 3 haunted attractions at 1 location, including "Dead Man's Night Maze."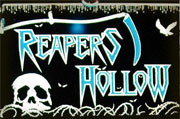 Now featuring the new haunt, "Dead End Motel," it will give you nightmares.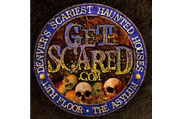 The most insane haunted house in Denver.
See all our Haunted Houses in Colorado >>