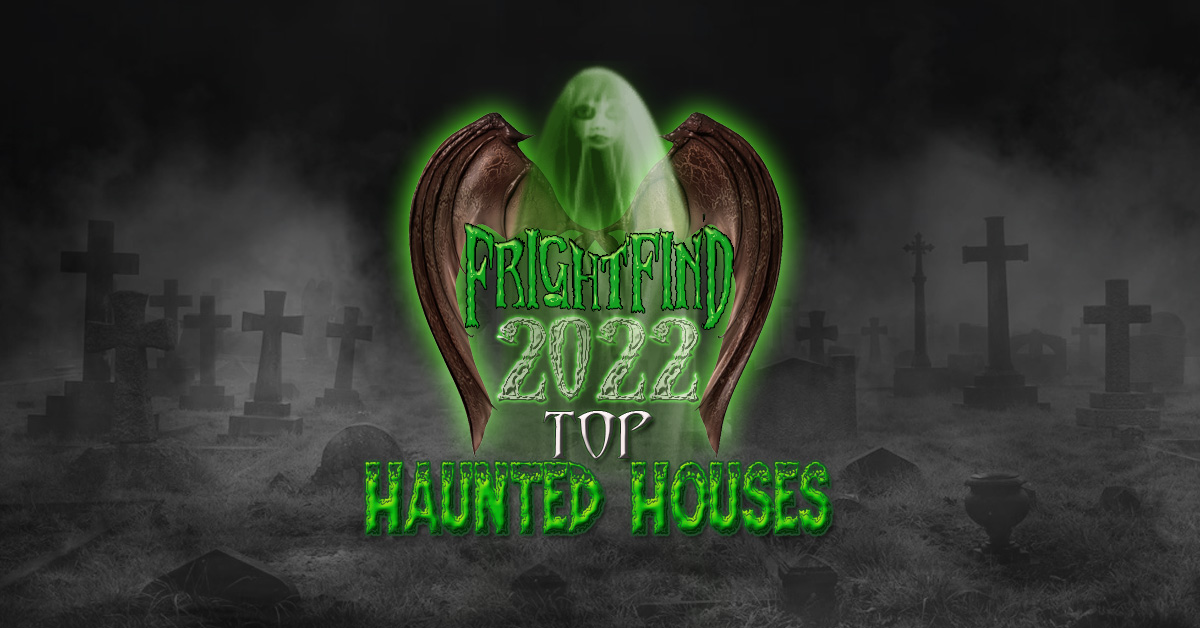 Come on in. Make yourself at home.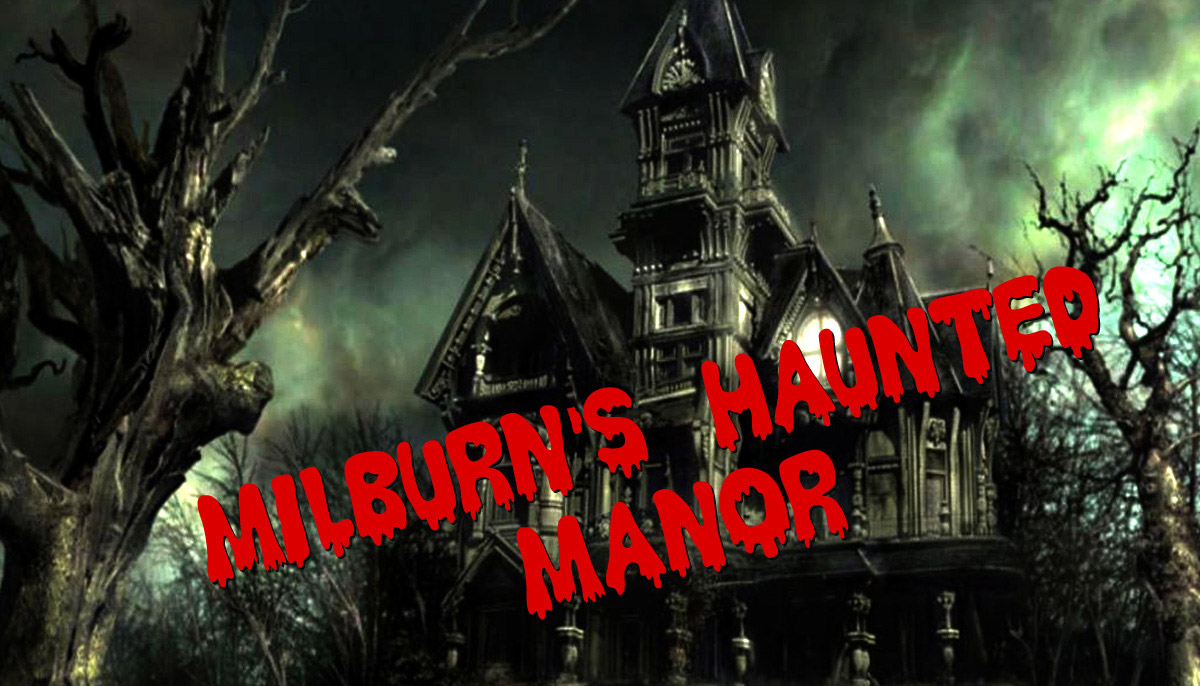 Milburn's Haunted Manor in Hubbard, Oregon has consistently been voted the #1 haunted attraction in the entire state. For 2022, this featured haunt is offering up not one, but two different haunted attractions. The Manor features a terrifying backstory of a murdered child whose troublesome spirit haunts one of Hubbard's most storied locations. Can you make it through before the emotional toil dealing with a damned spirit drives you mad?
The Dark makes up the second haunt where it employs a totally immersive experience into pitch blackness. That's right, zero light is allowed as you and your friends try and navigate rooms where any monster lurking in the depths of your imagination can come to life. A ghostly slasher, werewolves gone berserk, vampires lusting for blood, ravenous zombies, and beyond!  Any and all nightmares are guaranteed to come with a visit to Milburn's Haunted Manor.
FrightFind It: Milburn's Haunted Manor in Hubbard, OR
Runner-Up: Fearlandia in Portland, OR
More Top Haunts in Oregon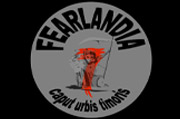 An amazing haunt for only $20!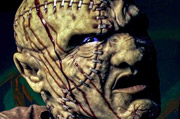 Huge new location with 13 attractions!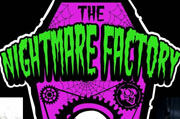 Hosted by the Oregon School for the Deaf and proceeds help fund the school. We recommend getting the Infected Nightmare experience.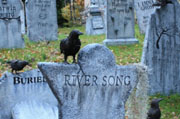 This is a home drive-by haunted cemetery that we know you need to see. Top notch!
See all our Haunted Houses in Oregon >>