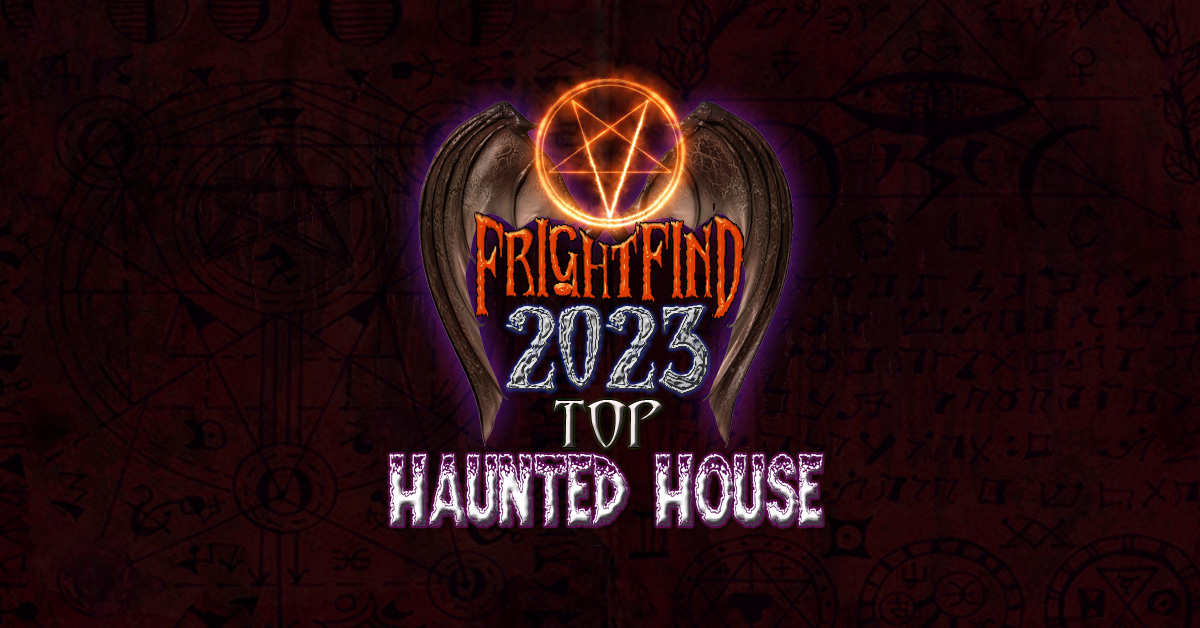 Nothing bad ever happens on the 13th floor. Right?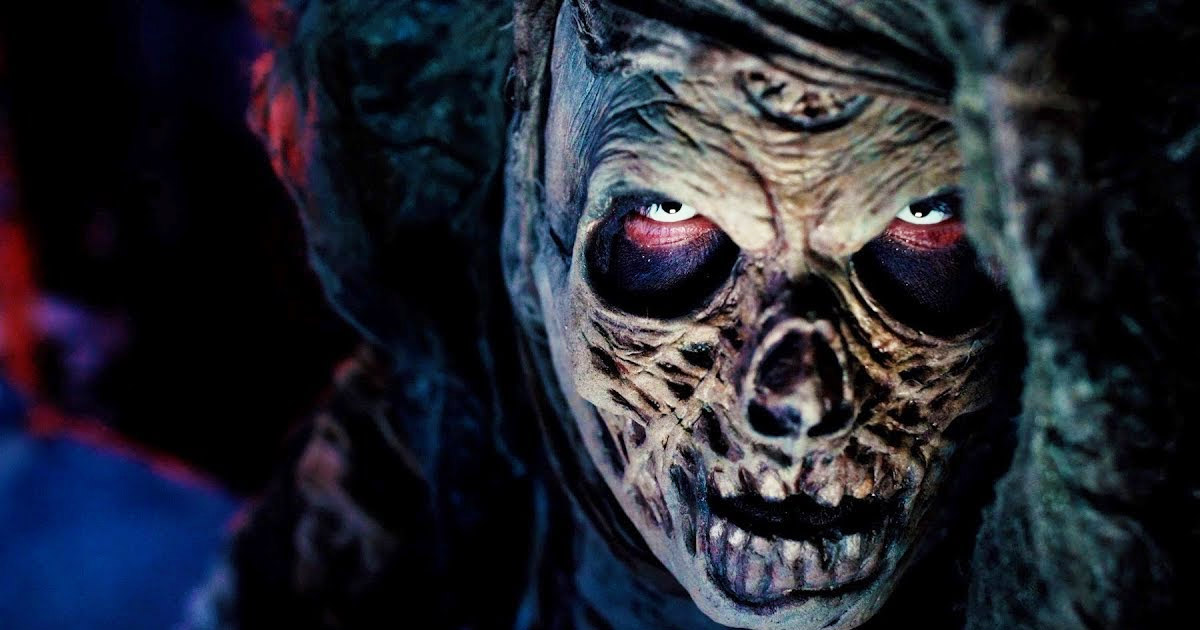 The 13th Floor Haunted House in Denver offers an immersive and spine-chilling experience that's unmatched. As one of the most recognized haunted attractions in the nation, it's not for the faint-hearted. The meticulously designed sets, professional actors, and state-of-the-art animatronics work together to create an environment that feels truly haunted. Each year, the team behind the 13th Floor Haunted House goes above and beyond to introduce new, heart-stopping themes and scares, ensuring that even frequent visitors are kept on their toes. It's a must-visit destination for thrill-seekers and horror enthusiasts.
FrightFind It: 13th Floor Denver in Denver, CO
Runner-Up: Haunted Field of Screams in Thornton, CO
More Top Haunts in Colorado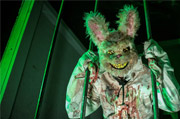 This corn field has the juice, and the death.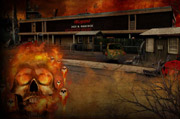 Everyone will hear you scream.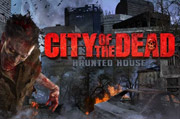 3 haunted attractions at 1 location, including "The Carnival of Carnage."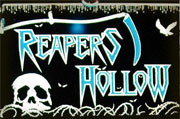 While visiting Reaper's Hollow stay at the "Dead End Motel". We hear it's lovely.
See all our Haunted Houses in Colorado >>