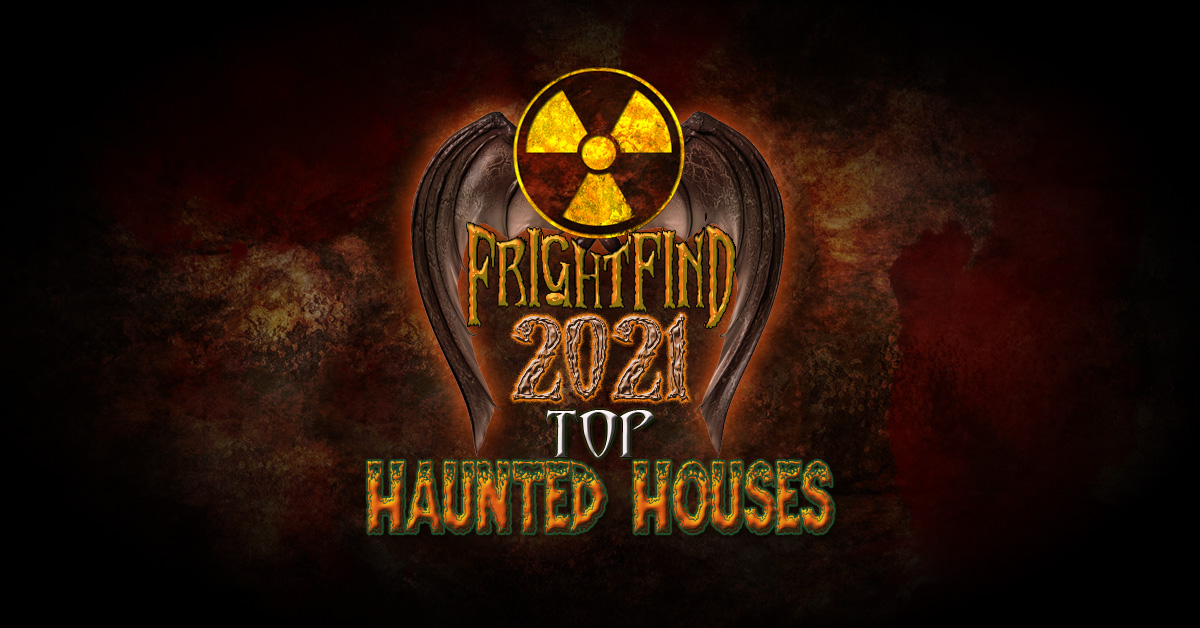 No Tears Please…It's a Waste of Good Suffering!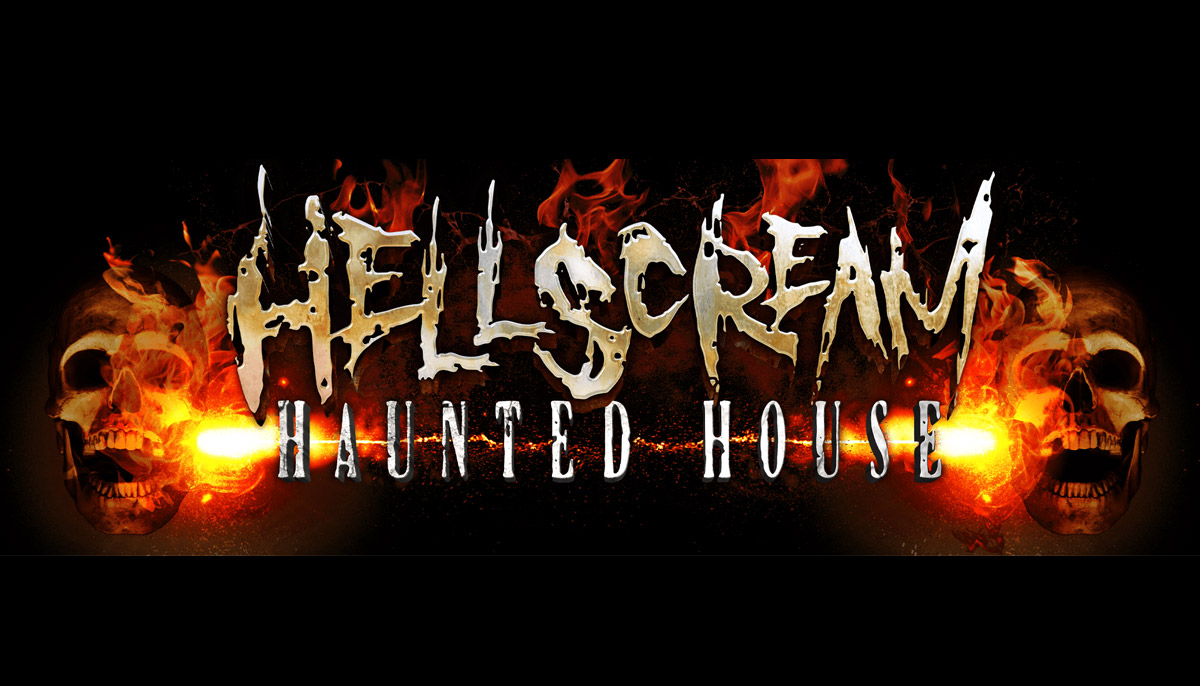 Ranked #1 Must-See 2019 haunted attraction in the state of Colorado, Hellscream is a sprawling abode of the damned featuring some of the most state of the art horror special effects that have ever been used for a haunted attraction! Terrifyingly vast in its size, the site features two haunted attractions in Hellscream and the Haunted Mines. For 2019, demented, deranged, and demonic psycho clowns are the fright-de-jour for horror fans and they promise to creep not only into your mind but into your nightmares as well!  Hellscream also has various haunted themed escape rooms for those looking to get out in a hurry as well as the ever-popular Zombie Laser Tag.  As one reviewer said, "We were scared before we even got to the parking lot!"
FrightFind It: Hell Scream in Colorado Springs, CO
More Top Haunts in Colorado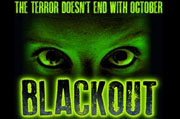 Nothing bad ever happens on the 13th floor. Right?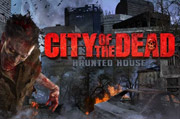 3 haunted attractions at 1 location, including "The Carnival of Carnage."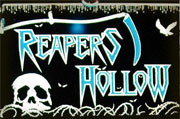 While visiting Reaper's Hollow stay at the  "Dead End Motel".  We hear it's lovely.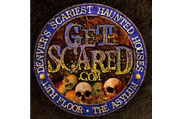 2 OF DENVER'S FAVORITE HAUNTED HOUSES, NOW AT ONE LOCATION!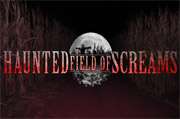 Don't miss their Blackout Event from October 31 – November 2.
See all our Haunted Houses in Colorado >>