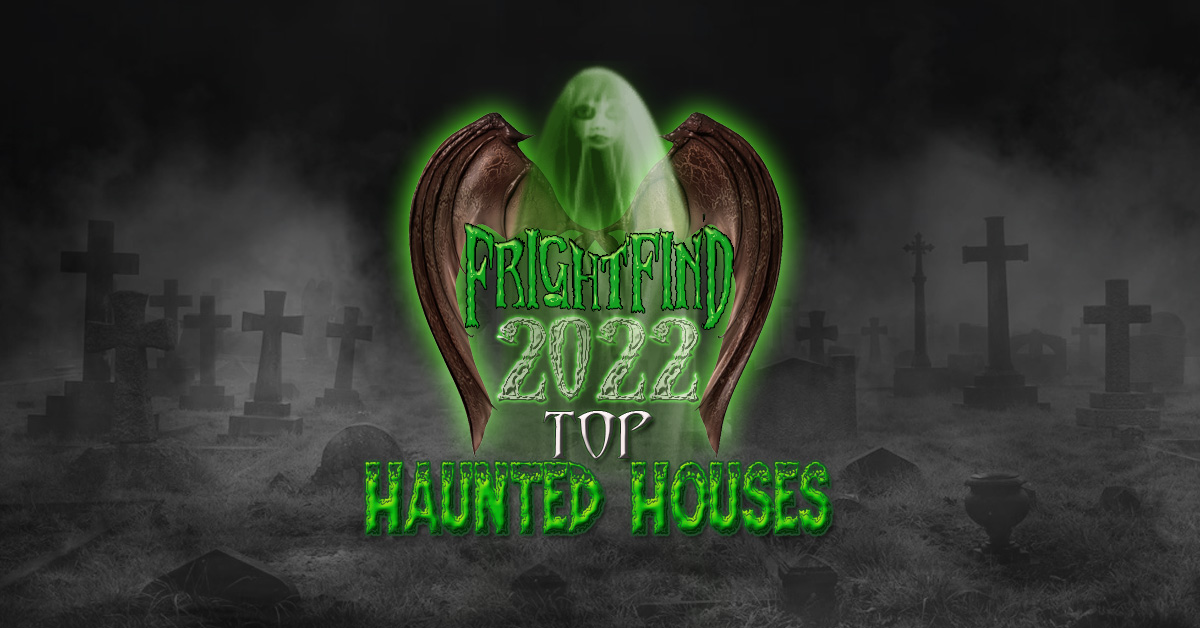 Guaranteed To Freak You the F**K Out!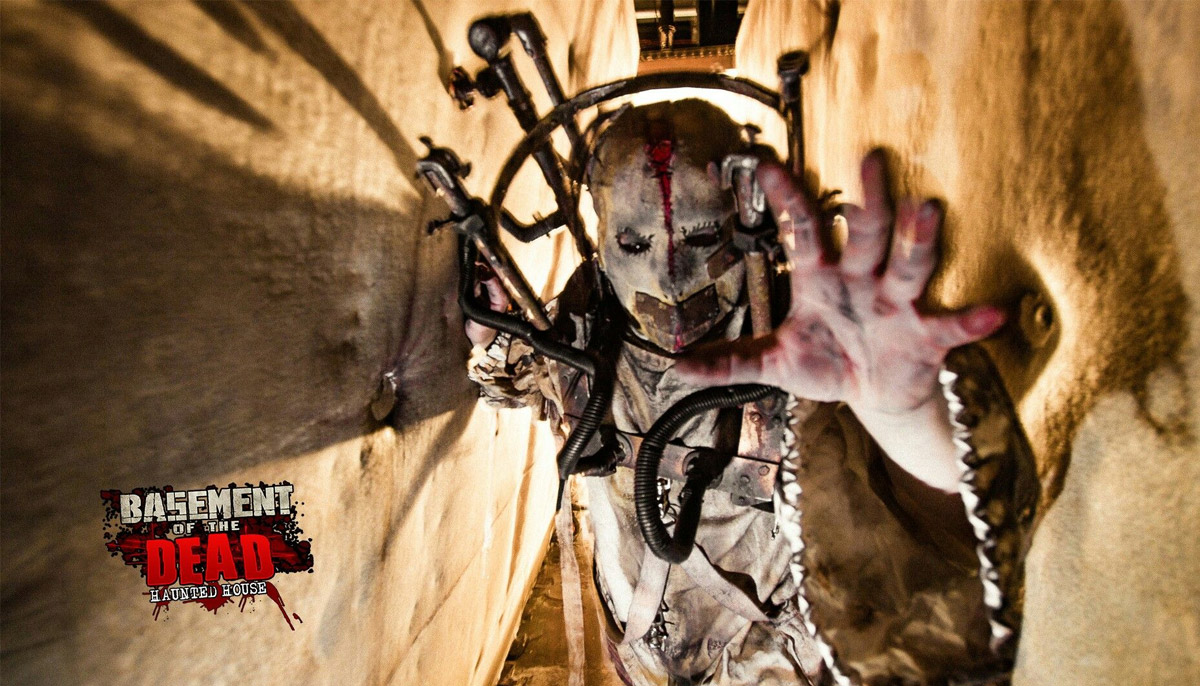 Voted the #1 Haunted Attraction in Chicago by the Chicago Tribune, Buzzfeed, and USA Today, Basement of the Dead is king when it comes to knowing how to do scares right! Frighteningly scary clowns, demented psychopaths, gory medical mishaps with a full-on state of the art special effects crew to oversee that the carnage is real as possible, Basement of the Dead brings everything they have into scaring you senseless.  A Special Friday 13th opening for the season will feature a horror legends theme including Jason Voorhees, Freddy Krueger, Michael Myers, Pennywise, and Chucky!  VIP ticket plans are available and an absolute must for this horror crowd-pleaser.
FrightFind It:  Nightmares Basement of the Dead in Aurora, IL
Runner Up: 13Th Floor in Chicago, IL
More Top Haunts in Illinois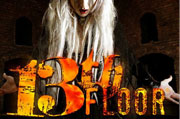 In most buildings, the 13th floor doesn't exist, but in the heart of Chicago, it does! All of your fears will come alive in both of the haunted houses here at the 13th floor.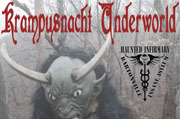 An insane asylum turned haunted house will make you lose your mind with fear, terror, and nightmares.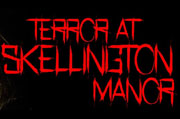 A portion of all tickets purchased for Skellington Manor events are used to help families in need of fresh water in Kenya Africa.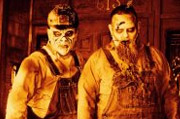 Over 40 Years of haunting Illinois. They know what they are doing.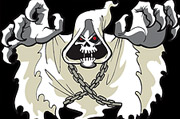 Head on down to Burbank for two terrifying stories of darkness.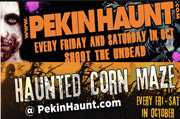 Zombie Paintball where you get to climb aboard a 2 story battle wagon and blast your way through zombie-infested territories!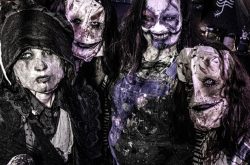 3 haunted houses in 1, plus a gut-wrenching ride!
See all our Haunted Houses in Illinois >>