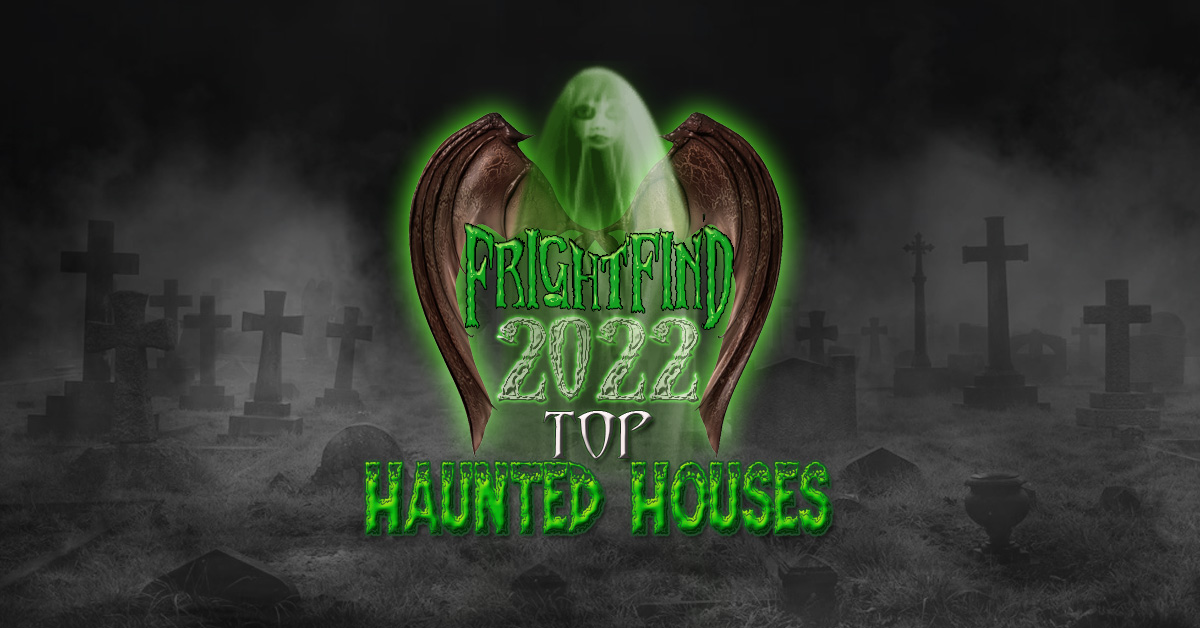 Be Afraid……Be Very Afraid!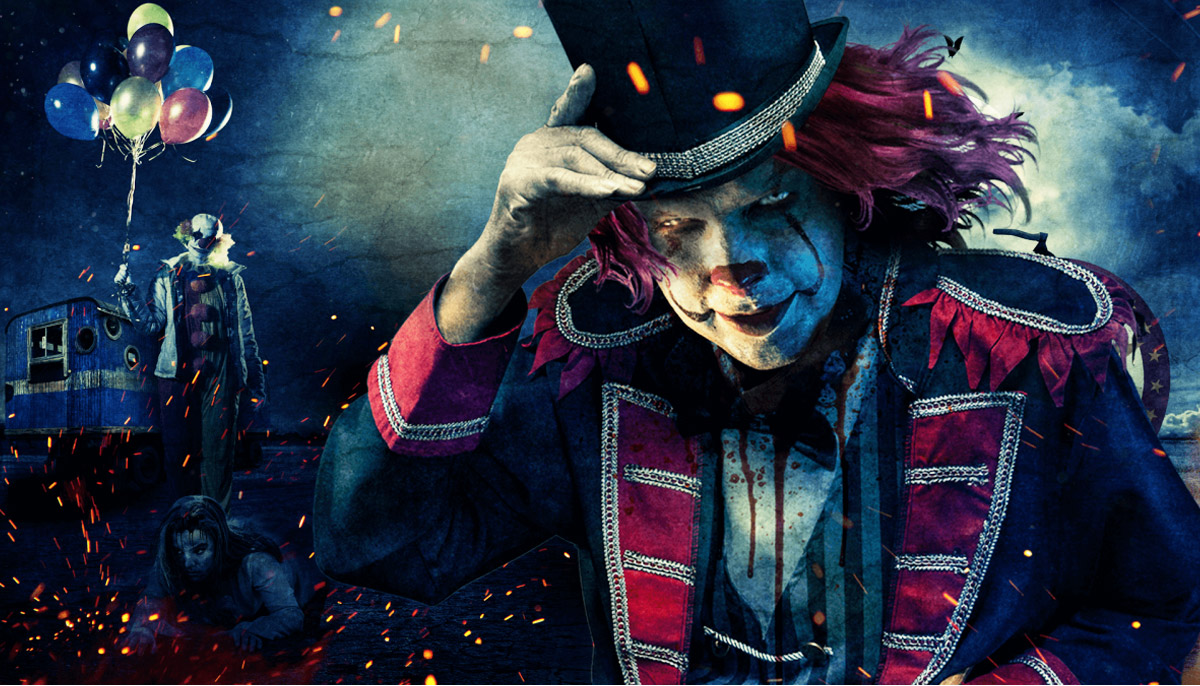 Indy Scream Park just outside Indianapolis has not one, not two, but five haunted attractions for you to scream your head off into the night at!  The Back Woods is a stop off the winding trail that places you in the midst of bloodthirsty rednecks!  KillGore's 3D Circus is the most frightening show under the big top that will have the severed body parts flying. New for this year is the Nightmare Factory Blackout, which has you and your friends stranded in an abandoned power plant that is crawling with creeping mutants!  Did we mention you have to find your way out of there in total and complete darkness?!?!?  No wonder Forbes Magazine called it the most, "terrifying haunted house in the state of Indiana!"
More Top Haunts in Indiana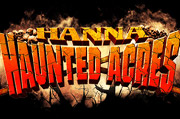 "Massive, unrelenting, fearsome, and unapologetic!"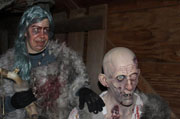 A journey into the minds of the insane. Will you get out alive?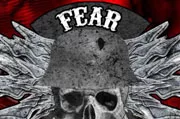 Get the "Extra Fear Admission" if you enjoy being pulled away from your friends.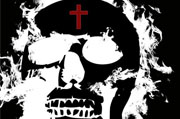 A portion of all proceeds benefits St. Judes and other charities. What better reason to visit a haunted hospital?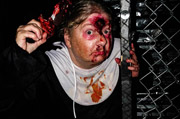 Best bang for your buck!
See all our Haunted Houses in Indiana >>